Hey there, visitor! MyBestFace lets you upload a set a photos to have them analyzed by other real people.
This report belongs to StudioMusician, but you can create your own right here.
StudioMusician's best face!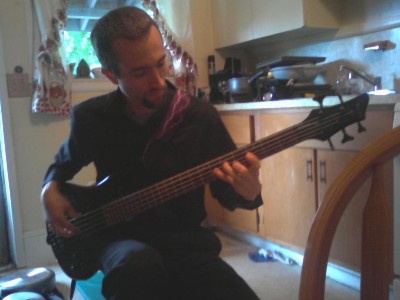 This photo of StudioMusician is the ultimate face.
It is superior at attracting the kinds of people StudioMusician likes.
16 total votes
Below: Personality traits of the people who voted on studiomusician's photos. Each person can be tagged with more than one personality type.
Liberal
Free Spirit
Geek
Nerd
Diva
Deviant
Artist
Introvert
Overachiever
Dork
Extrovert
Christian
Stoner
Jock
Conservative
Vegetarian
11 selected
5 rejected
Some voters
The competition
See all votes »
Some people who picked studiomusician, by location
Reports Just Viewed