Hey there, visitor! MyBestFace lets you upload a set a photos to have them analyzed by other real people.
This report belongs to beijing-boy, but you can create your own right here.
beijing-boy's best face!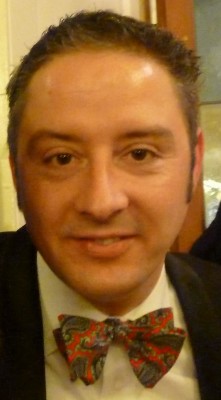 This photo of beijing-boy is the ultimate face.
It is superior at attracting the kinds of people beijing-boy likes.
16 total votes
Below: Personality traits of the people who voted on beijing-boy's photos. Each person can be tagged with more than one personality type.
Free Spirit
Liberal
Conservative
Extrovert
Nerd
Deviant
Christian
Dork
Artist
Introvert
Vegetarian
Diva
Stoner
Jock
Geek
Overachiever
7 selected
9 rejected
Some voters
The competition
See all votes »
Some people who picked beijing-boy, by location
Reports Just Viewed