Find better matches with our advanced matching system
—% Match
—% Friend
—% Enemy
31motorcycles
Away
39 / M / Straight / Single
San Francisco, California
Albums
Albums » Profile picutres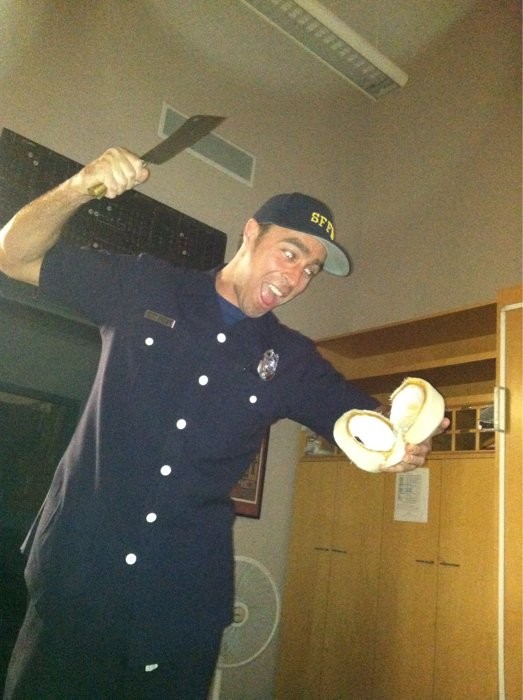 The truth about what we do with "all of our down time."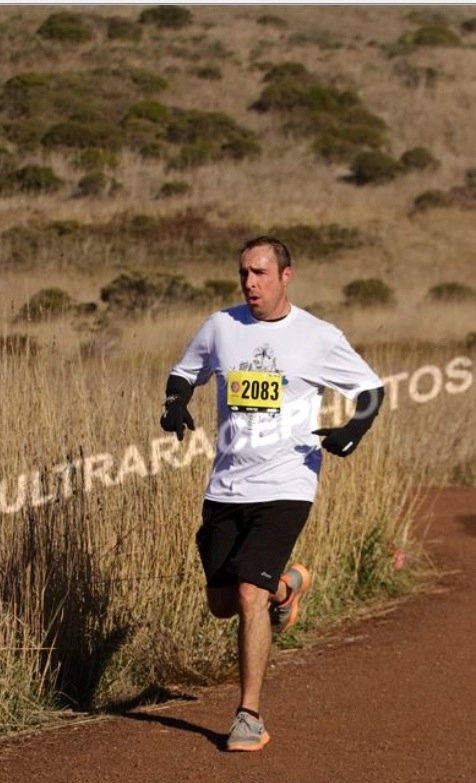 Trail Half-ing. Brutal.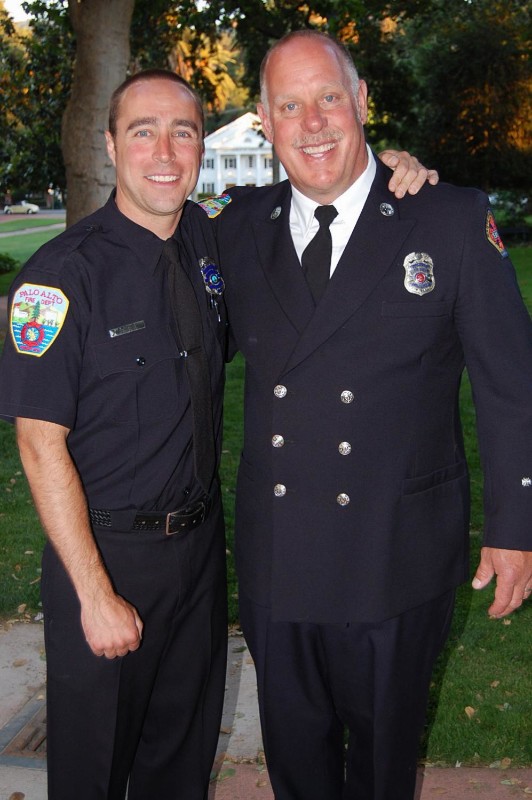 ummmmmmmm.........the guy on the left.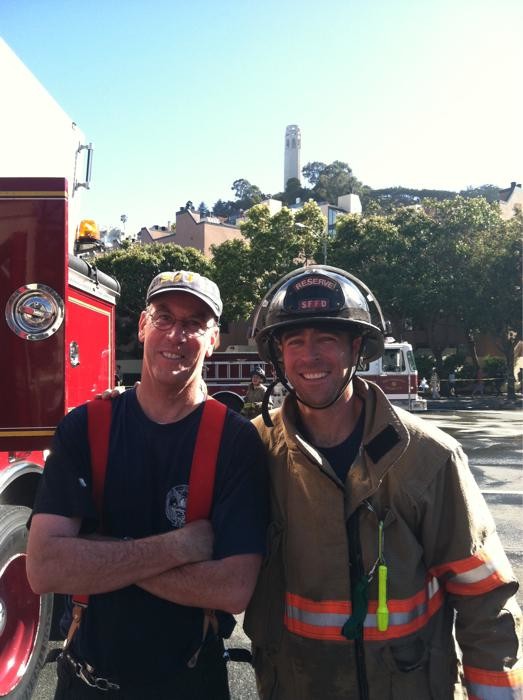 Yep, on the right.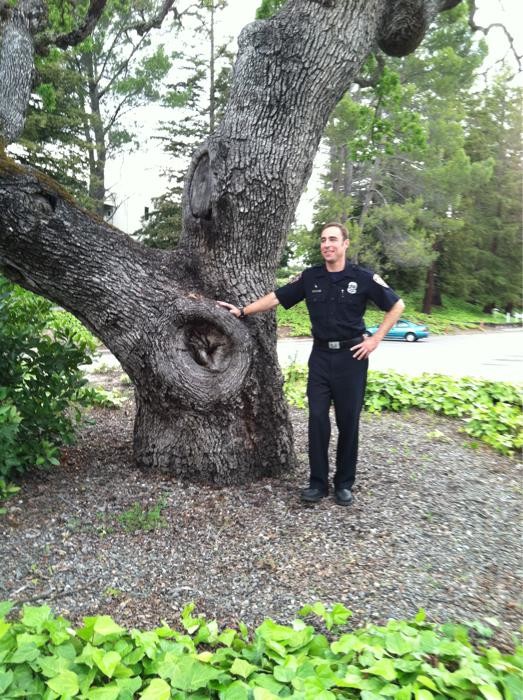 Me n my ol' pal Tree. He kind of has a cornhole for a mouth though :(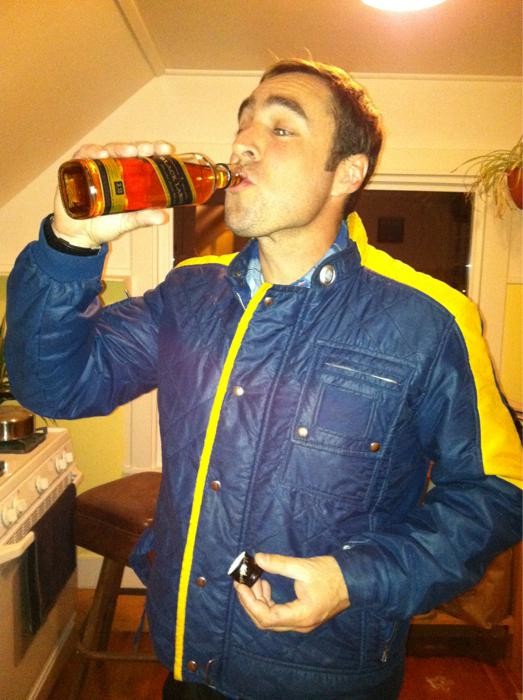 The after face was super-ouch. Scotch is not my thing. Bottle-drinking can be though :)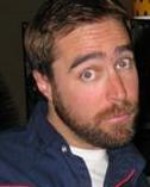 i want to be kenny loggins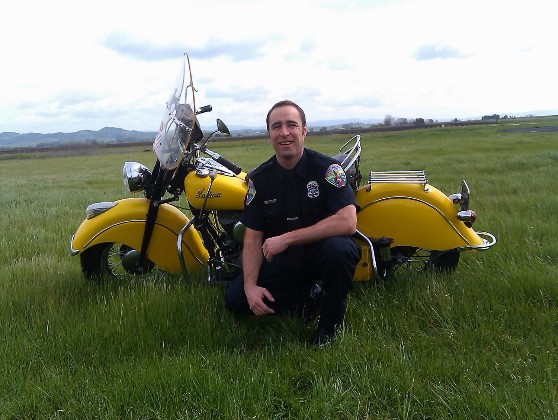 1948 Chief. The bike, not me. I'm not 65 yet :)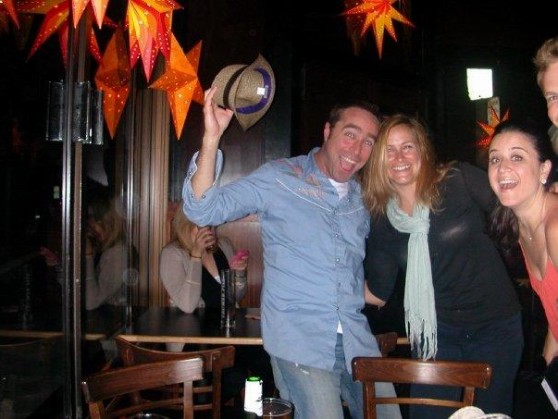 yee-haw!!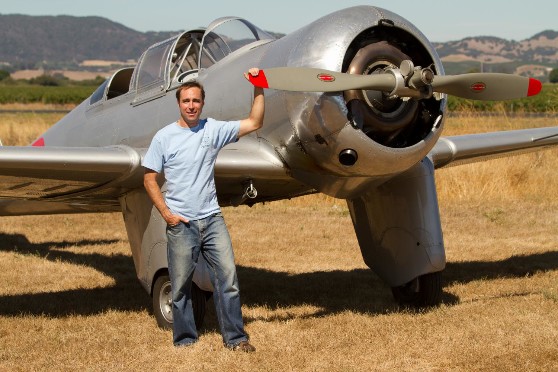 My late Dad's love....wish I could fly it like he did!