Find better matches with our advanced matching system
—% Match
—% Friend
—% Enemy
AprilArcus
28 / F / Bisexual / Available
Oakland, California
Albums
Albums » Profile picutres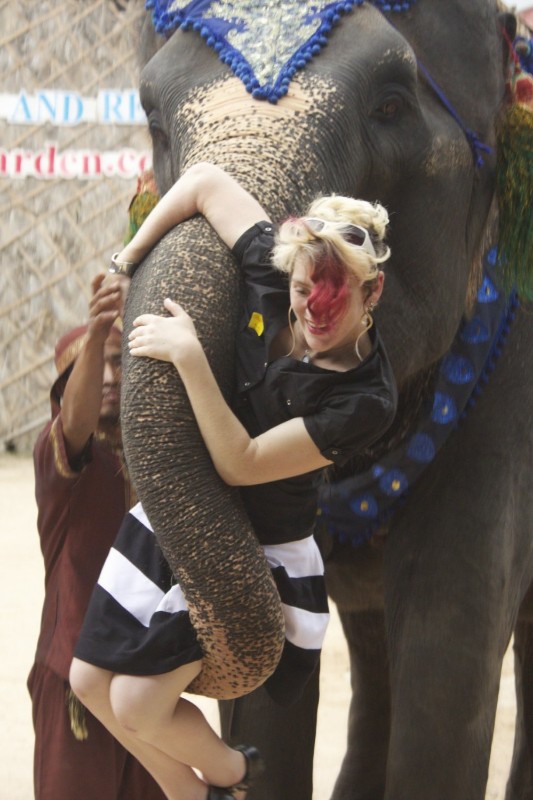 and as she hoists you up up up you meet her eye and wonder what if the Sahara had dried out just a little faster and instead of us the mammoths of the steppe were the ones to conquer the world with grass agriculture? I should have been painting her nails.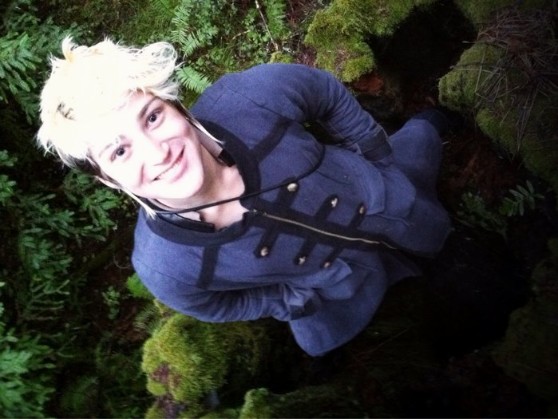 Jess & I found this tree stump the size of an SUV near the Garden of Eden!
Obligatory Playa Shot: Zoa by Flux Foundation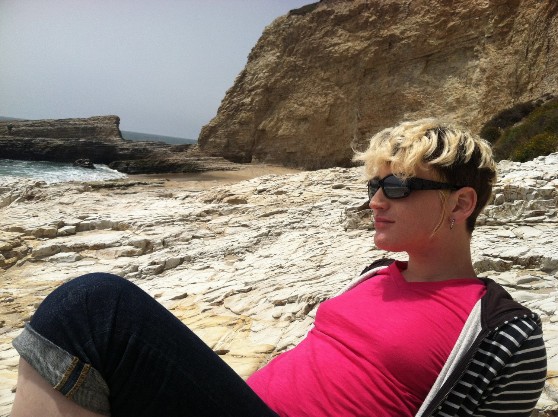 The fog rolls in while we picnic at Coast Dairies.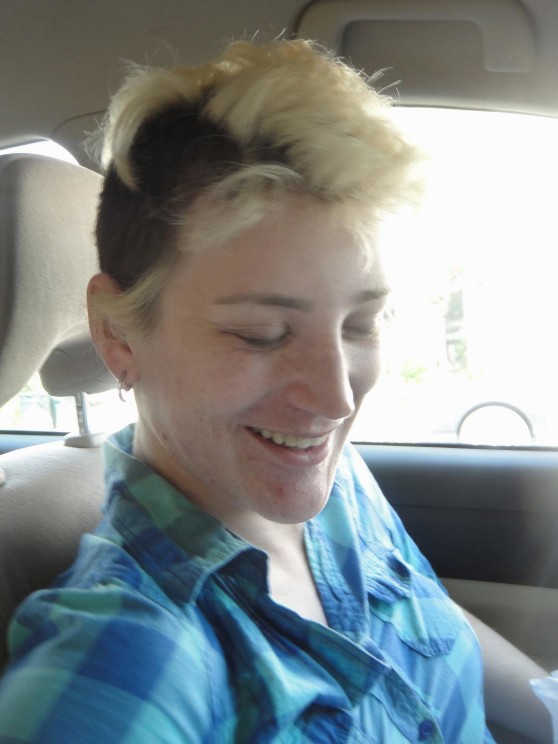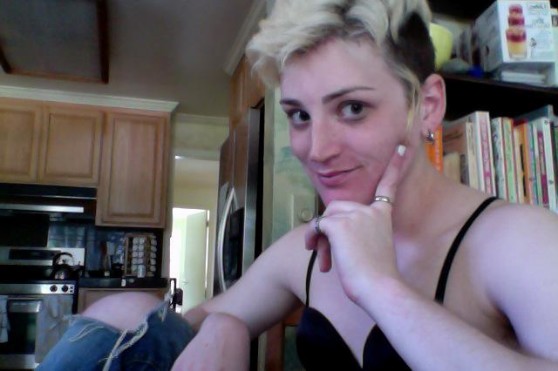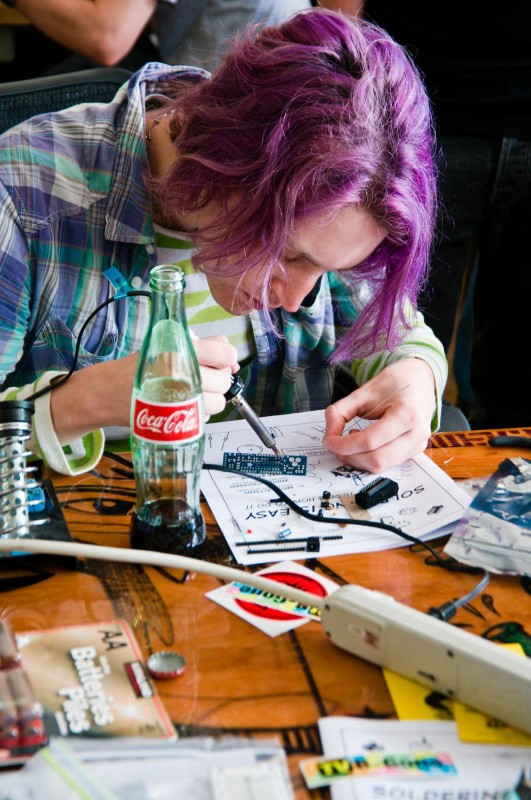 "And what an adorable little resistor you are!" Mitch Altman's Arduino for Total N00bz workshop, at Noisebridge.