Find better matches with our advanced matching system
—% Match
—% Friend
—% Enemy
Betterwithyou30
Away
29 / M / Straight / Single
Saint Louis, Missouri
Albums
Albums » Profile picutres
There's a joke in here somewhere.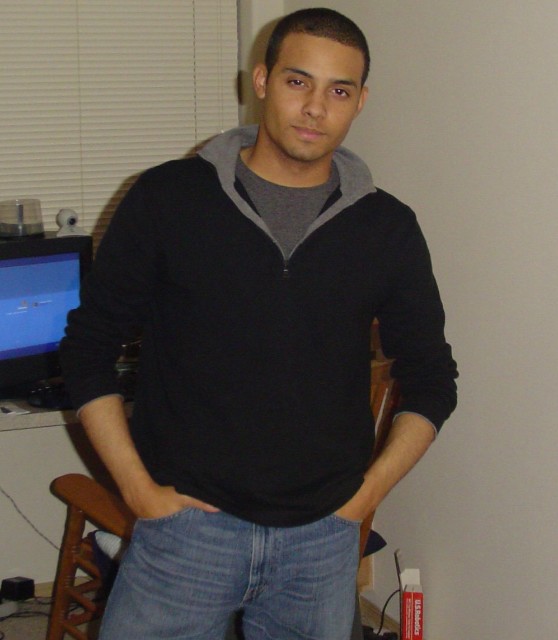 Collar status: Wrecked. Don't worry though, I fixed it shortly after seeing that picture.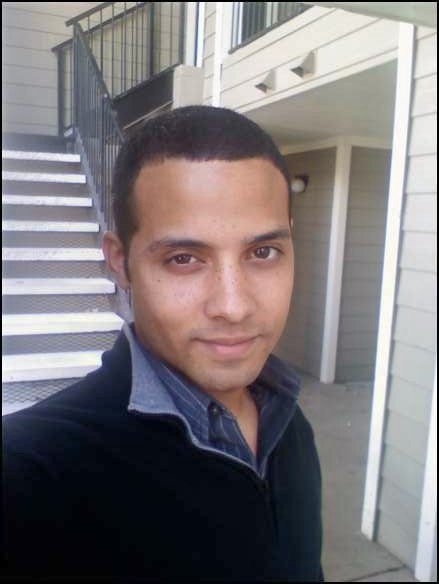 And by fixed the collar I mean I put a different shirt on underneath it.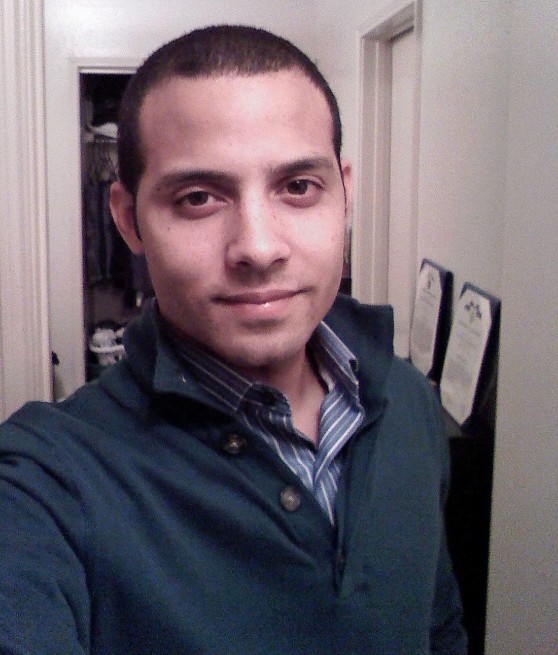 Screw it, we're doing this one.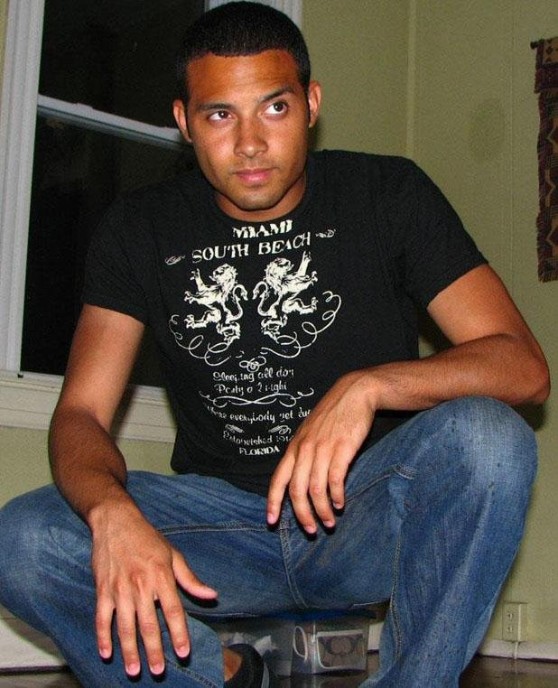 How much would you bet that I've got a super rad farmers tan going on?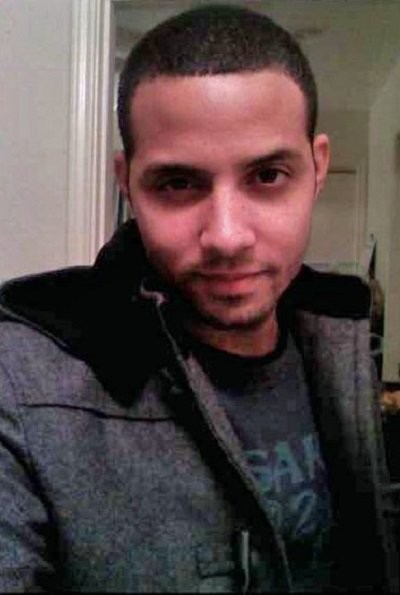 It's been at least two hours since I last posted a selfie. They told me that's the legal time limit.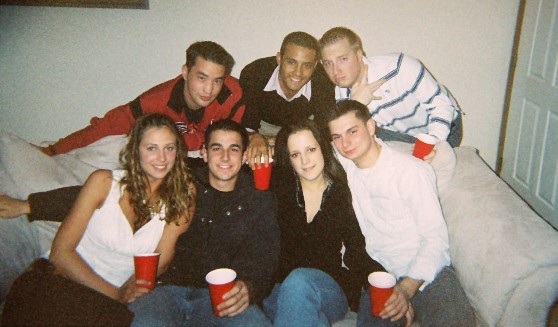 Is such a thing as still using disposable cameras even possible? Yes it is.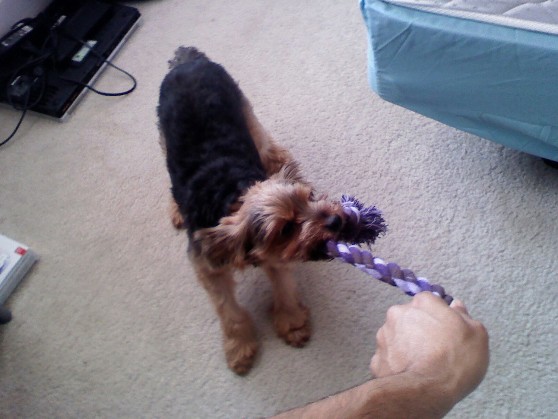 They want you to play, but never want to give you the toy. He's a silly goose. But not really a goose, he's a dog. It would suck to have a goose, they're jerks.
With my sisters in New York City.