Find better matches with our advanced matching system
—% Match
—% Friend
—% Enemy
CHJoe
30 / M / Straight / Single
Wellington, Florida
Albums
Albums » Profile picutres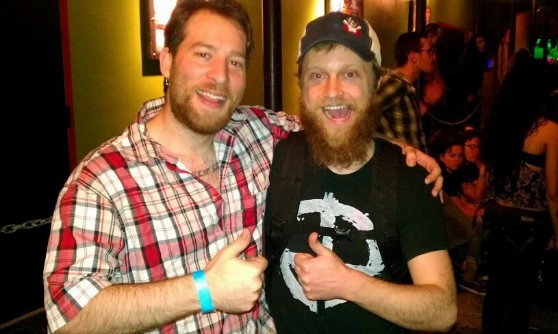 Who likes Reel Big Fish? We like Reel Big Fish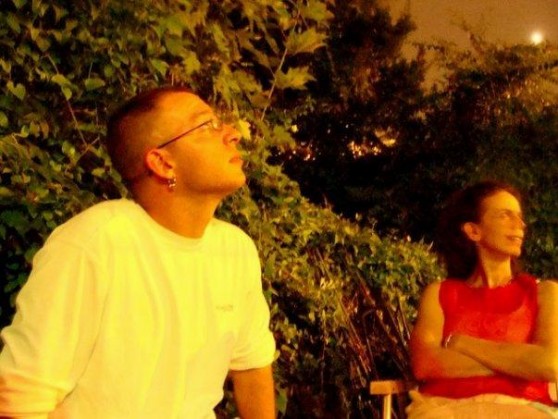 There were shining things out of frame; I have a problem not looking at shiny things.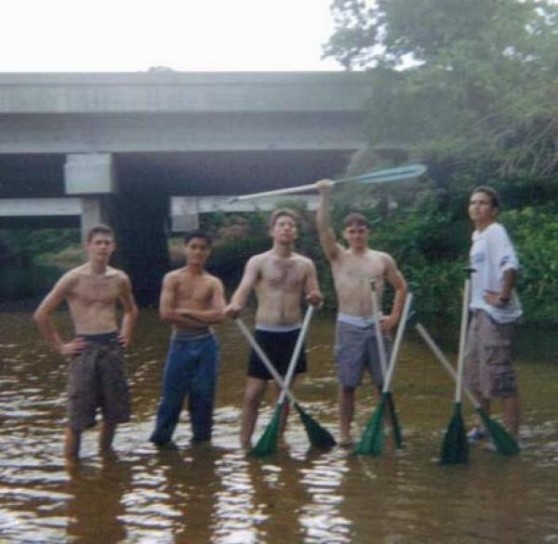 This is a picture of me and the boys when we were older
Yea, I like to sing to my friends. Some times they even like it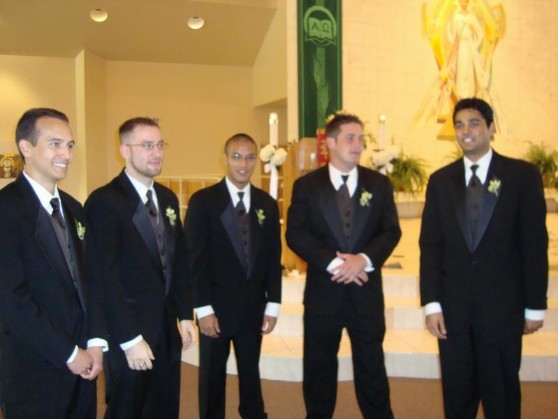 You remember the boys, don't you? Now in, "Snazzy!" (Snazzy brought to you by the wedding of Jason and Alicia)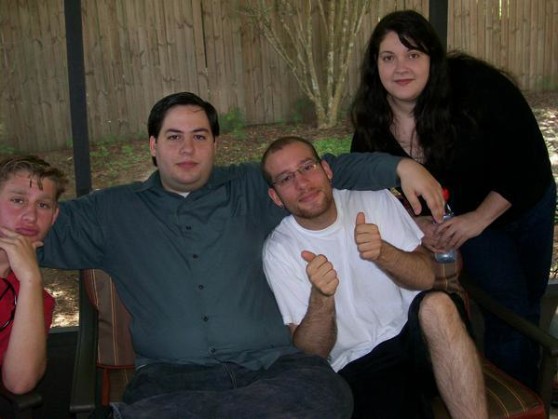 Small kid, big kid, me kid, adopted kid.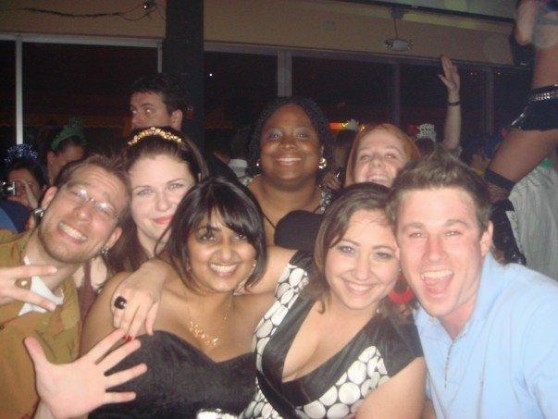 Some times I like to have fun... and generally engage in debauchery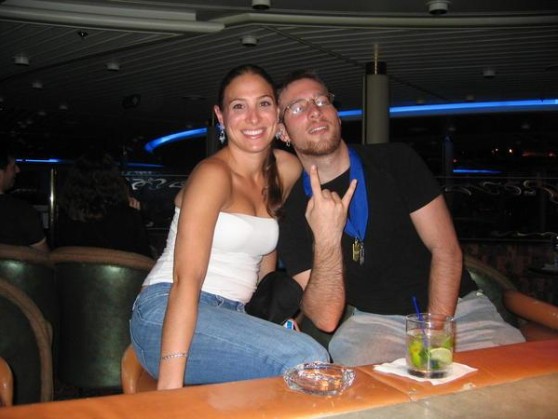 Cruse ticket:$247; Bartab: $300; Random people saying they, "loved my karaoke": f'in priceless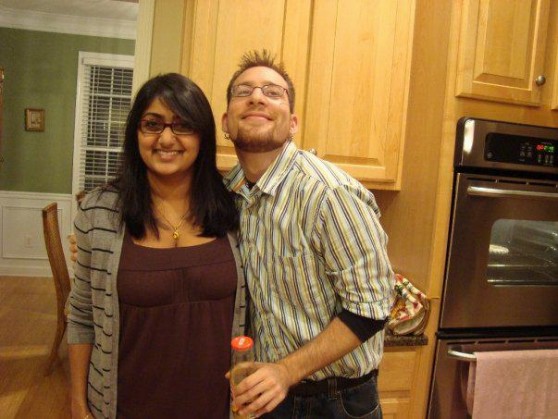 I'm on the left... which would be confusing if I didn't add, "of my friend Preeti"... so it's a good thing I did.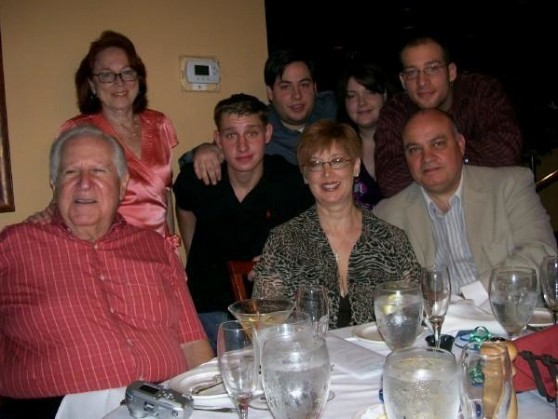 Here's a sweet picture, because I'm a big fan of these people.