Find better matches with our advanced matching system
—% Match
—% Friend
—% Enemy
FandomPheonix
20 / F / Straight / Single
Sarasota, Florida
Albums
Albums » Profile picutres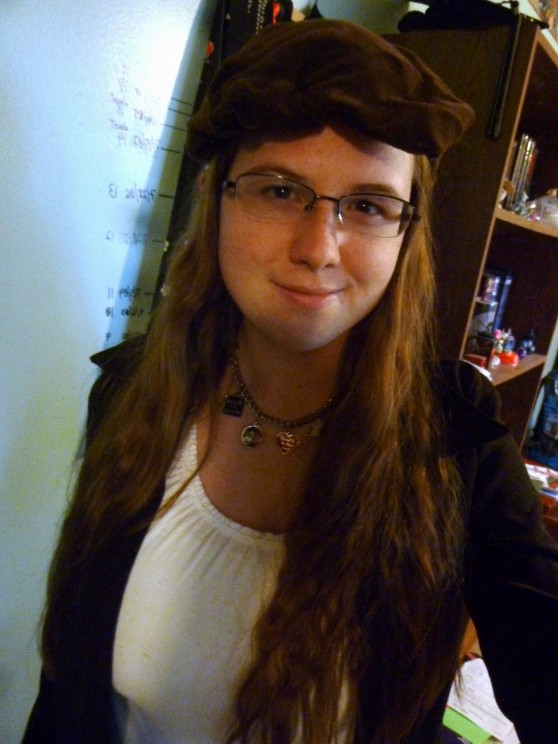 Dressed in my Les Mis-y best for the Les Miserables movie! I've been the musical's fan for a while.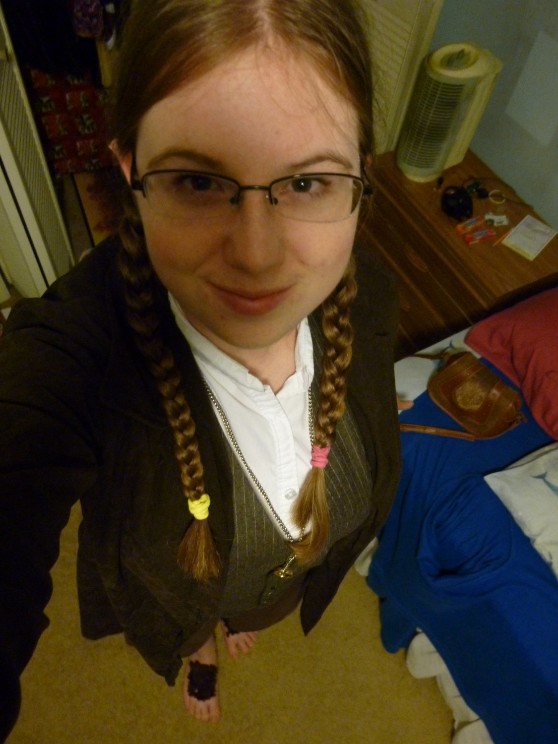 My outfit when I went to see the Hobbit Part 1 in theaters. Barbara Baggins, at your service! There are a lot more cosplay photos on my Facebook page, but that's something you'll have to earn ;) Fandom references help, of course.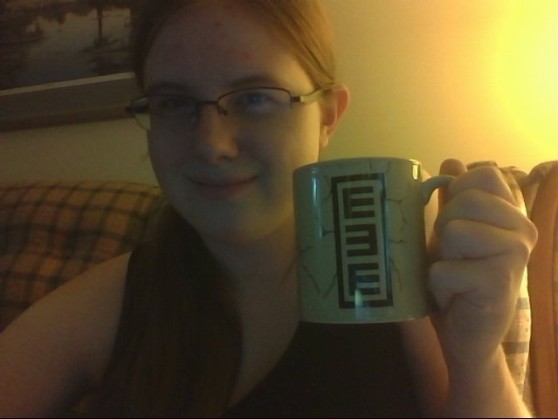 Behold, I have a Gaara-themed mug. Fellow Naruto fans, cheer in celebration with me at the ingenuity of this product! <3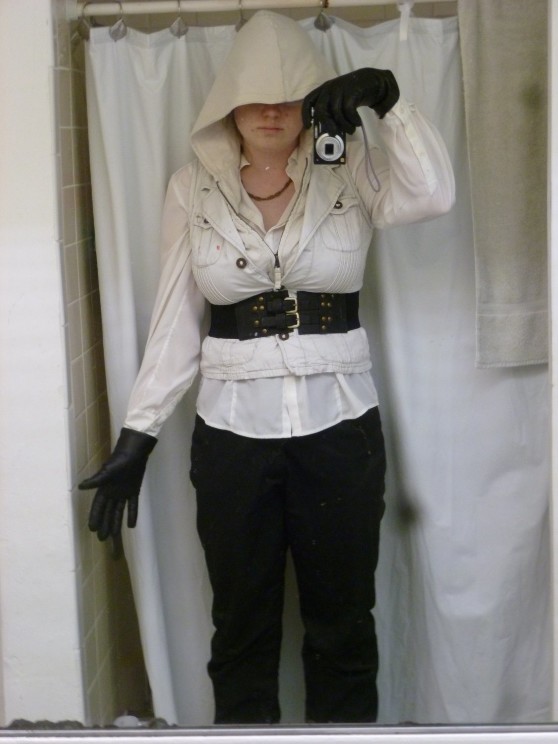 One of my 15 minute cosplays (in which I challenge myself to pull together a character's outfit in less than 15 minutes, out of my own wardrobe. As criminal as it is, I don't play Assassin's Creed. *ba-dum-tsh*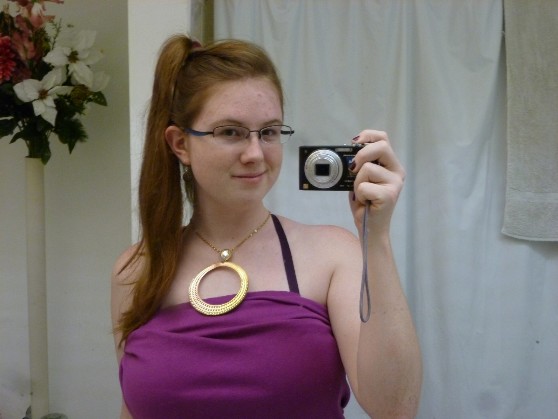 Another 15-minute cosplay. This one is of Megara from Hercules. "It's been a slice." :)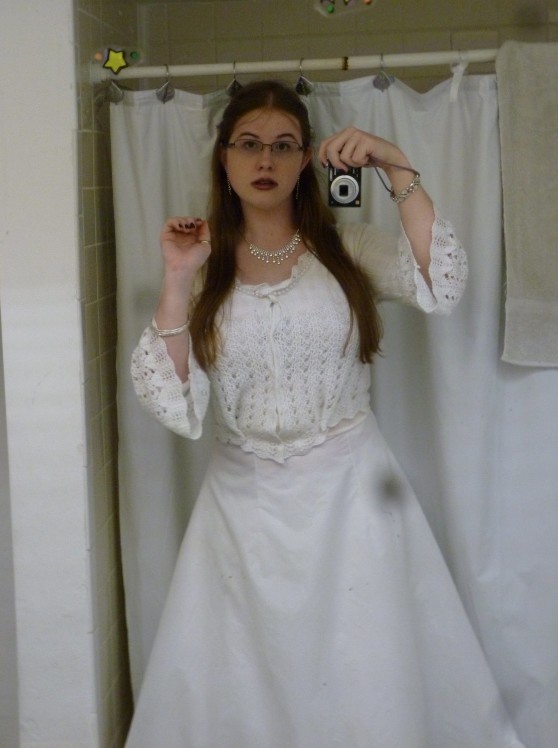 Myself as the White Queen from the new Alice in Wonderland. All I'm missing are "two spoonfuls of wishful thinking" :D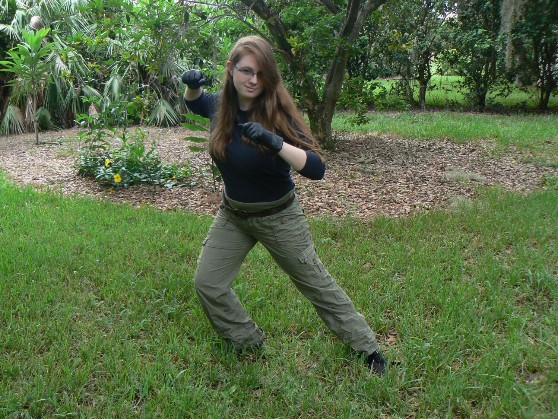 I'm your basic average girl, and I'm here to save the world. You can't stop me 'cause I'm KIM POSSIBLE.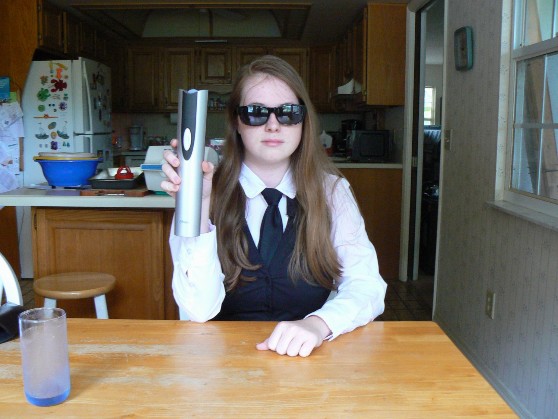 Agent E here, from the Men in Black. I'm afraid you've seen a bit too much, so I'm just going to ask you to look at the flashing light at the top of this device here.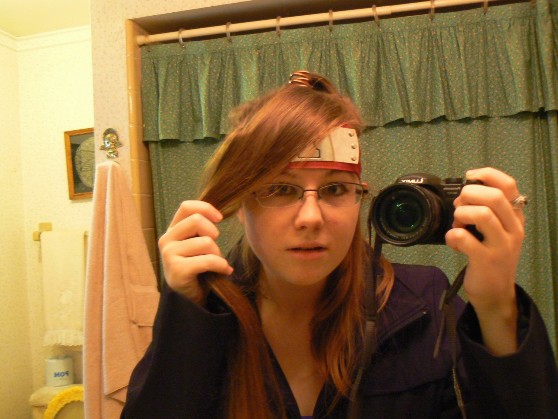 Peek-a-boo, it's Deidara! :D Yep, that's a Sand Village headband. I had to make due since I didn't have another.