Find better matches with our advanced matching system
—% Match
—% Friend
—% Enemy
FreebornNarnian
33 / F / Bisexual / Single
Mount Vernon, New York
Albums
Albums » Profile picutres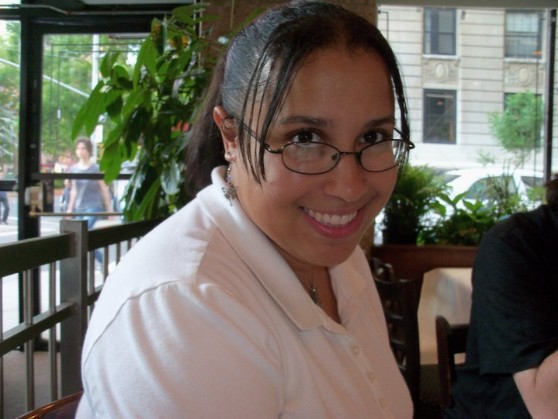 At dinner with visiting friends.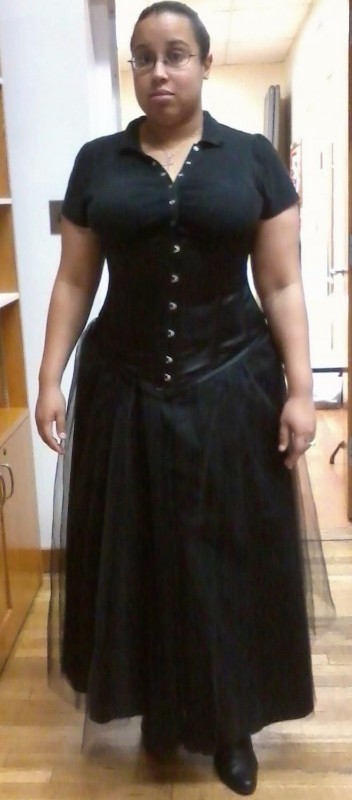 I look mad because my friend was taking WAY too long taking the picture. This is my official "terrible orchestra" concert outfit (our uniform is simply "wear all black and don't look homeless"). I'm only mad I wasn't holding my flute.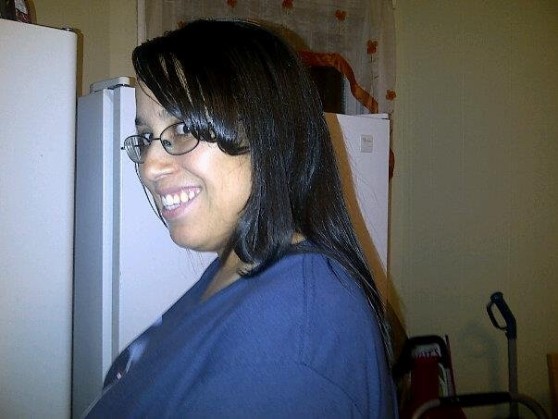 Just after getting my hair done before going to see my favorite group- ROCKAPELLA!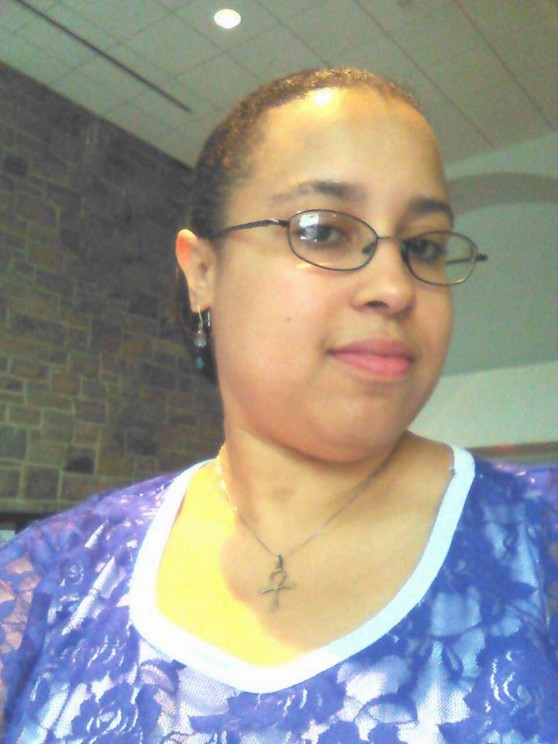 SLIGHTLY dolled up to go see Rockapella. I dislike (and suck at) both shopping and makeup, but I got that shirt and did my face (just a touch on lips and eyes) all by my onesies. May or may not happen again. ^_^