Find better matches with our advanced matching system
—% Match
—% Friend
—% Enemy
JordyNYC
Away
35 / M / Straight / Single
Brooklyn, New York
Albums
Albums » Profile picutres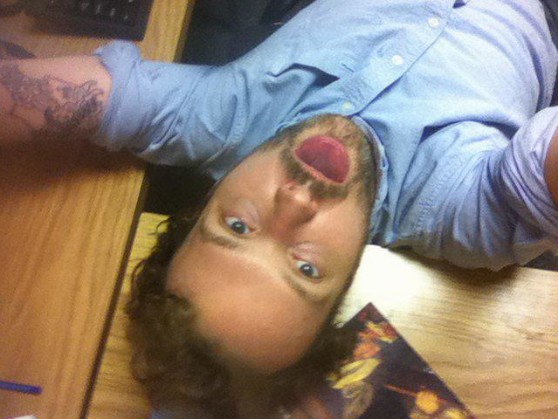 I am very beautiful. some have compared my undeniable and, indeed, intimidating, good looks to a white rose growing alone in a hidden mountain glen; powerful even in repose, voluble in its silence!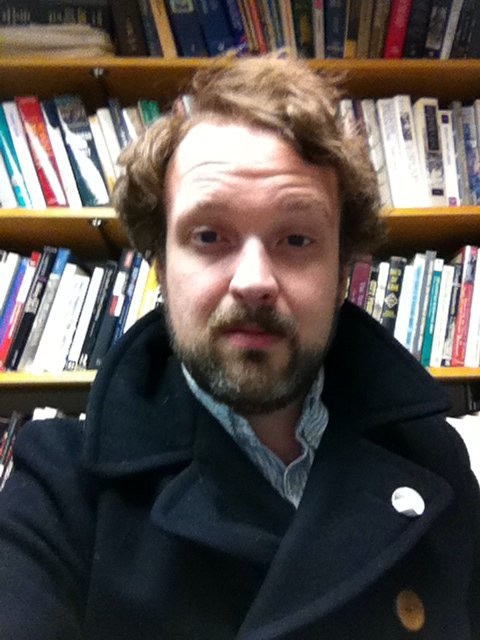 vulture of narcissism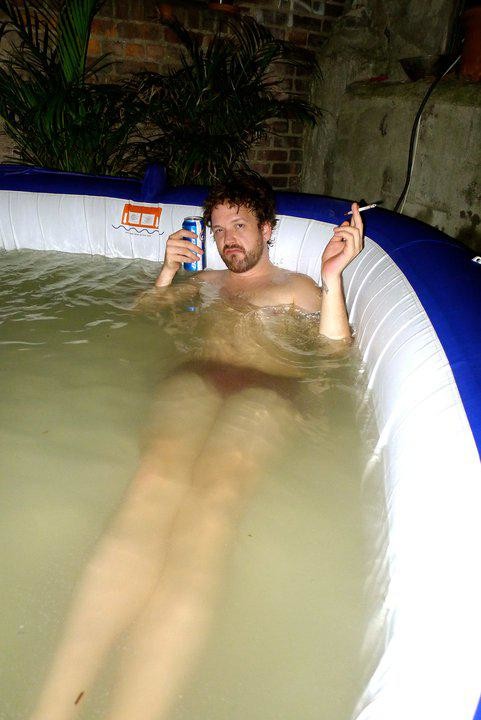 simple pleasures. that water is actually highly chlorinated but i would have probably gotten in even if it weren't. it was hot that day.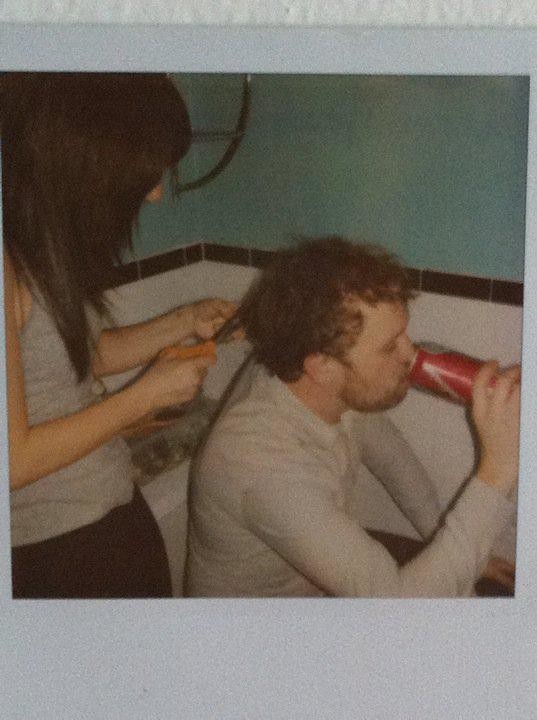 i still list multi-tasking on resumes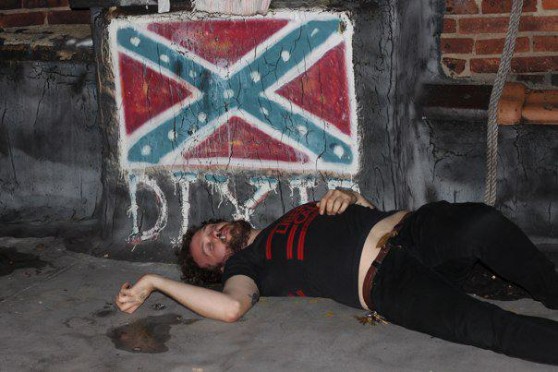 american by birth, southern by the grace of god.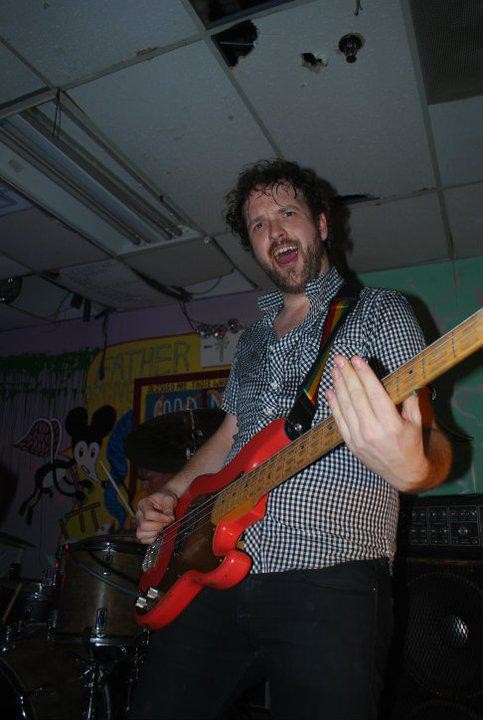 So there was a girl with her top off in the audience at this show. The expression you see is 90% WTF and 10% SPRING BREEEEEEEEEAK!!! note: beer bottle time capsule in upper right. [UPDATE] now i have proof: http://www.youtube.com/watch?v=sRsm5Q4IUTQh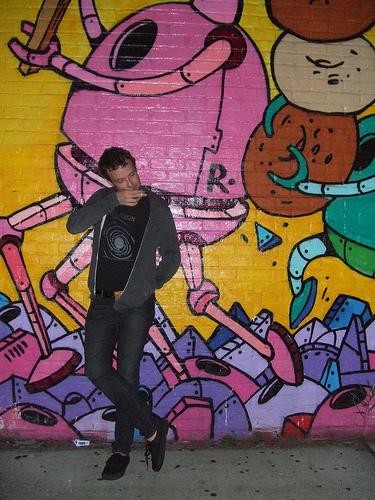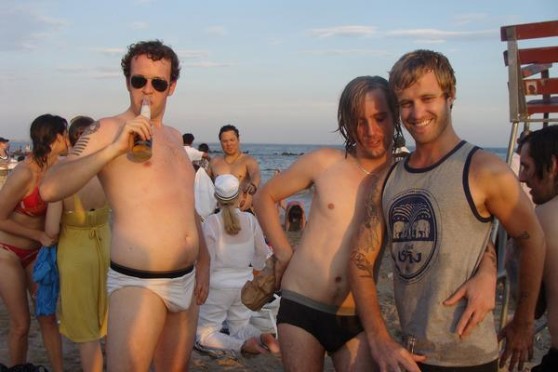 coney island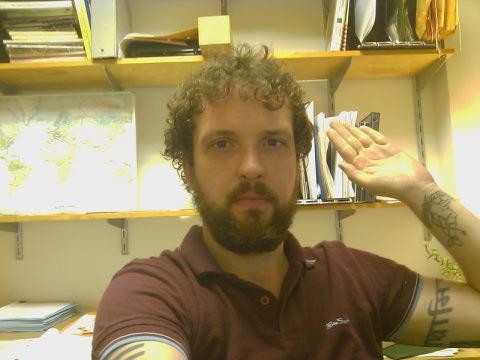 this is meant solely as a friendly wave and not an endorsement of my nordic heritage. Im not a photographer. this was taken in august. my beard is now way more civilized looking.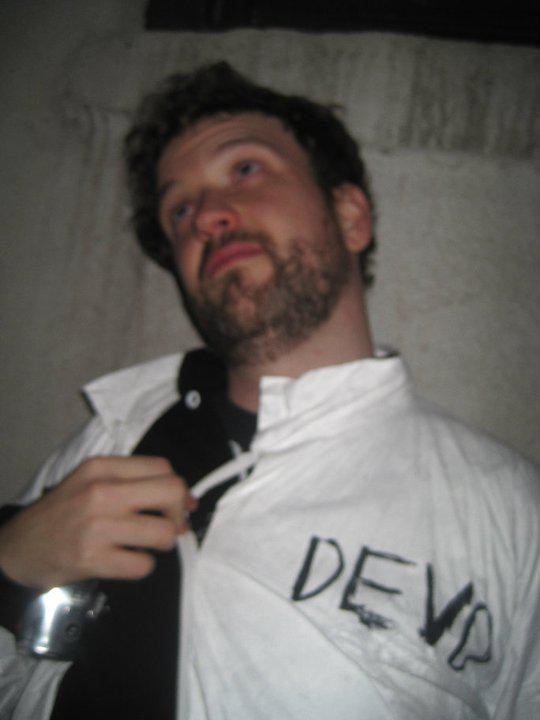 when you wait till the evening of the 31st, you have no one but yourself to blame for your bad Halloween costume