Find better matches with our advanced matching system
—% Match
—% Friend
—% Enemy
LivermoreBkWrm
55 / M / Straight / Single
Pleasanton, California
Albums
Albums » Profile picutres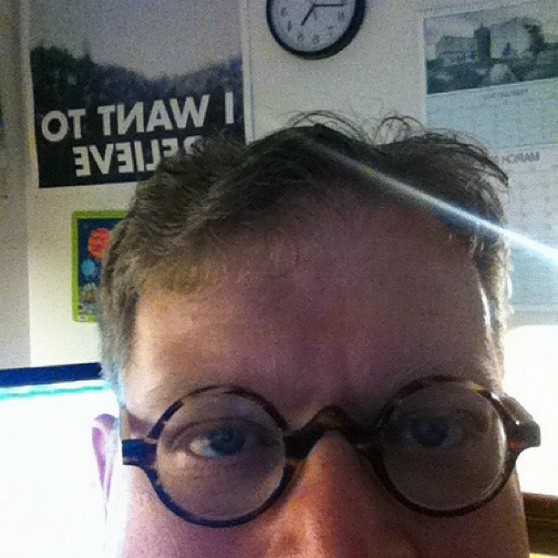 This is from when I worked at The Lawrence Livermore National Laboratory. Those are my computer glasses which I love for both their functionality and fashion statement. Regarding working at the Lab: I was in charge of writing human interest stories.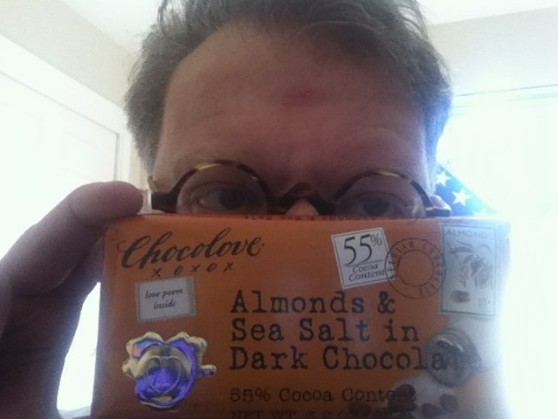 In case you'd like something sweet.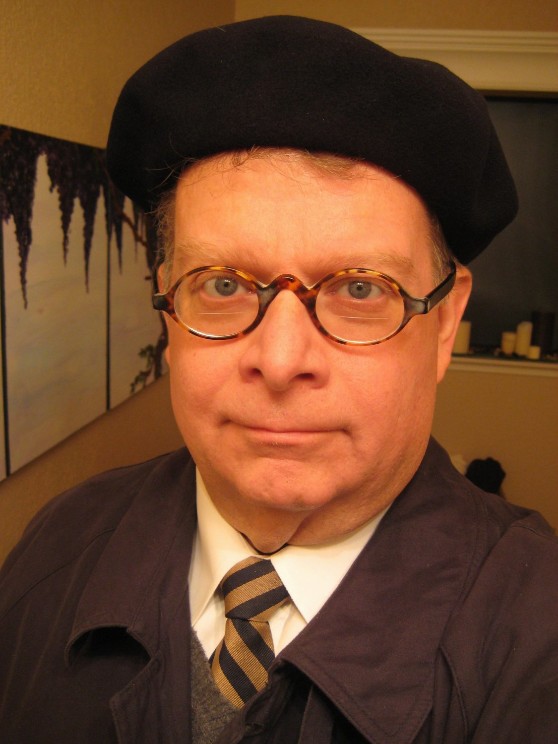 Berets don't fly off my head on a windy day.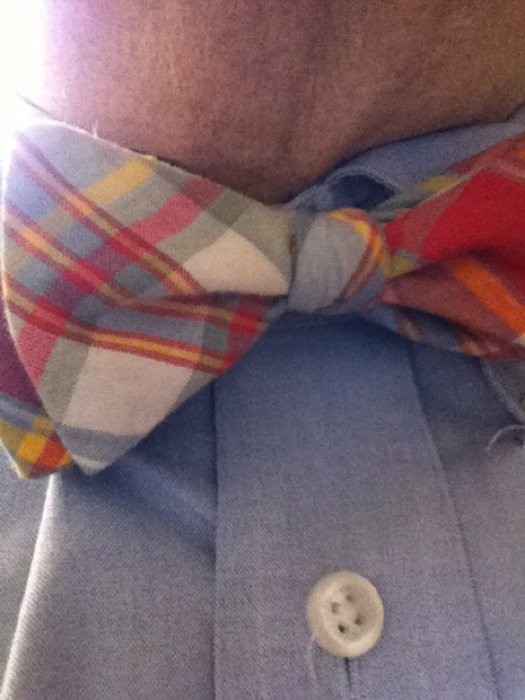 Yes. Of course I tied it myself. And I assure you, I was wearing it sometime between Memorial Day and Labor Day. I'm rather strict about when to wear madras.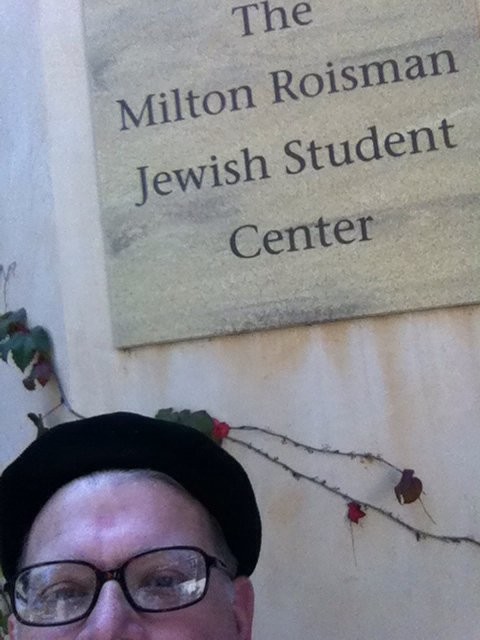 My daughter lives around the corner from the Jewish Students Center in Goleta, Calif. Of course, she's never been. She does have weekly meals with a Modern Orthodox family, though.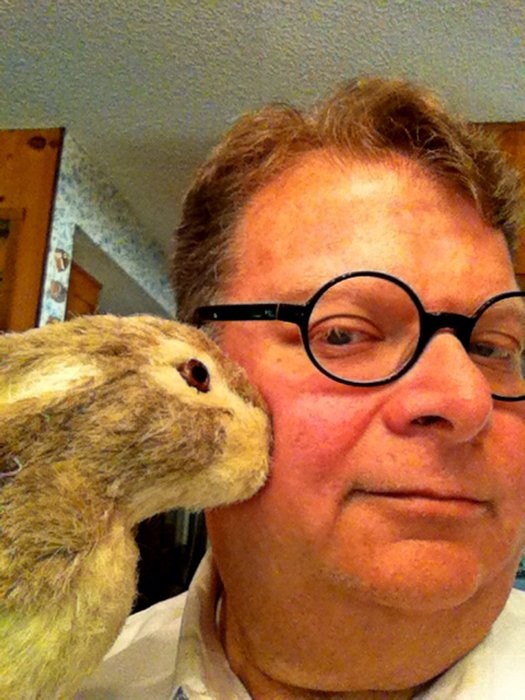 Bunny loves me! Fear not. This is a stuffed rabbit. Fear not. I didn't stuff him. Fear not. I may never have been a real rabbit. Fear not. I think the fur is artificial.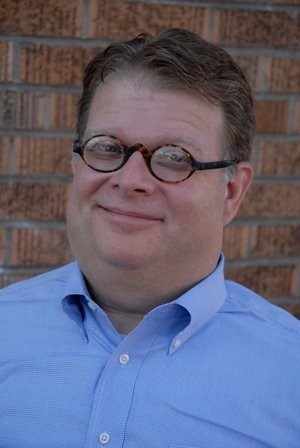 This is a "professional" picture my boss organized for a gig that evaporated two days later as we were driving to a client meeting in her Corvette. I got a ride home.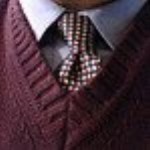 This is one of an infinite series of pictures I made for my art project: This is the Necktie I Wore Today. It was well reviewed, I think. Caterina Fake (!) called it a "celebration of the mundane." That good, right?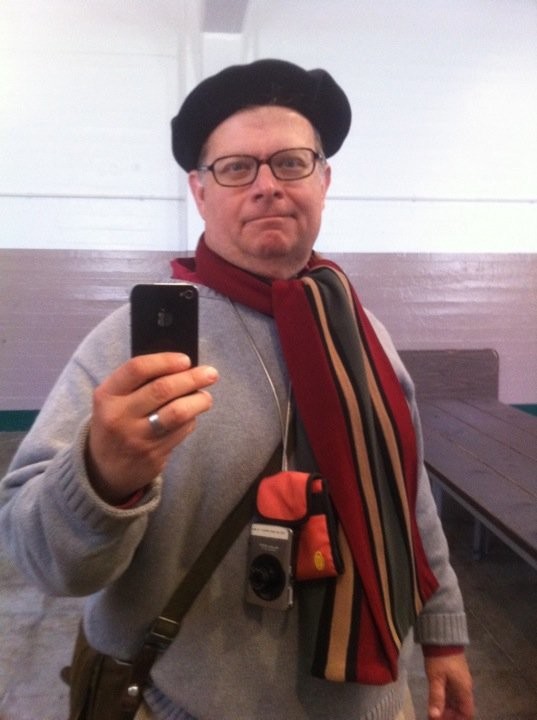 It's my favorite scarf of all time forever. It's older than my first daughter.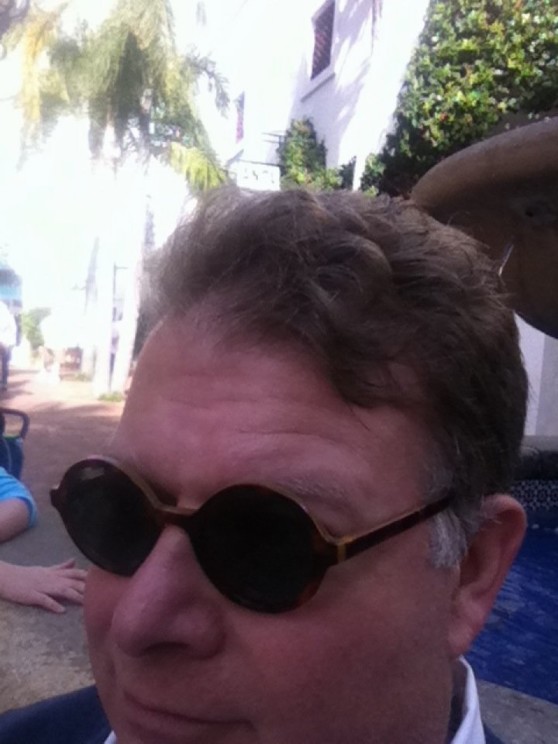 I was trying for the Hip and Young Bedhead look except on me it makes me look like I sleep in the bushes and eat out of a garbage can.