Find better matches with our advanced matching system
—% Match
—% Friend
—% Enemy
Runrnerdinabox
25 / F / Straight / Single
Kansas City, Kansas
Albums
Albums » Profile picutres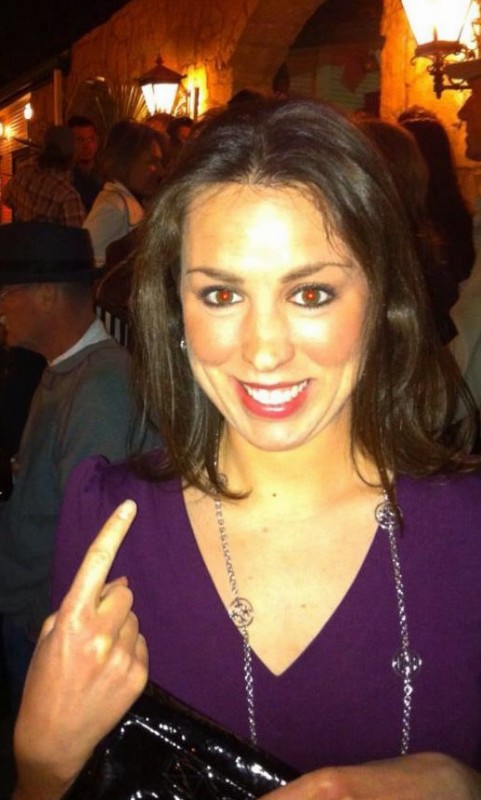 So I have this hobby of photo-bombing people wearing fedoras into my selfies!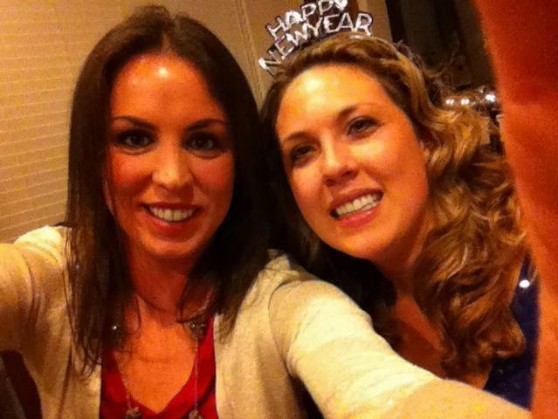 New Years 2013 so recent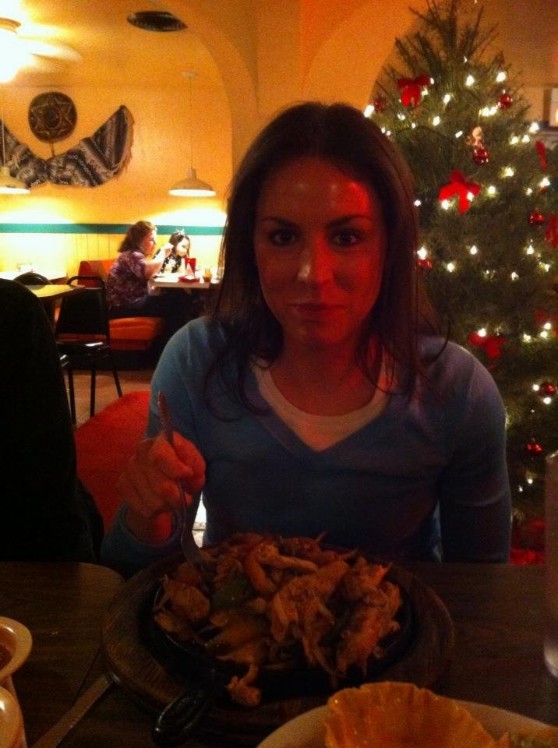 Dear Kansas, this is what Mexican food should be. You are obviously confused!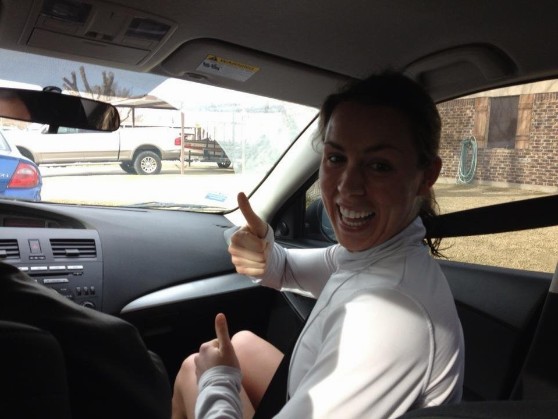 I was visiting a friend and got lost on a run, so my friend had to come pick me up. ::Notice the double thumbs up as a cover for my shame::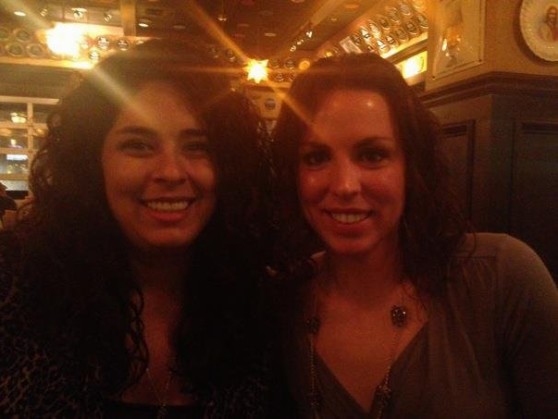 This is what SEVERE hair envy looks like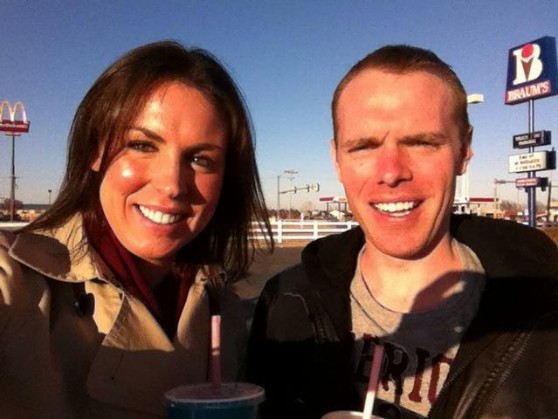 On a road trip with one of my awesome brothers, stopped at a few Braums along the way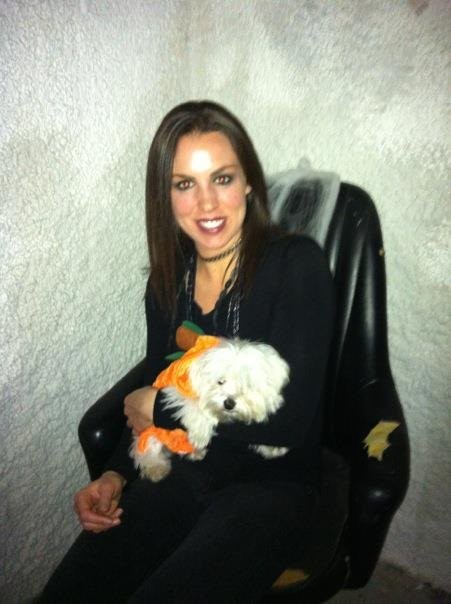 Halloween 2012, I dressed as a "too cheap to spend money on a costume so I just wore all black from my closet" and my friend's dog upstaged me by dressing like a pumpkin!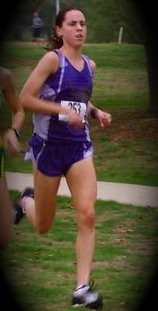 Obligatory full body shot (you know you scroll through and look for it)