Find better matches with our advanced matching system
—% Match
—% Friend
—% Enemy
SakuraLunaElric
24 / F / Bisexual / Single
Brighton, United Kingdom
Albums
Albums » Profile picutres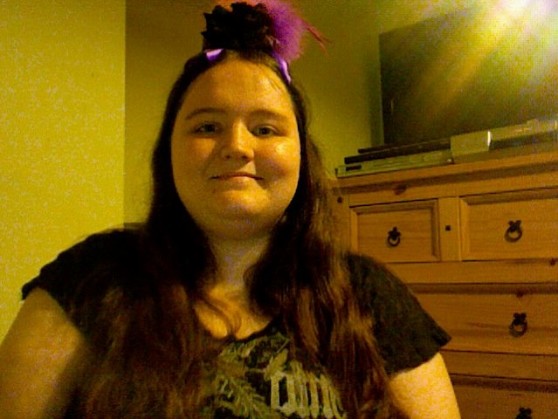 The thing on my head is a miniature top-hat I bought at the local anime convention.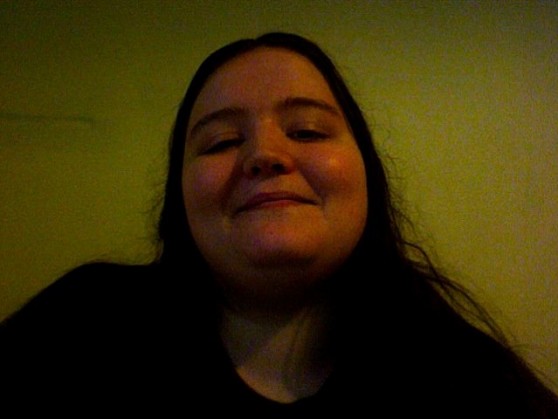 Liked the way my hair blended into my T-shirt in this photo.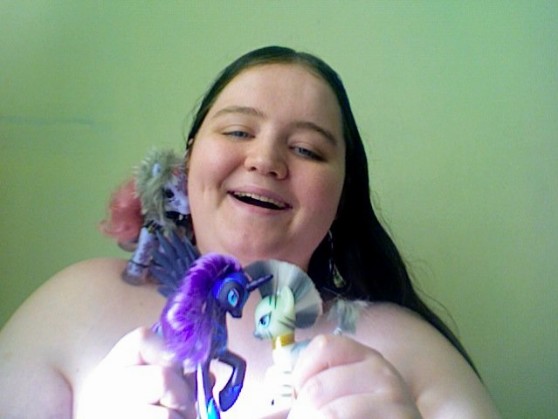 Me being a brony nudist... and it was picture number 42 on my computer! That confirms that MLP: FIM is the answer to life, the universe and everything! :D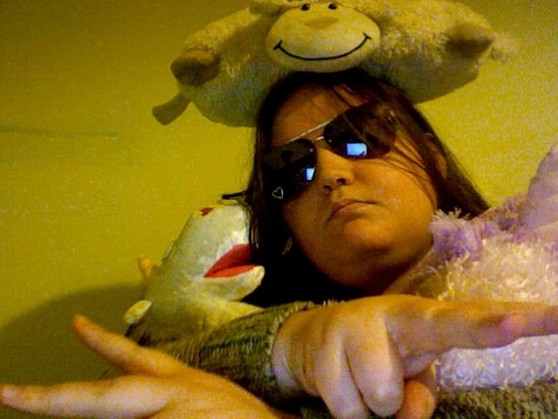 Me 'n' mah crew, just hangin', chillin', resting on one another's heads. As you do.