Find better matches with our advanced matching system
—% Match
—% Friend
—% Enemy
ThatRedGuy
40 / M / Straight / Single
Seattle, Washington
Albums
Albums » Profile picutres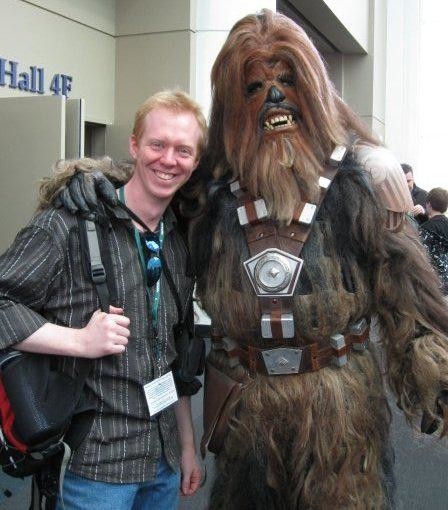 Couldn't decide which photo to put first, then I remebered: always let the wookie win.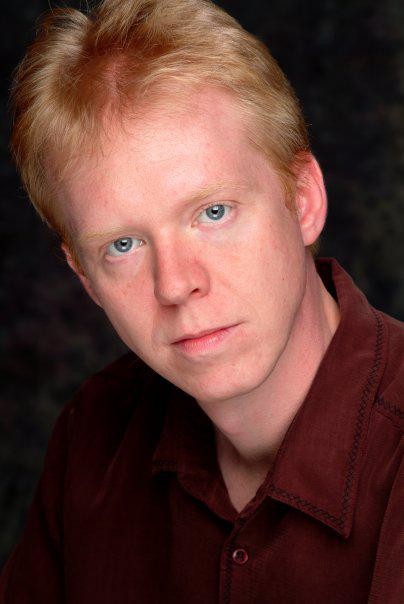 This is me, going "Look! I'm professional! I'm great for the part! Hire me!" Notice how I'm all serious and stuff? It's because a casting director once told me I have kind of a goofy smile. It's true. Note the picture with Chewbacca...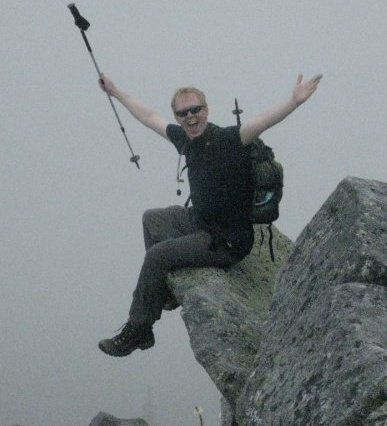 Climbing Granite Mountain, sitting on a cliff. Do not try this at home (unless you have cliffs at home, in which case go ahead).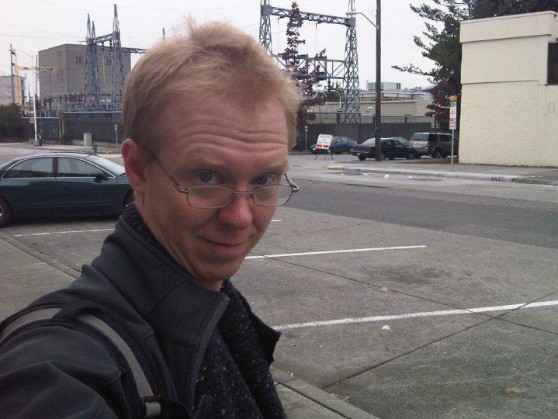 I got glasses. I dislike wearing glasses. That's why I'm making that face - I'm mad at my own eyeballs.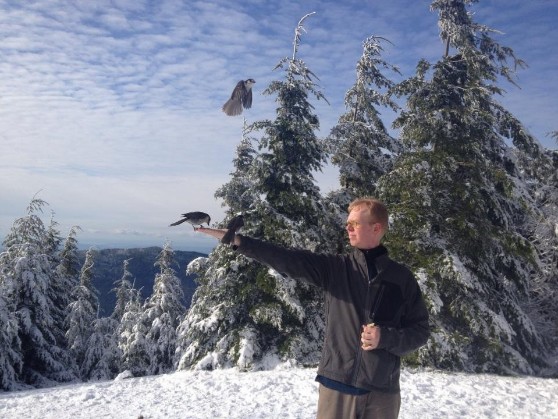 That's right - I'm a freakin' Disney princess.