Find better matches with our advanced matching system
—% Match
—% Friend
—% Enemy
Victoria22785
28 / F / Straight / Single
Warren, New Jersey
Albums
Albums » Profile picutres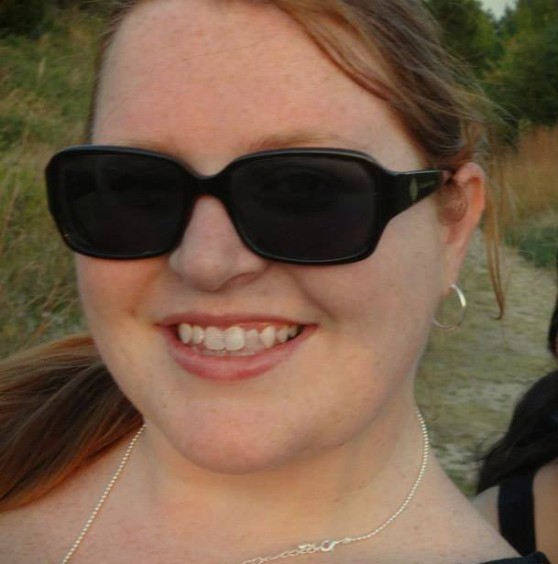 Me and Some Peeps...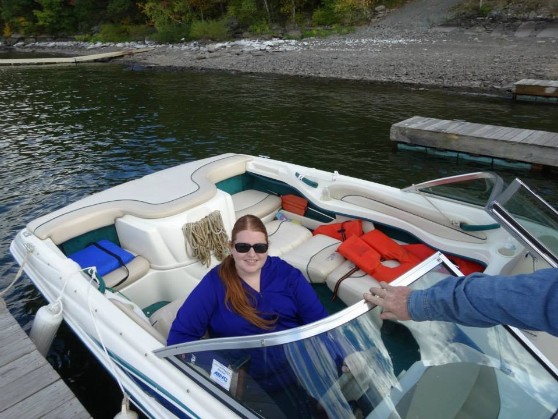 Driving my Dad's boat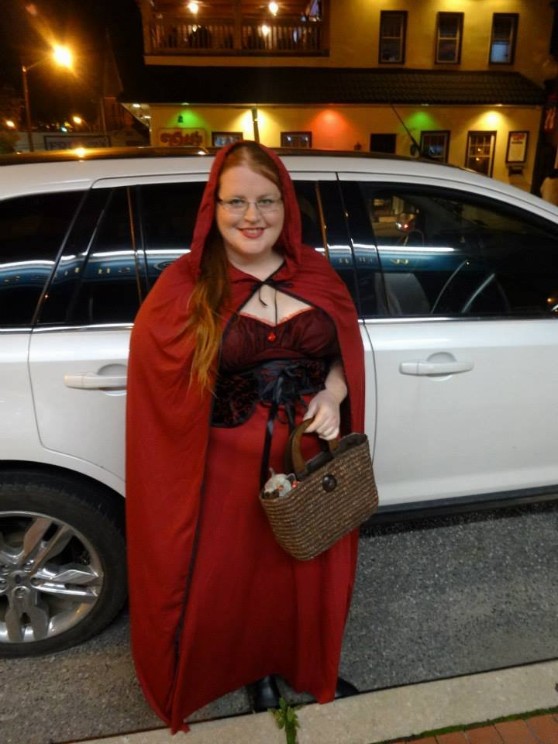 Red Riding Hood for Halloween - at the Witches Ball in Mount Holly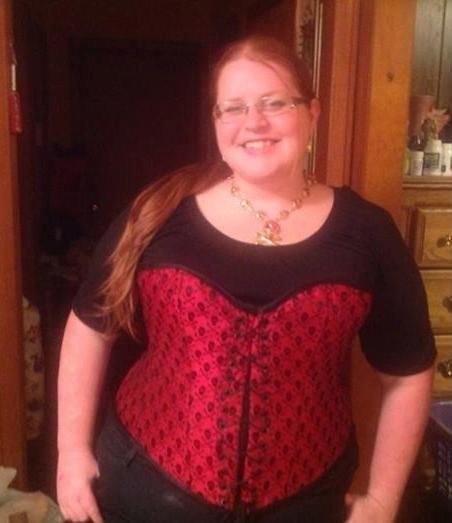 Getting Ready for Halloween dusting off my corset and pirate gear.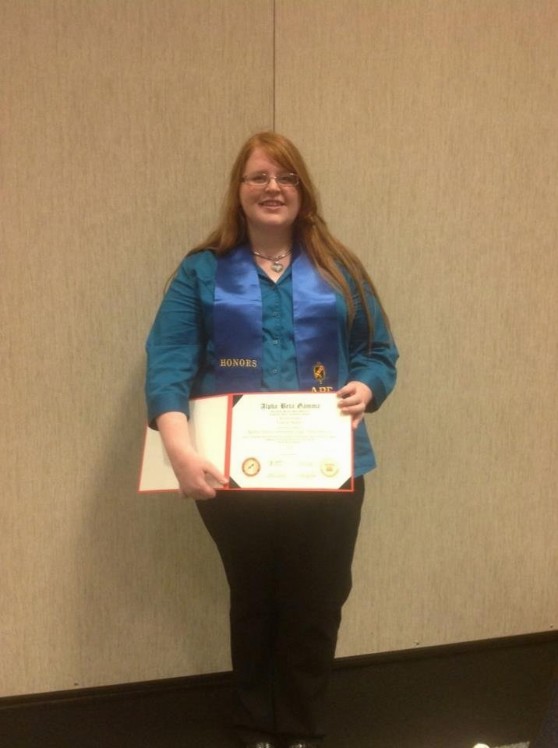 Just got inducted to my second honor society- Alpha Beta Gamma. Also in Phi Theta Kappa. As a former slacker "C" student, I'm pretty pleased with myself lol. Nothing like years at a terrible job to make you do your homework!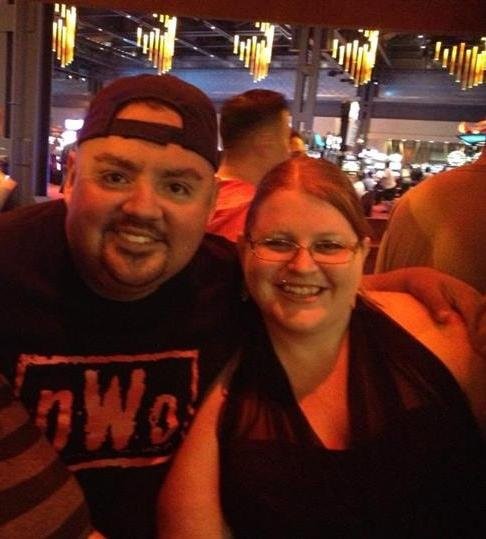 I'm not going to lie- this was one of the most epic nights ever =) Got a chance to meet fluffy. It was so awesome. I was trying to not act like a crazed fan the whole time. A lot of fun - and he was really nice too!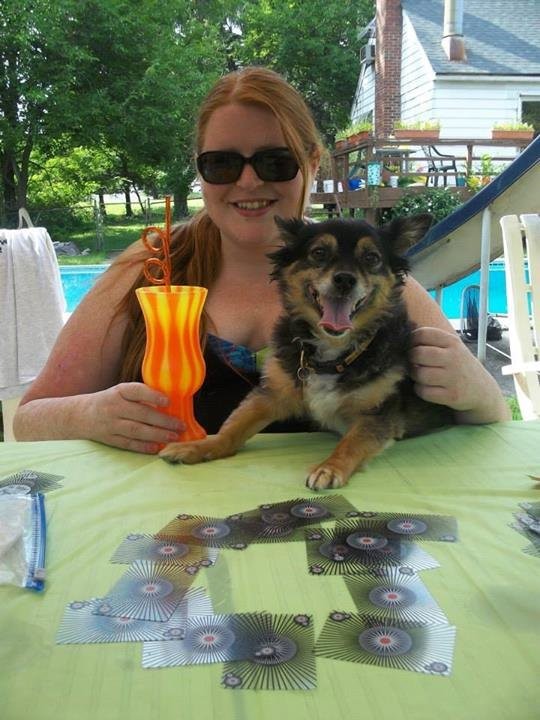 Good Times with Friends and the Dog =) And the dog didn't actually sit at the table - just held her for the picture.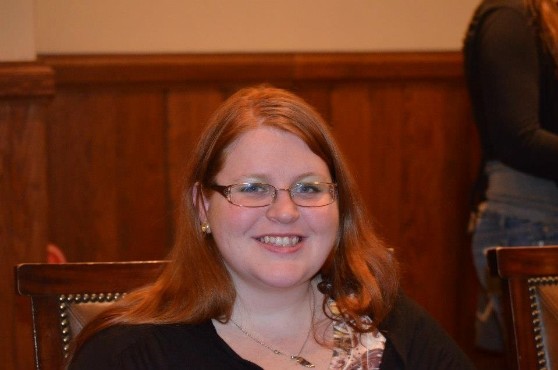 Best Weekend Ever - APCA Convention. Met so many cool people that weekend!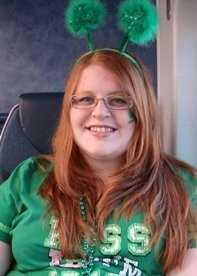 I love St Patrick's Day. But Ironically not beer, only a hard cider occasionally, but I do make an amazing corned beef. (Don't make that face- corned beef is delicious if it's made right - I Promise) If you're nice maybe I'll tell you the secret recipe