Find better matches with our advanced matching system
—% Match
—% Friend
—% Enemy
_CreativeGenius
32 / M / Straight / Single
Germantown, Wisconsin
Albums
Albums » Profile picutres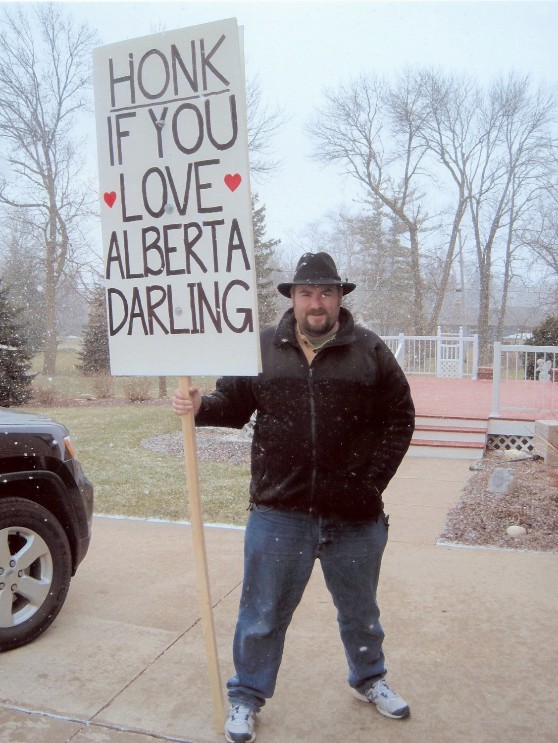 Yes, that sign is about 10 feet tall. The silly recall folk kept trying to block it with their little file folder sized signs. Then I lifted my sign off the ground- mua ha ha ha!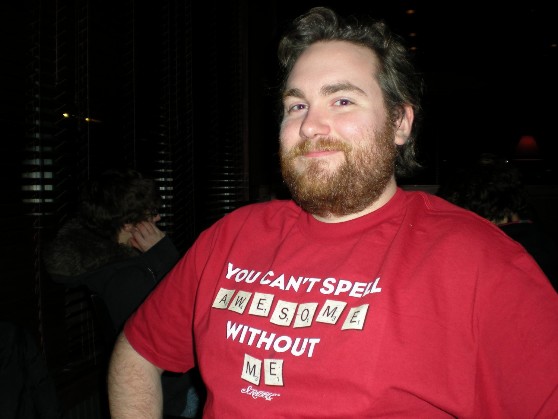 Countless millions have tried.... all have failed....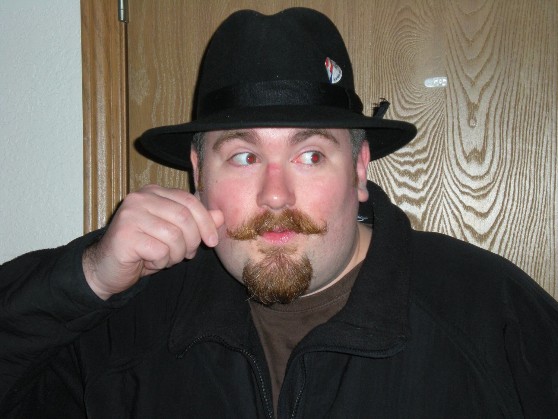 Yes, I can wax and curl my mustaches if the mood strikes me!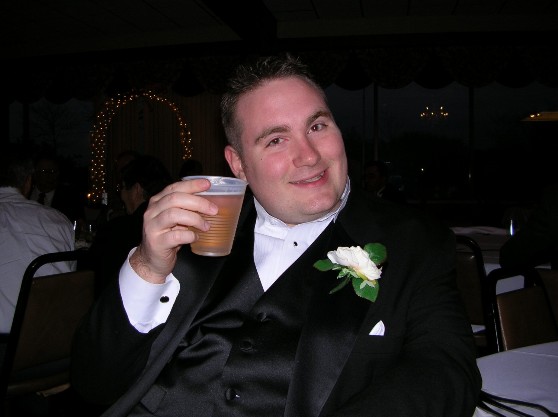 This is from a while back, but it gives an idea as to how I look when I'm clean-shaved. And also what I look like when I am holding a beer while in a tux.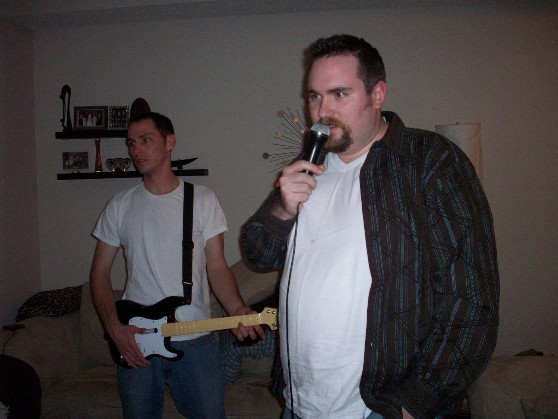 This is me trying hard, and failing, at singing a song in Rock Band.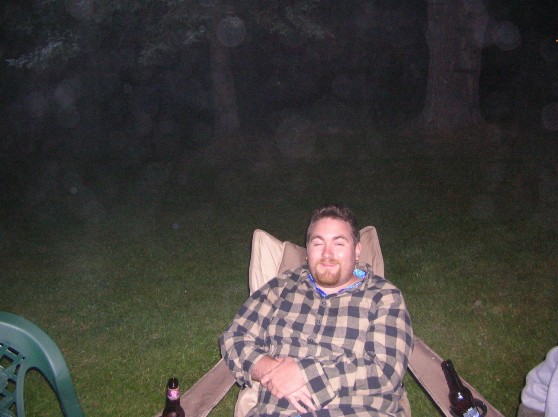 This was at a bonfire I believe, and I was really tired.