Find better matches with our advanced matching system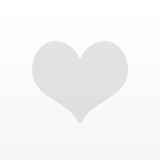 —% Match
—% Friend
—% Enemy
arcani
30 / M / Straight / Single
Singapore, Singapore
His journal posts
Apr 15, 2010
I'm surprised that I do get feedback.
Size of pictures on cover page of the world cup test reduced to some extent to resolve problem of long loading time.
If the same problem persists, just message me.
However I can't fix the flaw which causes "2ND PLACE FINALISTS" to appear on the profile page even when the test result is "WORLD CUP WINNERS". I'm not fully sure whether the same happens with the other categories.
Still working on it.