Find better matches with our advanced matching system
—% Match
—% Friend
—% Enemy
bonum_canis
28 / M / Bisexual / Single
Mountain View, California
Albums
Albums » Profile picutres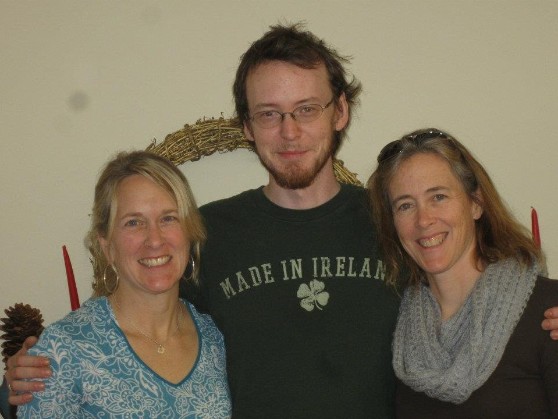 me and my sibs at some family gathering. apparently i tried a beard that day.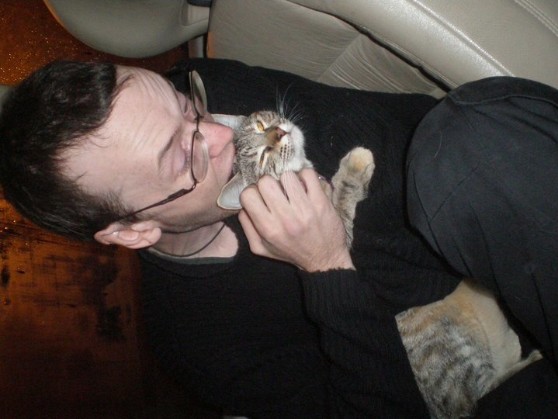 aaaand this is me eating the head of my friends kitten. tasted alright, but the texture was a bit hairy.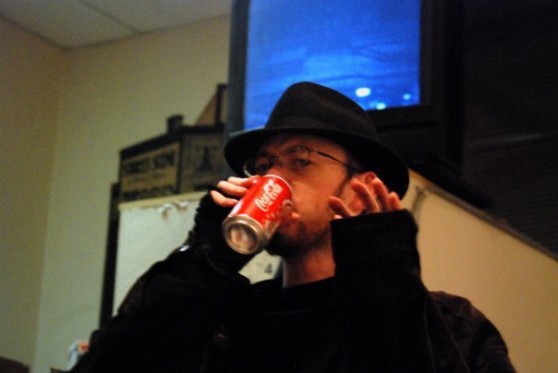 the fierce cola-hunter at work.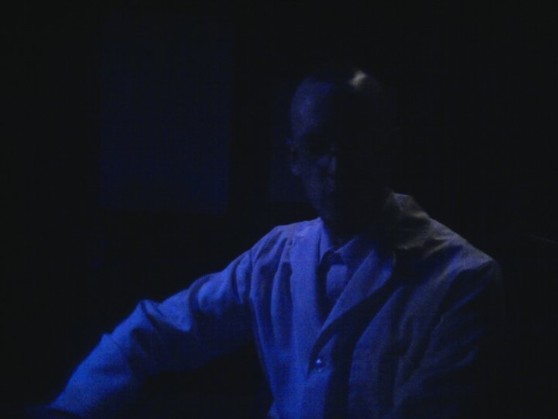 backstage at work. crappy lighting, but im pretty sure this was a ninja shot during a show. unplanned flashes being frowned upon in theater, this is the best you get. (pity, i was pretty cute as a 19th century nurse!)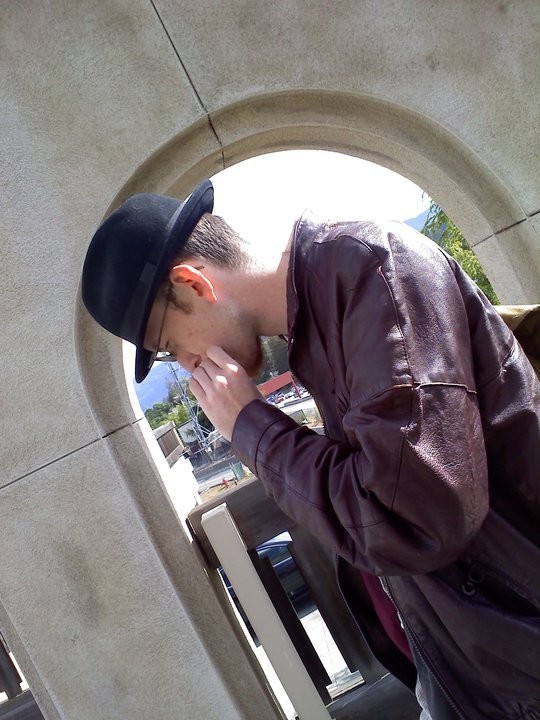 another ninja shot, this time on my way to class.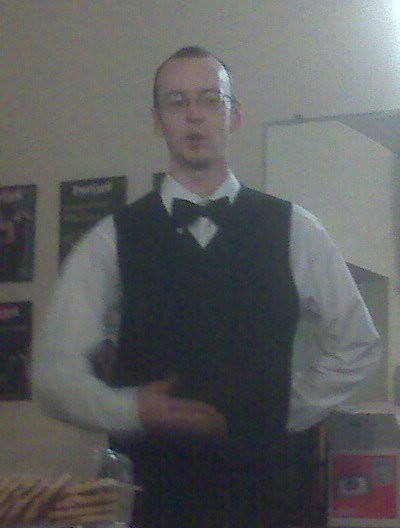 mobile shot of a snazzy costume i got for Sense and Sensibility. Also, award winning shot for dumbest facial expression and hand placement.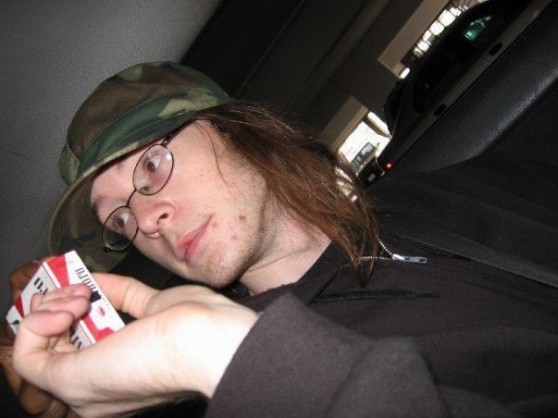 old, old shot. think this might be from high school? or maybe the year after. Either way, younger me. Thank god i stopped smoking marlborough reds! Those things'll kill you even faster.