Find better matches with our advanced matching system
—% Match
—% Friend
—% Enemy
candlejack
Away
41 / M / Straight / Single
Milpitas, California
Albums
Albums » Profile picutres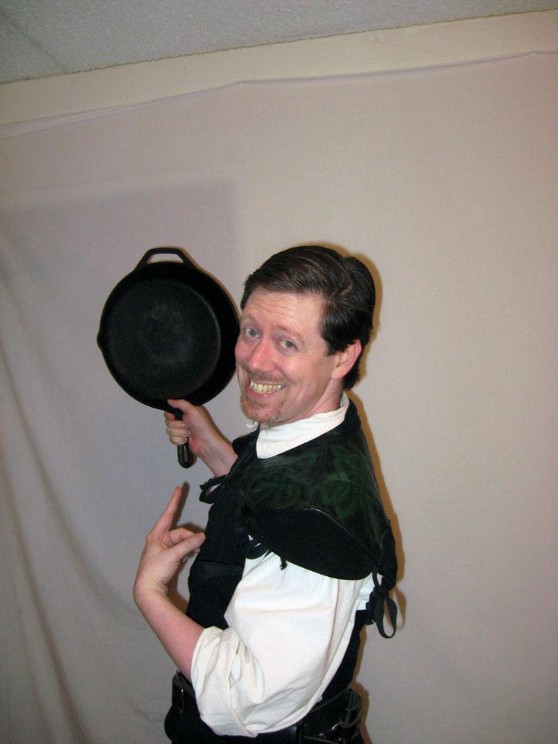 Flynn Rider - complete with Frying Pan - at my Halfway to Hallowe'en Party, 2011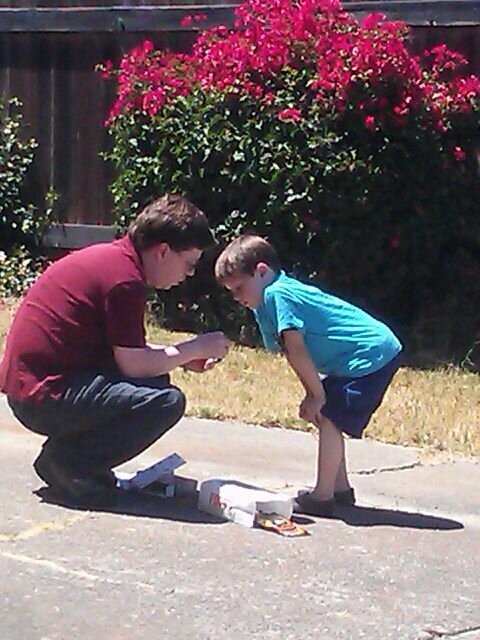 Talking to my nephew about the intricacies of BeyBlade spinners.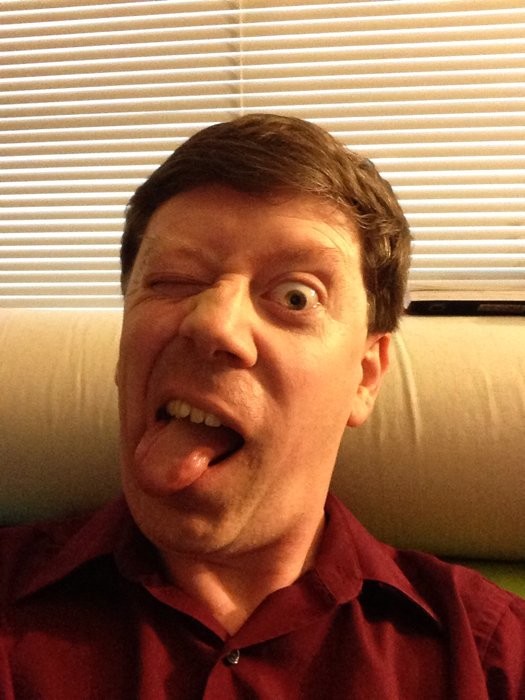 A friend in Texas told me she missed my face. So I sent her this. She then promptly made it my contact photo on her phone. I consider this a solid victory.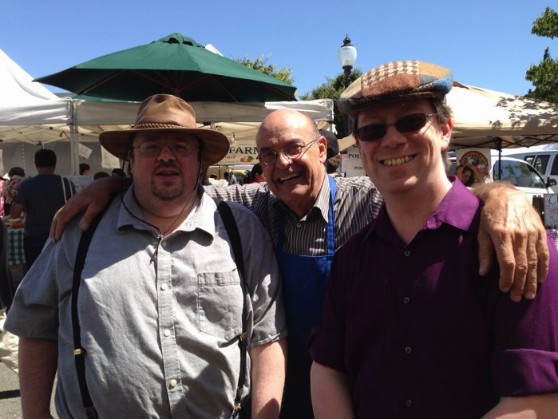 Out and about at the Mountain View Farmer's Market with my best friend and one of our favorite vendors. Both excellent people.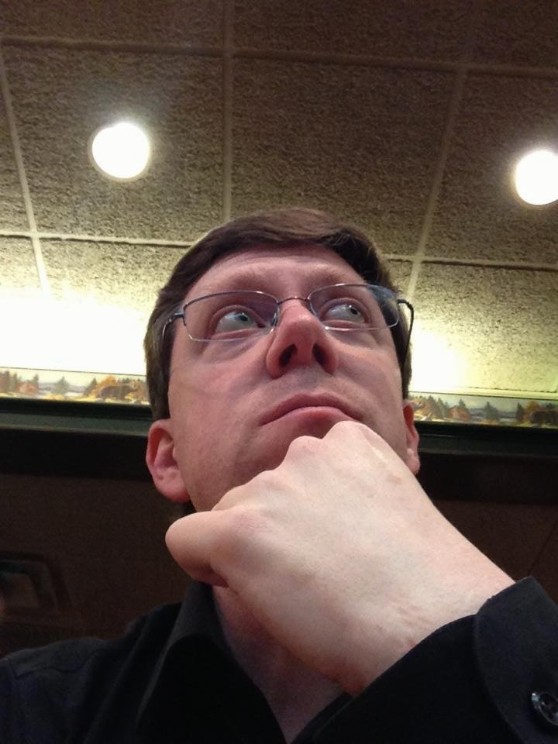 Taken while watching the news at a diner by a... "helpful"?... waiter. Apparently I have a nose!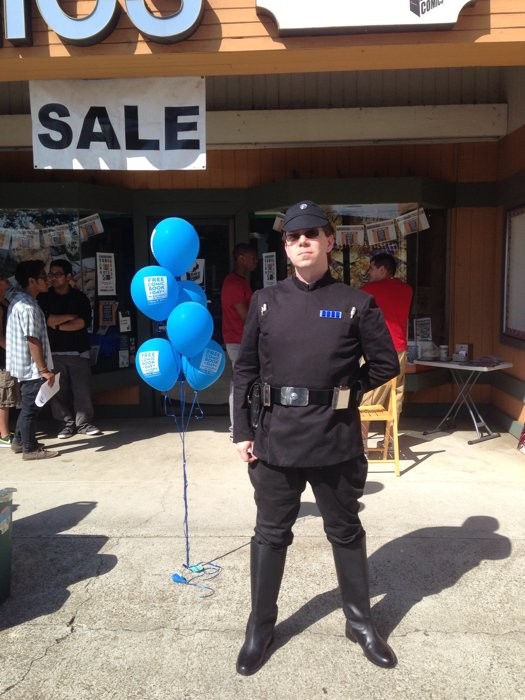 May The Fourth meets Free Comic Book Day! It was a moral imperative. Five minutes later a toddler dressed as Darth Vader choked me out.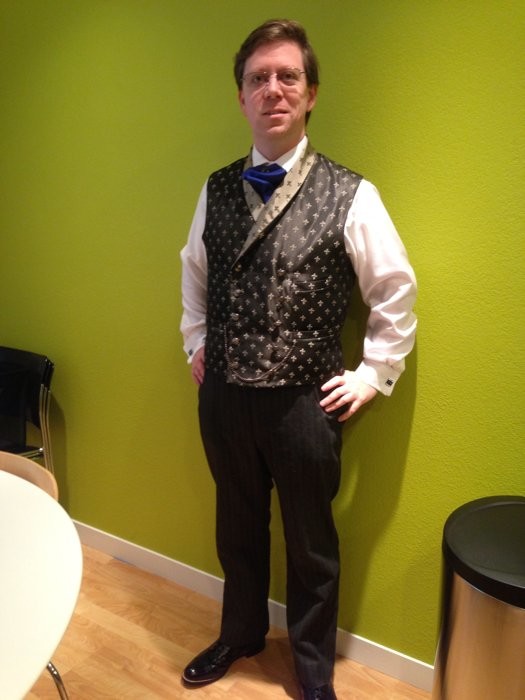 I will take ANY opportunity to dress up fancy. ANY. Christmas or no. Fair warning. (ANY!)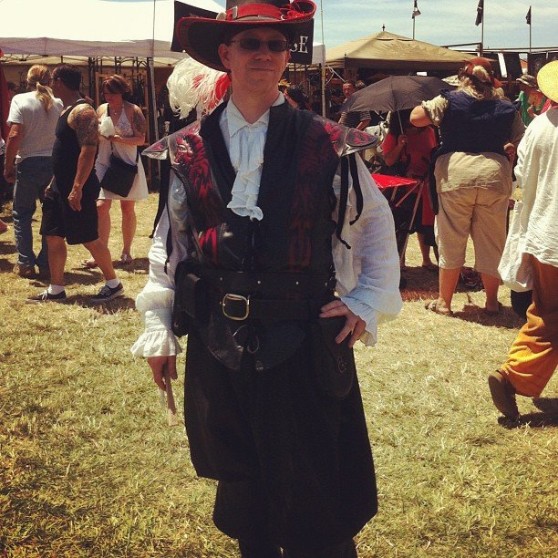 Last year (2012) at the NorCal Pirate Festival. Otherwise known as the "Holy Crap, It's Hot!" festival. Never again, the black leather in that heat. Never. Again.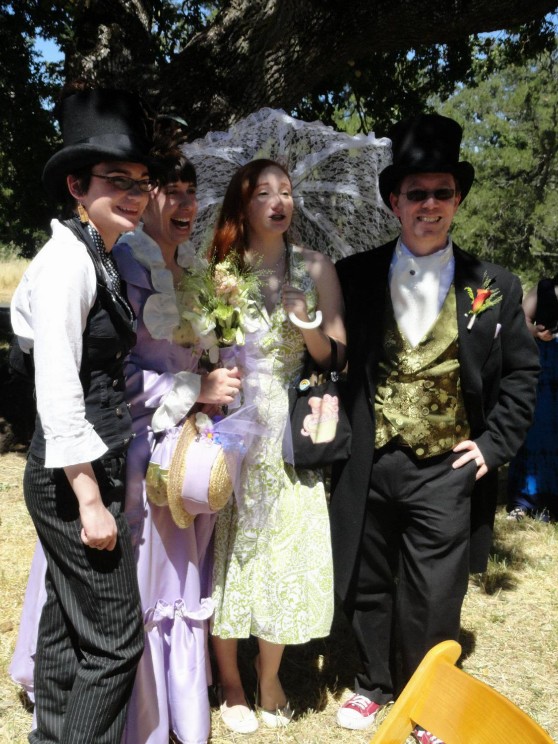 Obligatory "Proof I go to Weddings!" photo with mah family. Doctor Who/Victorian theme means I get to wear 10th Doctor Red hightops.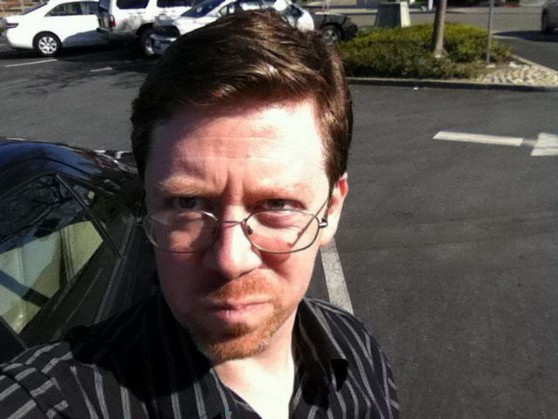 Obligatory "still not sure about the new haircut" photo