Find better matches with our advanced matching system
—% Match
—% Friend
—% Enemy
charmindragon
49 / M / Straight / Single
San Francisco, California
Albums
Albums » Profile picutres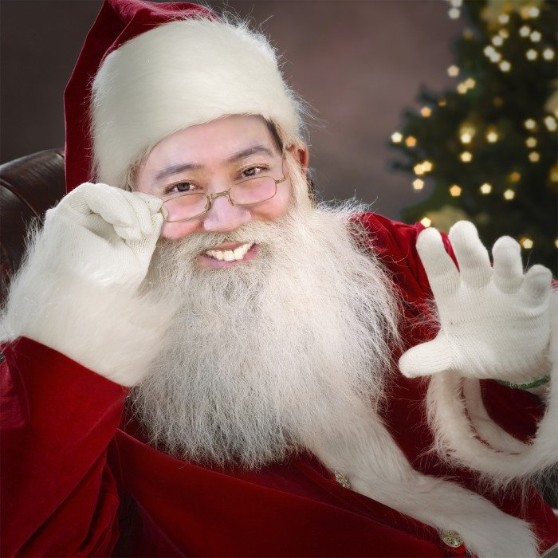 Geez, this beard is itchy....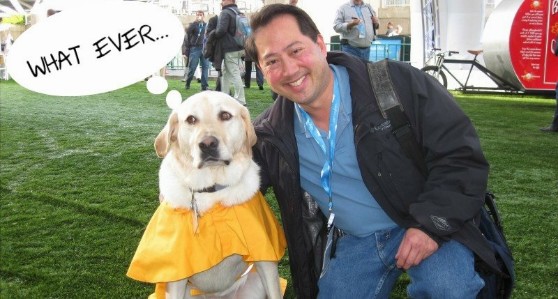 Obligatory pic with cute dog wearing a rain coat. Who also looks annoyed.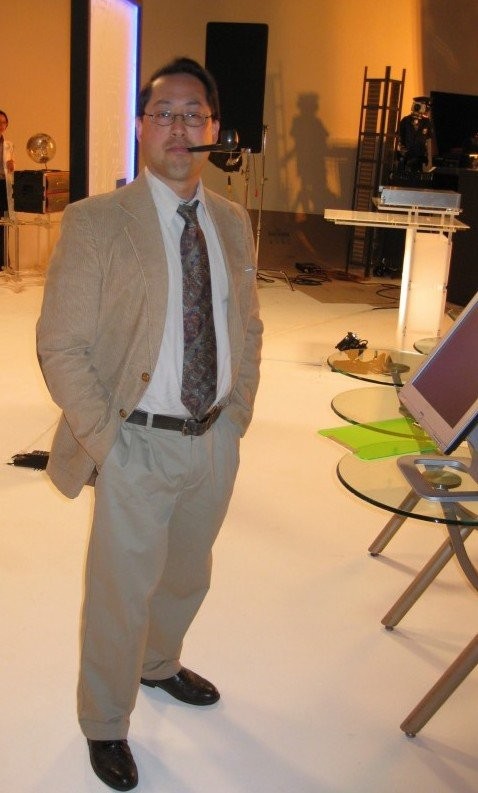 Looking "professorial" for a corporate video...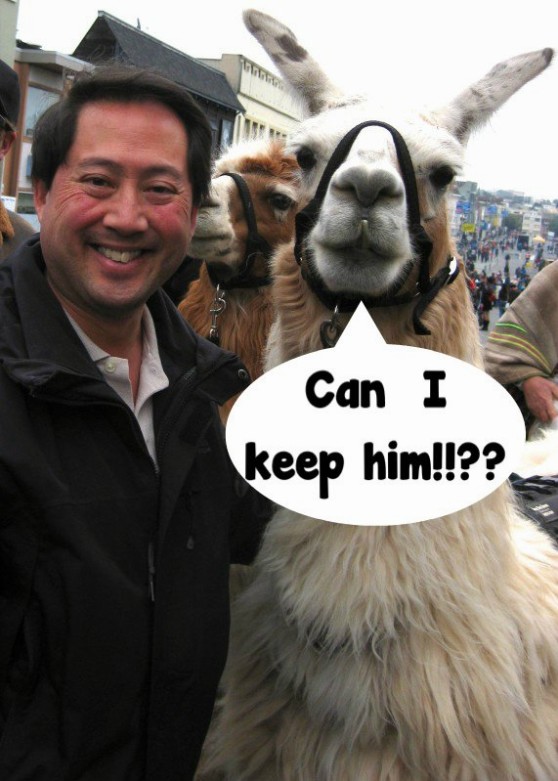 Anyone know where I can get a really *BIG* litterbox?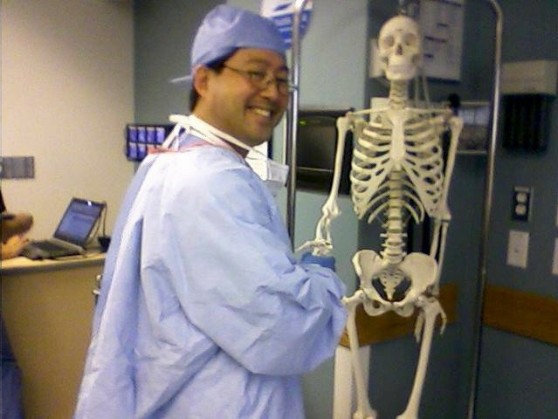 I was working in the lab late one night When my eyes beheld an eerie sight For my monster from his slab began to rise And suddenly to my surprise He did the mash He did the monster mash The monster mash It was a graveyard smash He did the mash..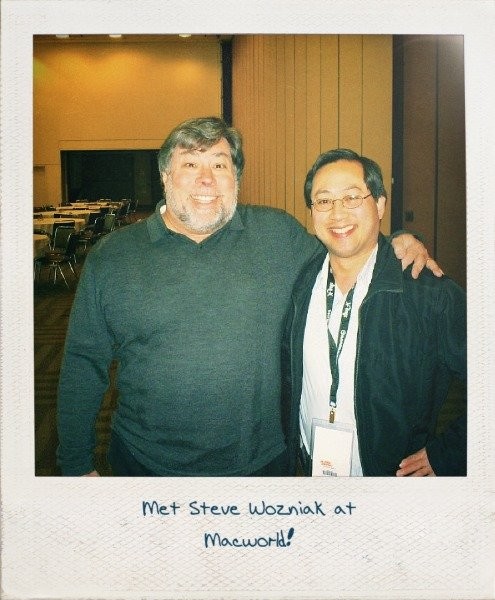 I have no idea why my lips look so girlishly red in this pic...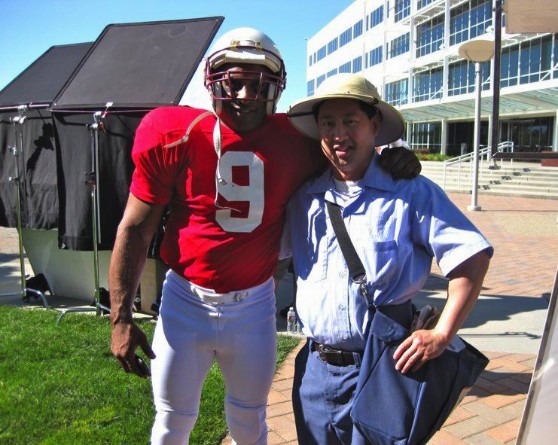 As a hapless mailman in an online commercial for Google. Cut and paste this link to see the spot: http://youtu.be/MKoLw34-Pd0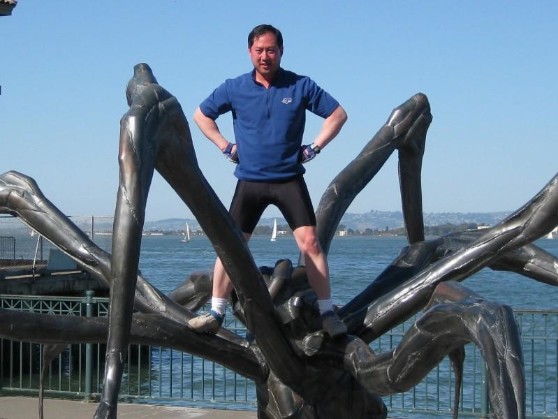 Conquering my arachnophobia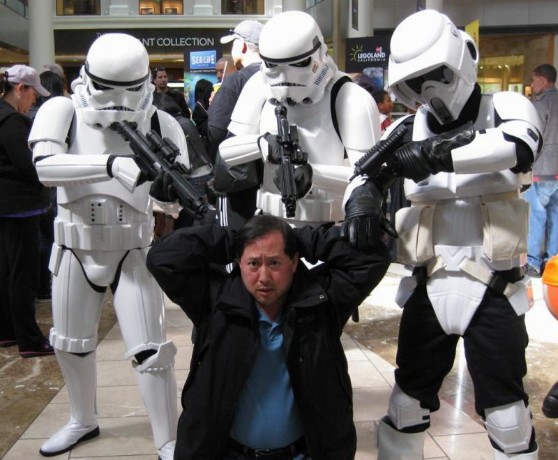 What happens when you try to get 11 items through the 10 item check out aisle...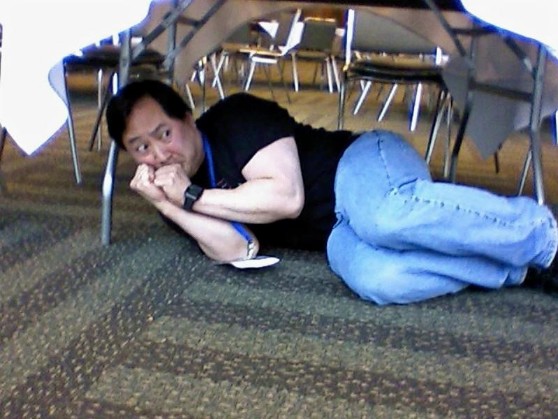 My one and only experience with speed dating