Find better matches with our advanced matching system
—% Match
—% Friend
—% Enemy
daishaface
31 / F / Gay / Single
Vallejo, California
Albums
Albums » Profile picutres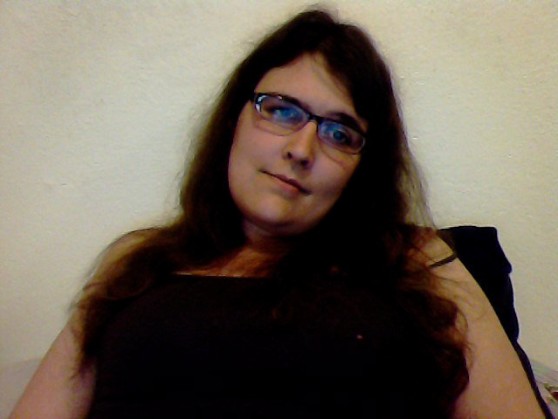 7/31/2012, 4:20 AM. Not pictured: my pipe.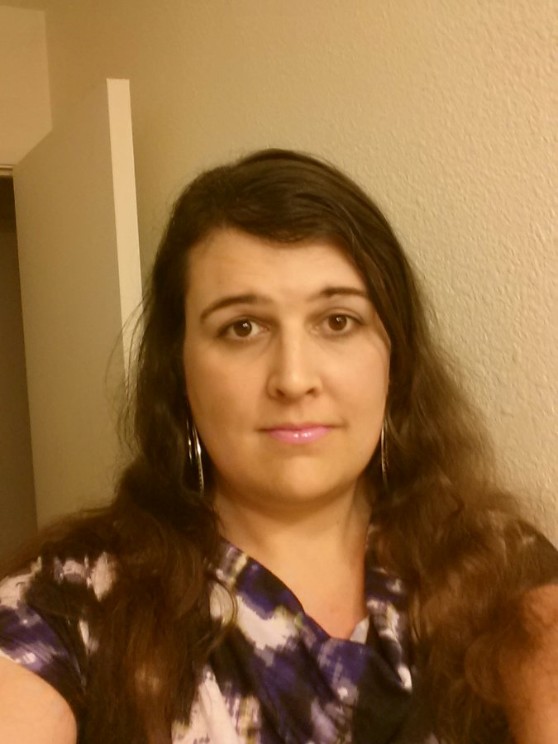 ... So I found this cool picture of Dan Aykroyd in drag. (July 2013)
Check out that myspace angle. That's how I do, bitches. October 17th, 2009.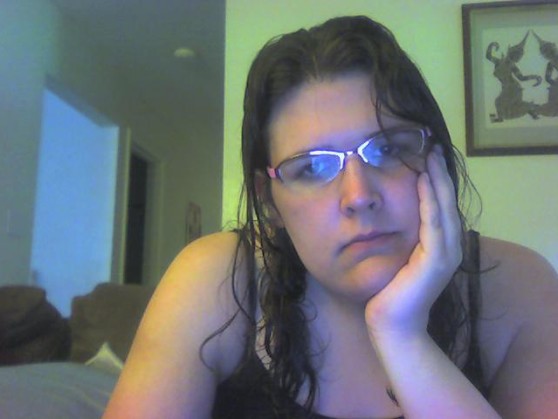 This is my bored face. May 3rd, 2011.
Oct. 5th, 2010. What the fuck is on my shoulder?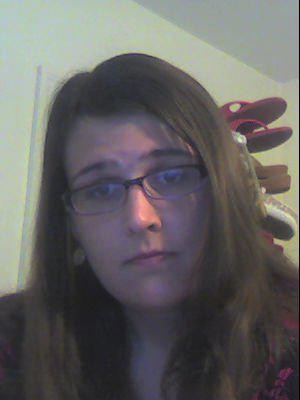 September 24th, 2010. Check out that burgeoning shoe rack.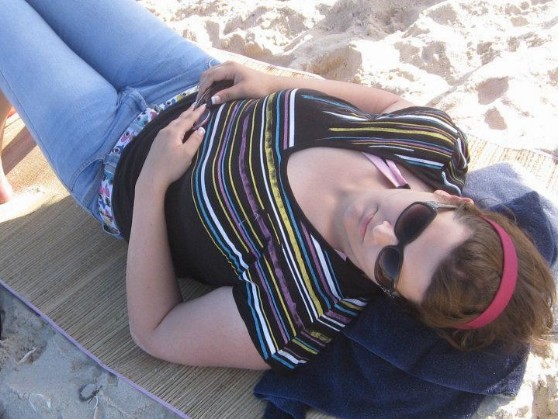 Don't need to worry about my bingo wings 'cause I got my h8ablockaz on. April 25th, 2010.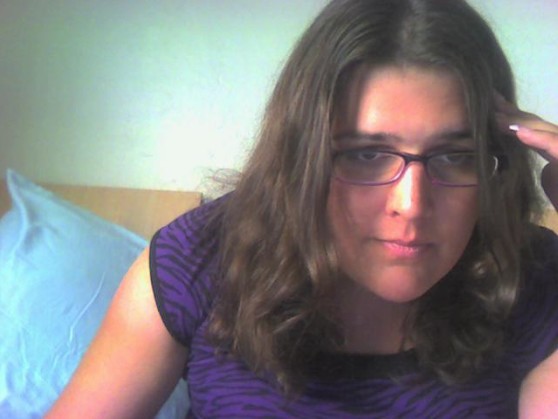 July 3rd, 2010, carefully posing for this photograph so I can pretend to be reasonably attractive on the internet.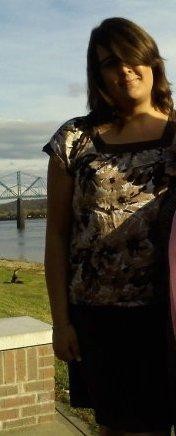 Not timestamped. October 2009.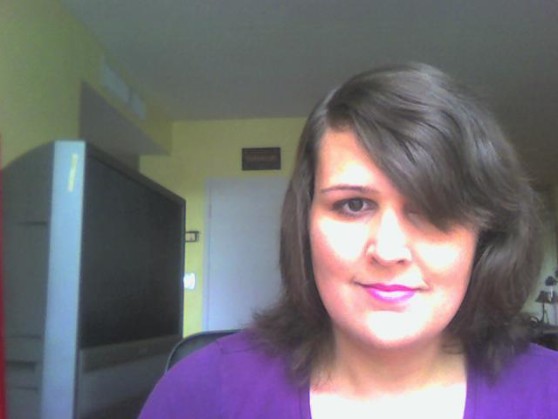 I liked what my lips were doing on this day. July 23rd, 2009.