Find better matches with our advanced matching system
—% Match
—% Friend
—% Enemy
danmiles
33 / M / Straight / Available
Portland, Oregon
Albums
Albums » Profile picutres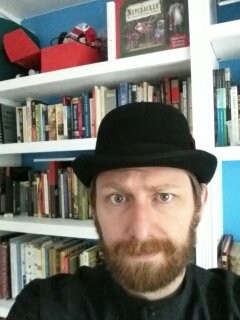 Look at my hat, my hat is amazing.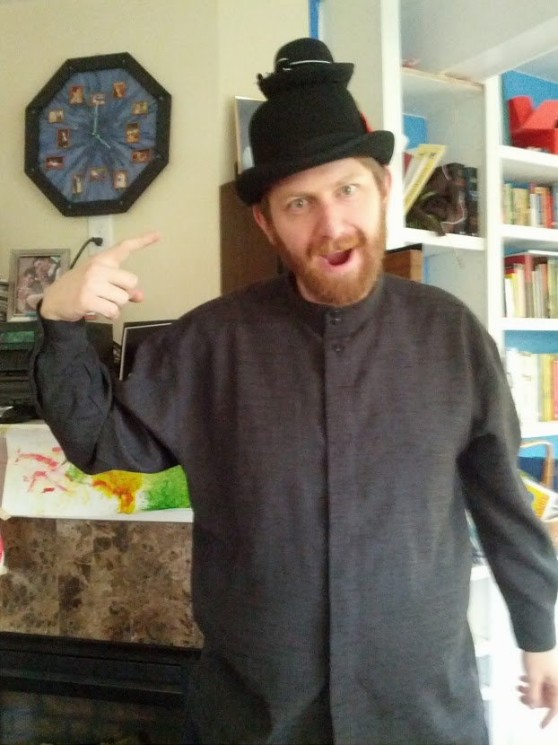 Yo, dawg. I heard you liked hats so I put a hat on your hat so you can wear a hat while your hat...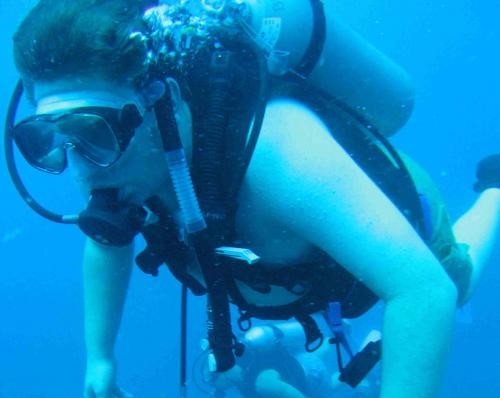 I hesitate to put this up because I've lost a *lot* of weight since it was taken but... Scuba diving is SO MUCH FUN!
This cat isn't nearly as cute as he thinks he is.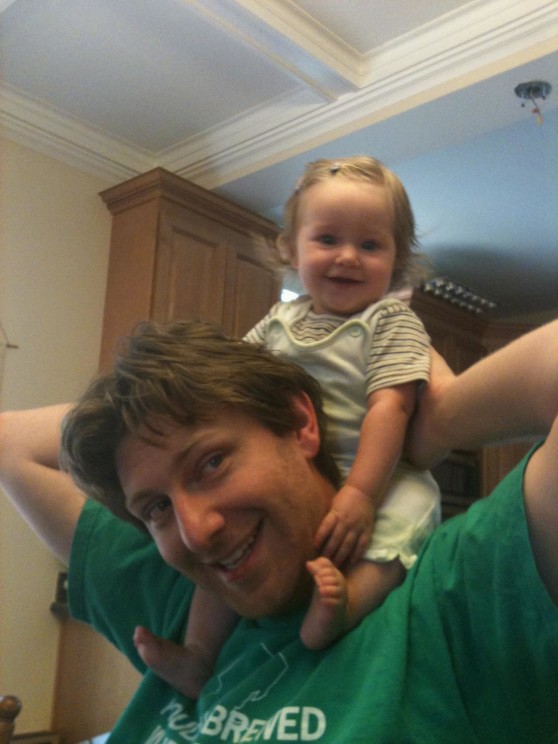 Not mine, but fun to borrow.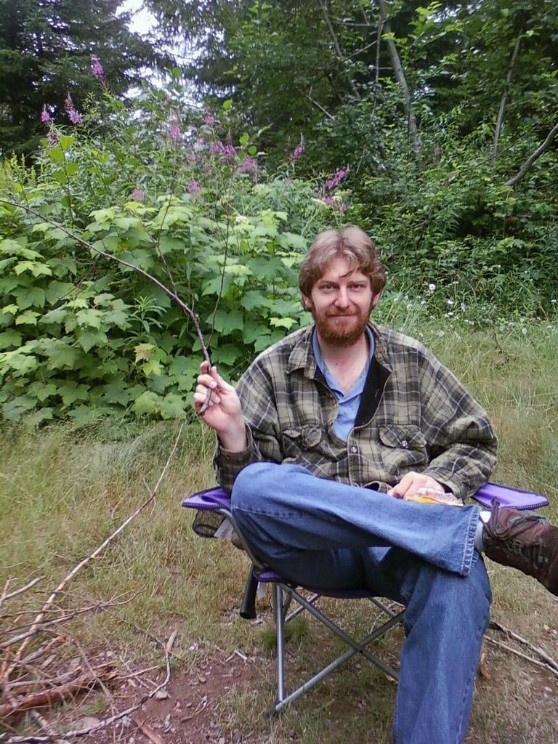 I has a stick!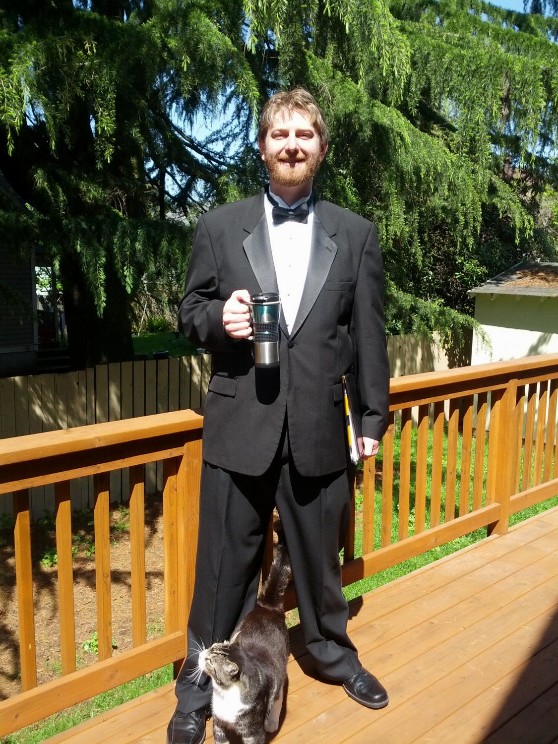 On my way to a Portland Symphonic Choir performance with my trusty mug of throat-salving mint tea in hand.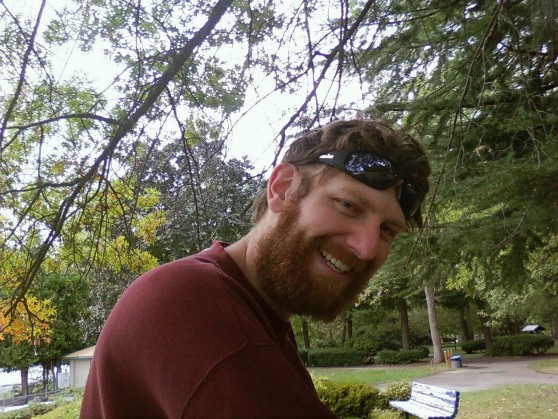 I *liked* my beard, then summer came and it had to go.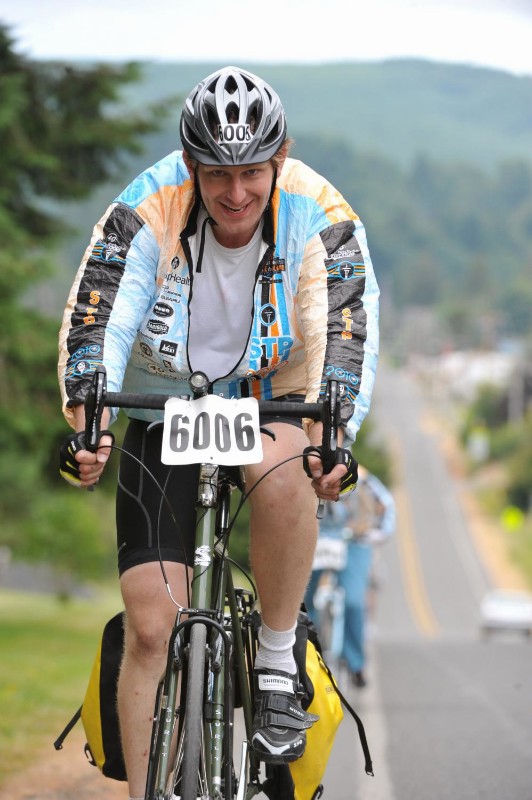 I'm pretty high on endorphins from the giant hill behind me. Also, I think my legs look awesome in this shot. :)