Find better matches with our advanced matching system
—% Match
—% Friend
—% Enemy
fedallah
31 / M / Bisexual / Seeing Someone
San Francisco, California
Albums
Albums » Profile picutres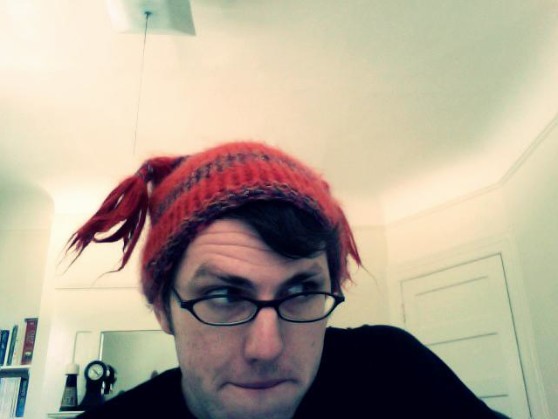 April 2011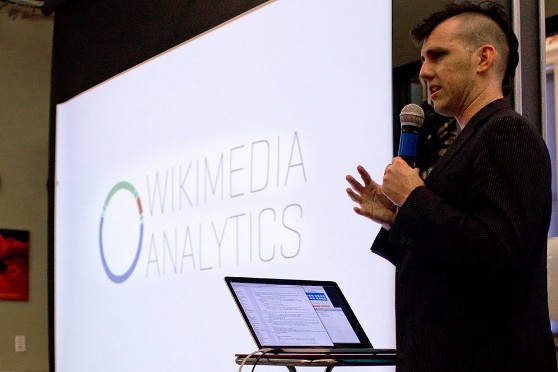 sometimes people pay me to talk to other people. (june 2012)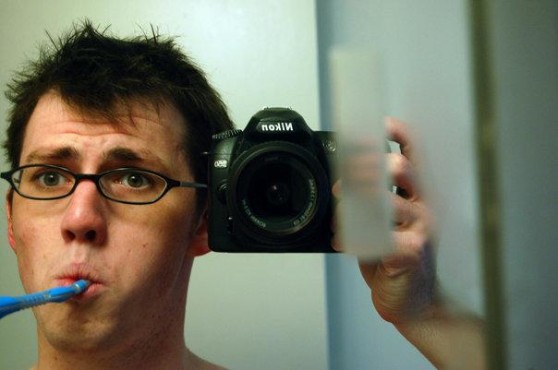 toothbrushery.jpg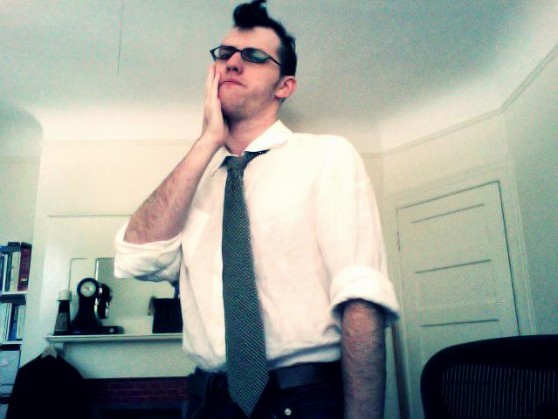 people like this photo due to my large clock.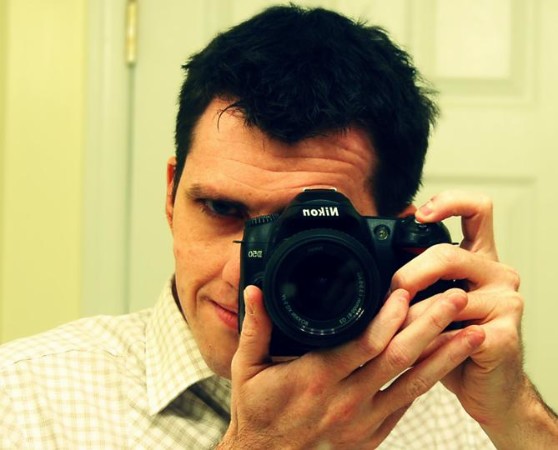 proving i am not incurably scruffy.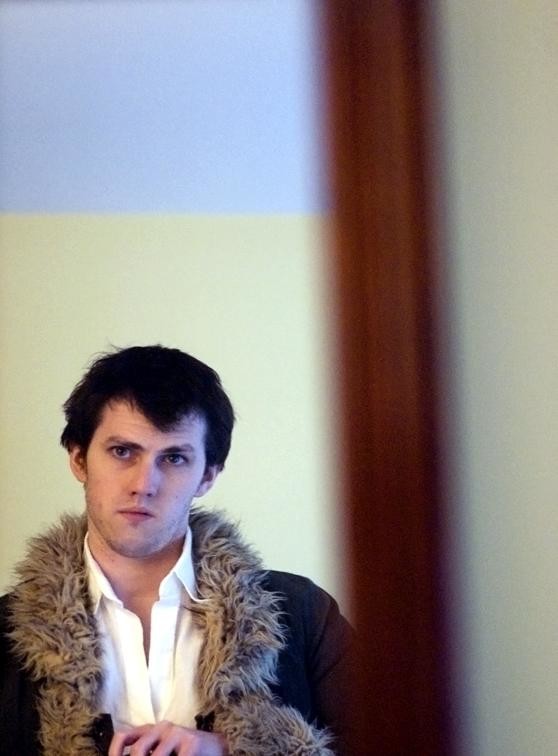 definitely not burning man related.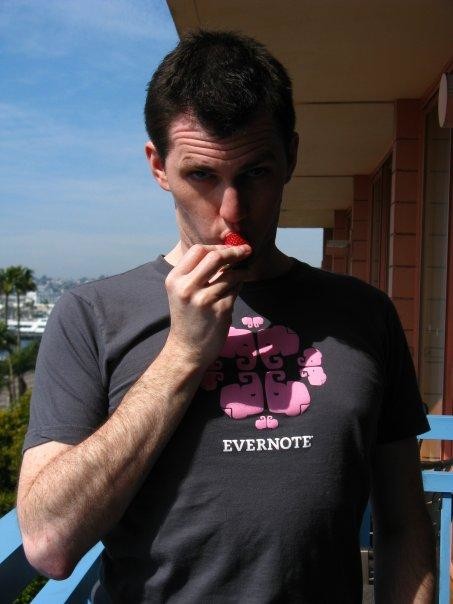 "Upon examining your photo, you are not in fact, hitting the sweet chiba like I thought, but instead 1) kissing a strawberry and 2) wearing an Evernote t-shirt."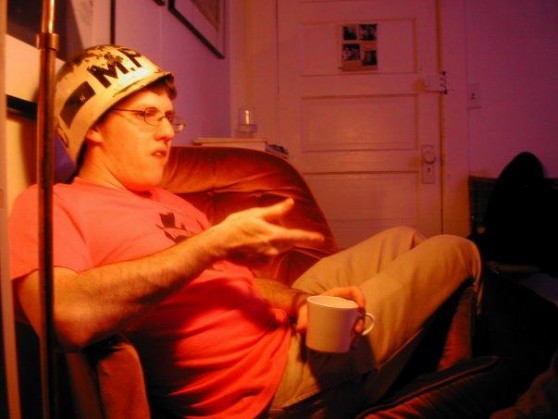 I'm sure I was saying something VERY important. And drunk.