Find better matches with our advanced matching system
—% Match
—% Friend
—% Enemy
gislebertus00
Away
42 / M / Straight / Single
Seattle, Washington
Albums
Albums » Profile picutres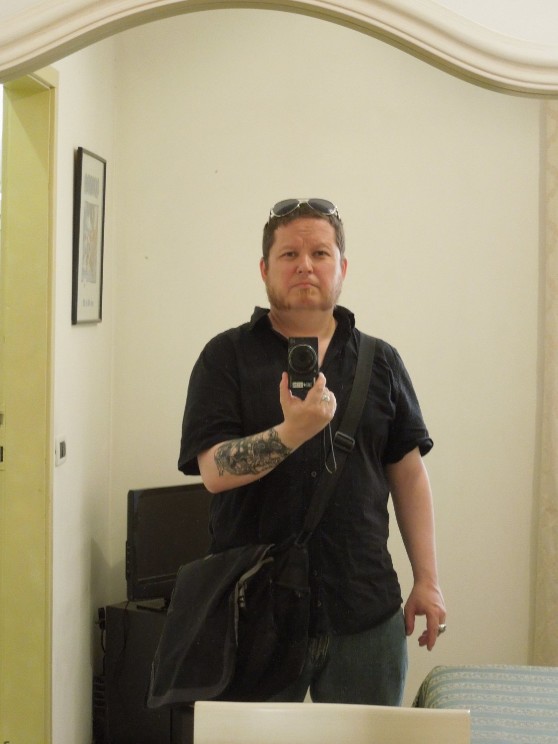 About to sortie from my hotel and valiantly face the thong of daytrippers in Venice. I don't normally do mirror shots like this, but I wanted evidence of what I was wearing so it would make the identification easier after I was pulled apart by tourists.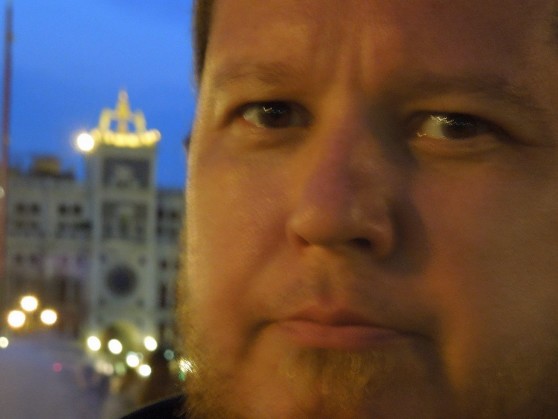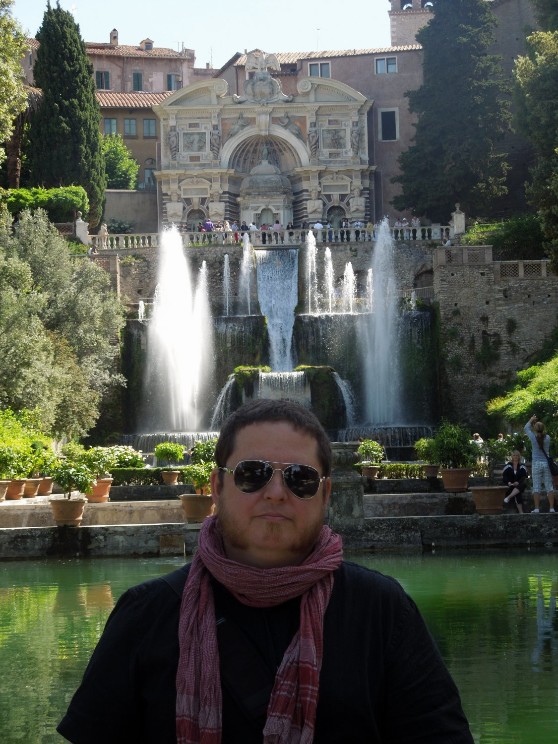 Villa D'Este, Tivoli. But more importantly, I finally broke down and bought an Italian man-scarf. This is a momentous step for a guy from Missouri.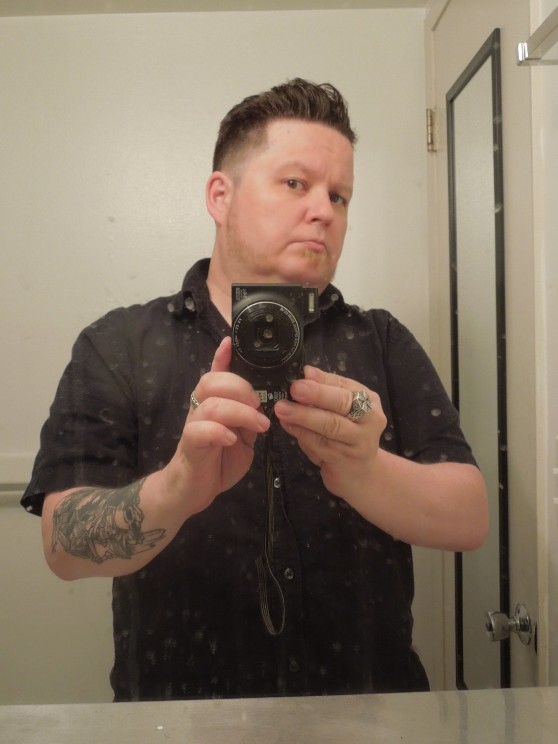 Recent. Apologies for the mirror -- it isn't mine to clean -- and the poor self-shooting technique. I make no pretense of being a photographer.