Find better matches with our advanced matching system
—% Match
—% Friend
—% Enemy
lissajousorbit
Away
25 / M / Straight / Available
Saint Louis, Missouri
Albums
Albums » Profile picutres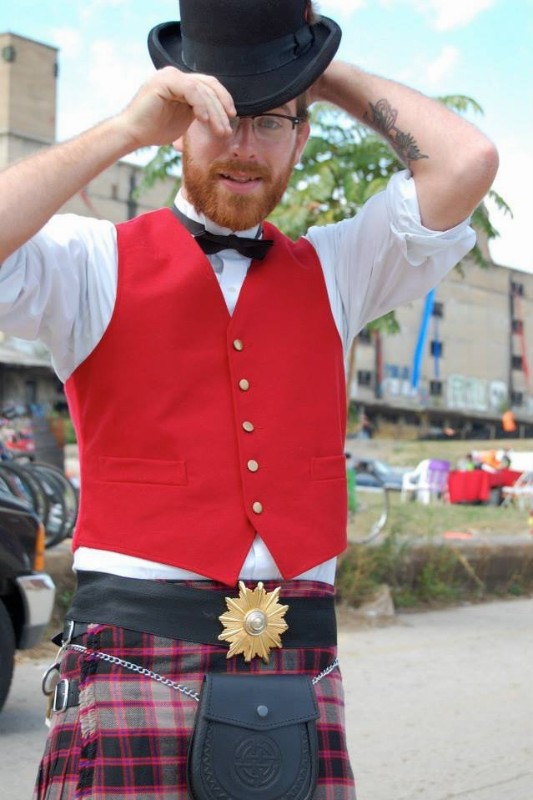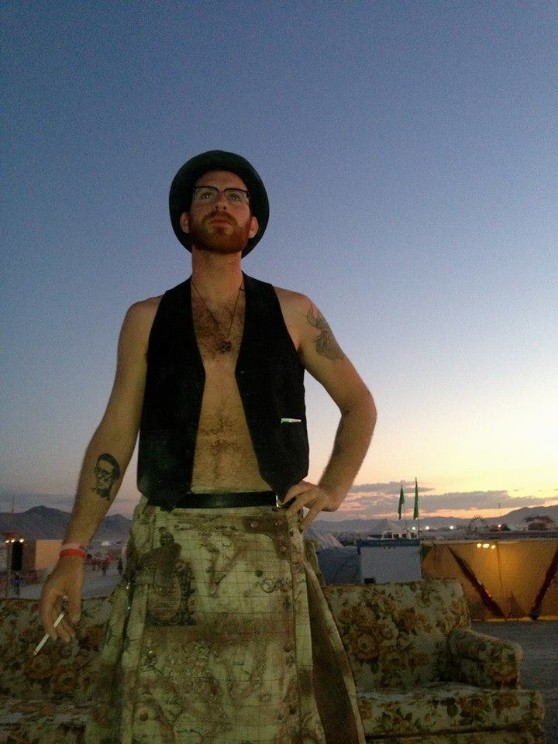 Sometimes, Burning Man happens (2013)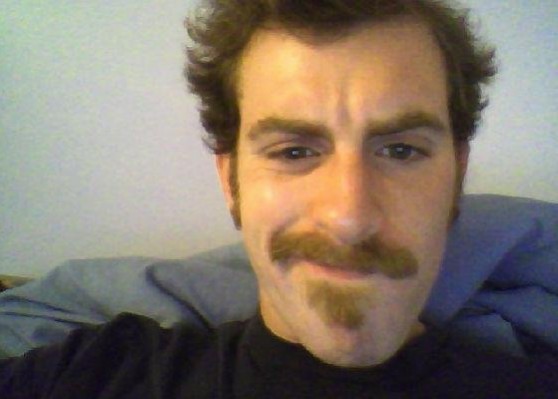 I am dubious of this mustache...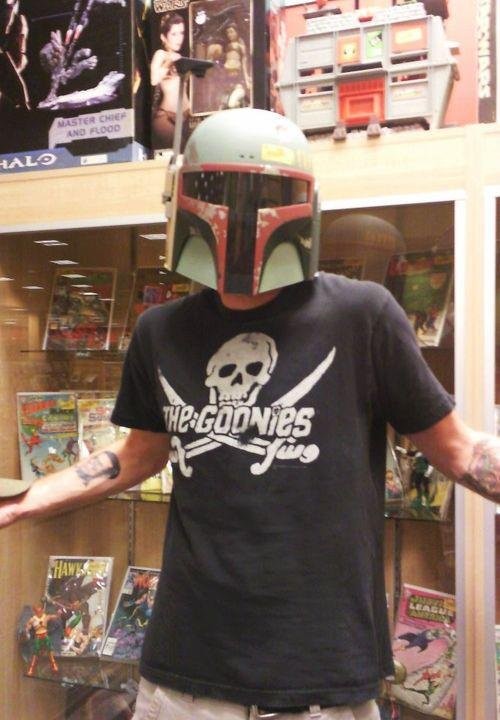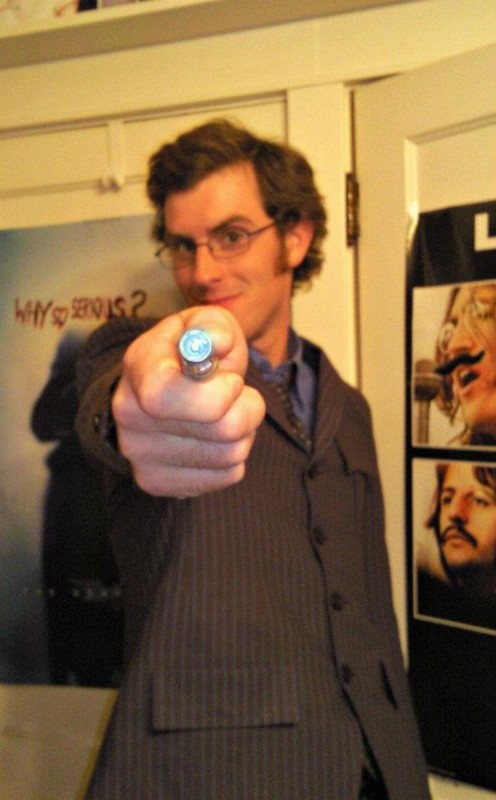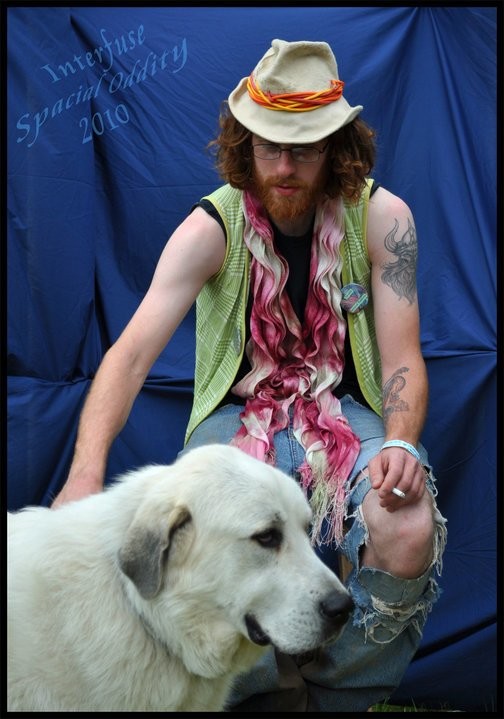 At a regional Burning Man event.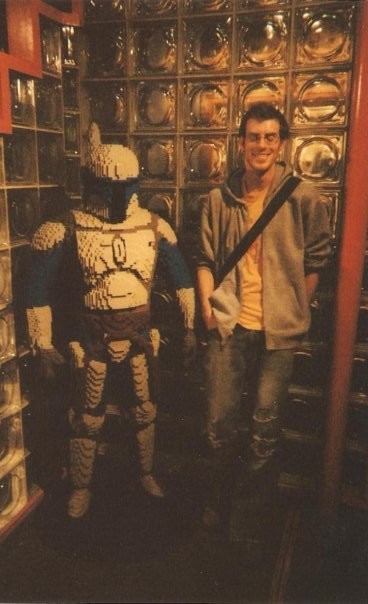 The Lego store at Mall of America in two thousand aaaaaaannnnddd.... eight?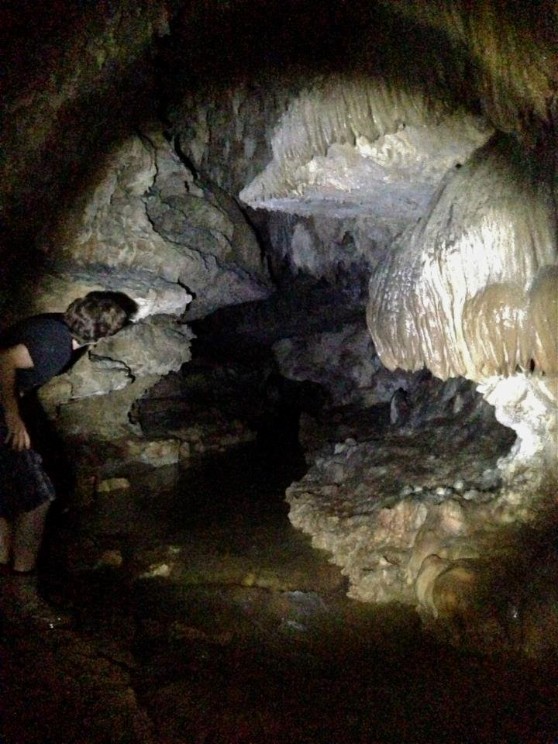 Green Cave at Meramec State Park. We went a good mile into it before turning back.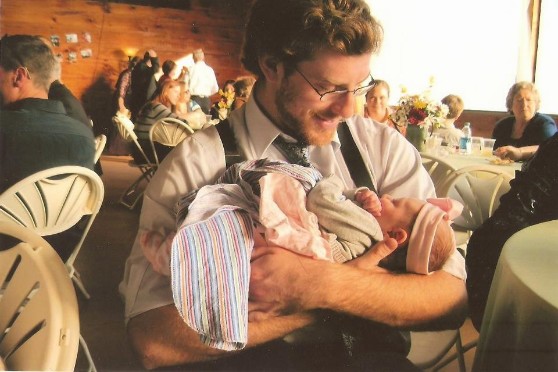 She's not mine, but she was the most interesting person at the wedding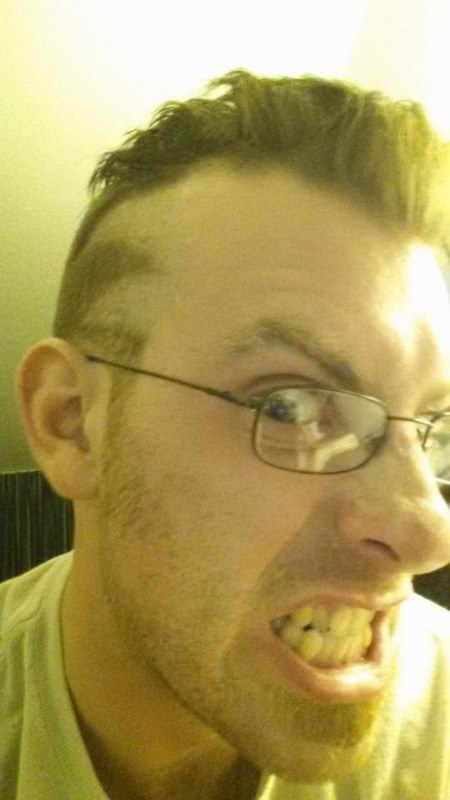 This is old, and I don't like this picture, but it led to me being compared to Spider Jerusalem, so I guess it stays.