Find better matches with our advanced matching system
—% Match
—% Friend
—% Enemy
loveActually99
38 / F / Straight / Single
San Jose, California
Albums
Albums » Profile picutres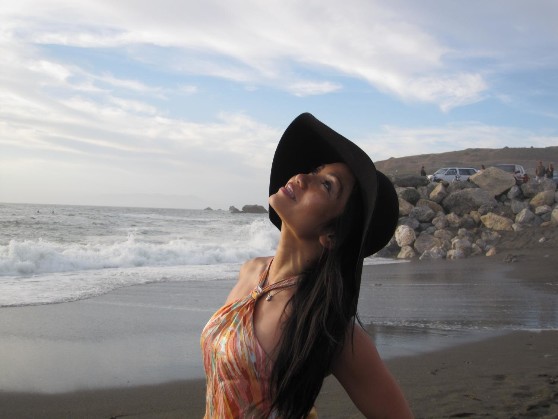 Steely blue sky, Icy white clouds, Warm sun blazin' on my face, Soft sand beneathe my bare feet, Cool waves crashing in behind me,~I love the Beach. I love the Beach. I love The Beach:) ~Oki..so, very impromtu....random thoughts running thru my mind wai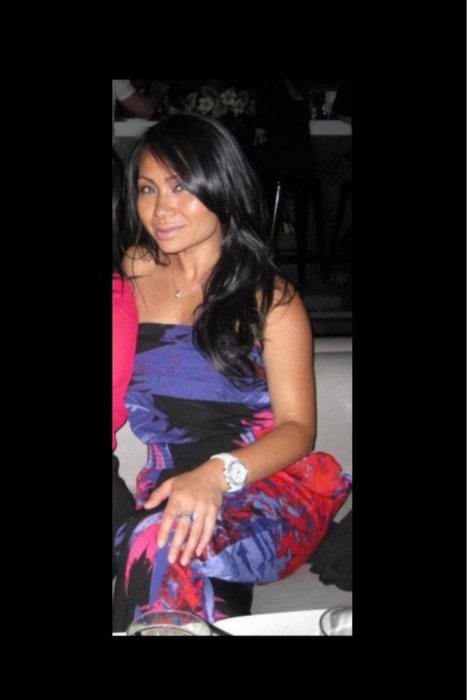 Sunny Days, Quality Nights, Silky-Long Wavy, Jet-Black Hair, Sun-Kissed skin, Bright Colors, Summer is almost here:)
All dressed for game day;)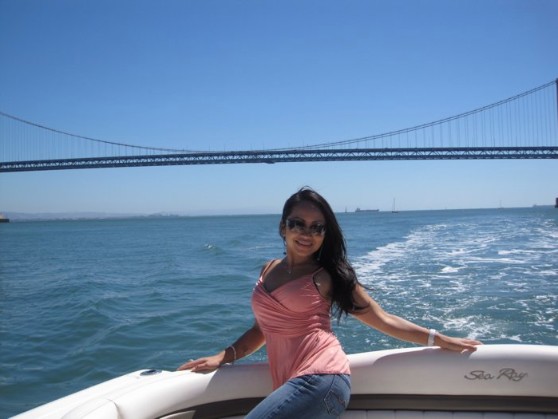 Sunday funday being productive, accomplished, and rewarded on my friend's new boat with the family and friends from Holland since 2years-old and ending the night, live Jazz at Yoshi's.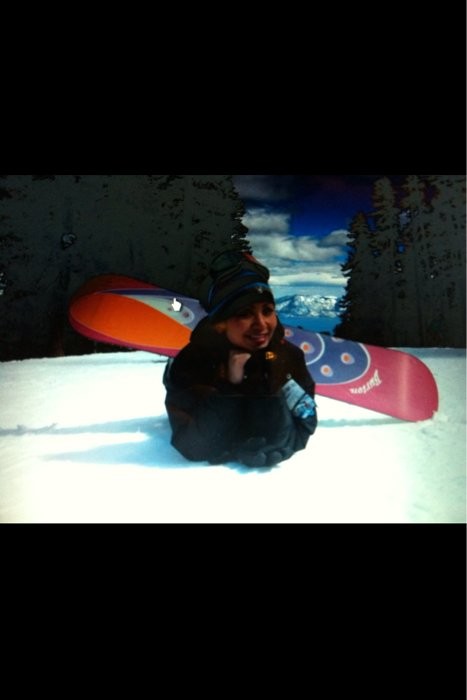 The high-velocity fun in me...this is how I Sparkle....hehe Did I really just said that? I Certainly, did...LOL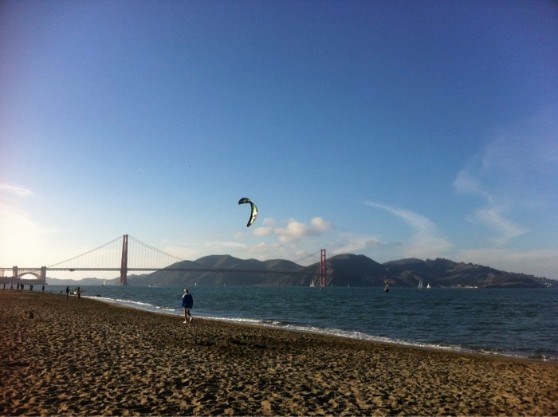 Beautiful Baby Blue Beach and Sunny clear sky in November 2013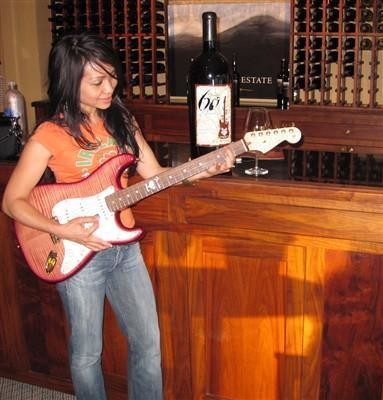 "You can do no wrong... In my eyes.... In my eyes............." ~I love this creative genius, Thom Yorke;) Radiohead.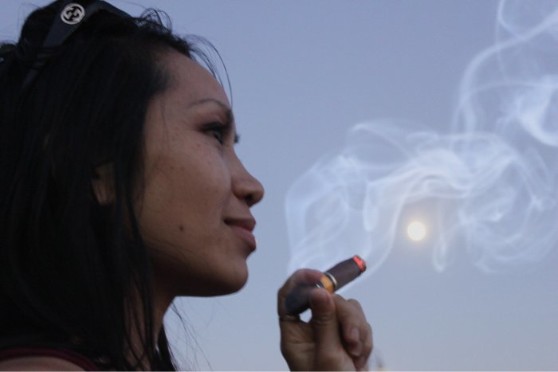 It's all about the OpusX pressing against my lips for now;)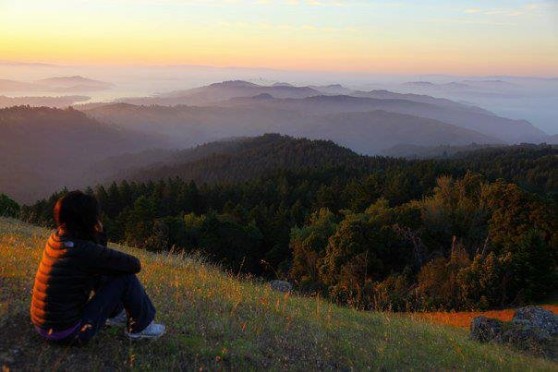 Appreciating.....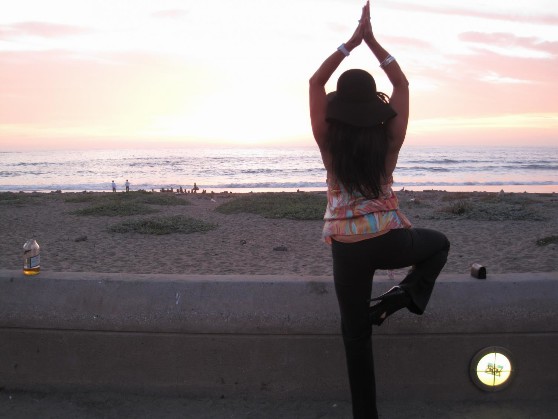 How's my yoga pose in 5" high heels?