Find better matches with our advanced matching system
—% Match
—% Friend
—% Enemy
notyourbigpapa
Away
44 / M / Straight / Single
Portland, Oregon
Albums
Albums » Profile picutres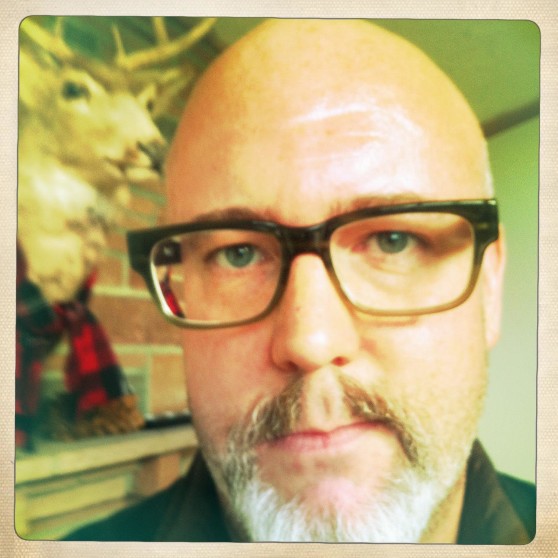 "Look at this F*cking Hipster .....Deer!!" ... Just got some new specs, that I am very happy with. Green tortoise shell that really, so I've been told, bring out my eyes. (Taken with Narcimatic w/ Pretenti-Lens & Cliché-topia Film)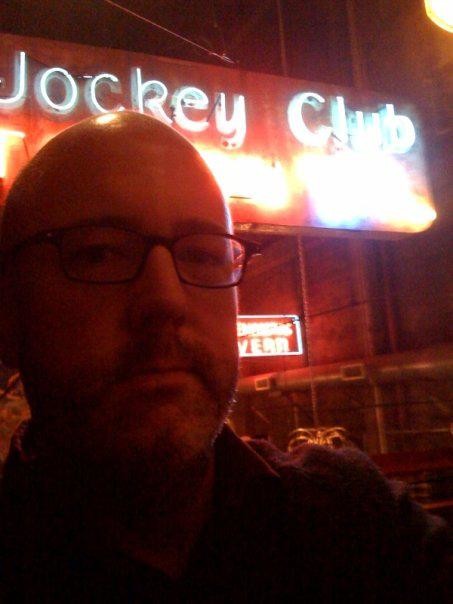 *sniffle* .... Ah, the sign from the old Jockey Club that used to be up on N Killingsworth, back in the day. An awesome punker dive bar that has yet to be equaled in Portland. now at the Back Stage McMenamins ....Lamez!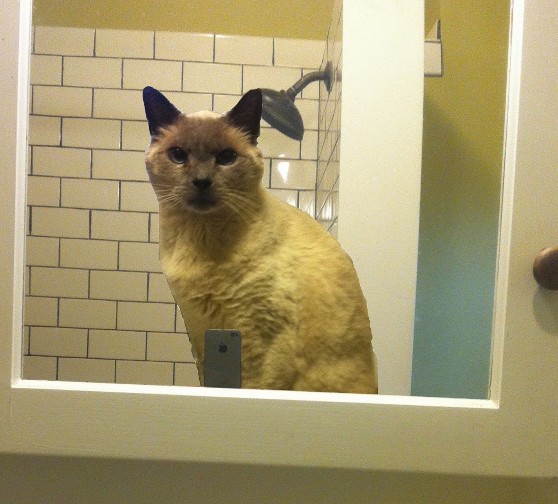 Damn it! I told him that if he wanted to be a creepy player, he needed to set up his own profile, but here he is with the cliché shirtless bathroom mirror cell phone pic ... What an embarrassment ... *sigh*... You ladies really deserve better.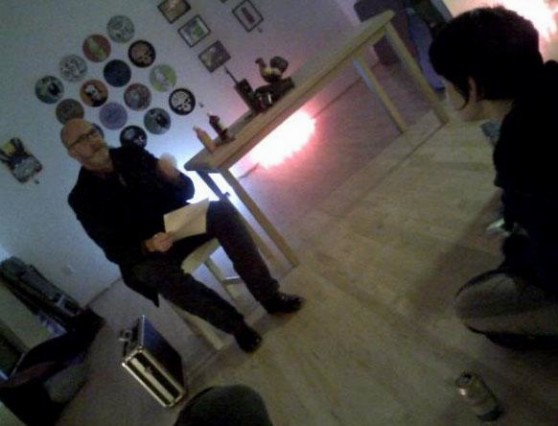 Doing a talk at an art gallery on "Ethics in Art". My notes were printed from the website hotchickswithdouchebags.com .. On the table are a vintage cellphone, a fake pistol, and a plastic rooster. .... They actually took me seriously.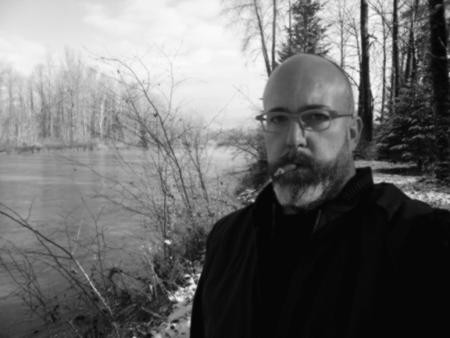 Here I am in Thoreau-ian, redneck, lumber jack, hillbilly, moonshiner, homesteader-mode, down on my river front getaway during the winter .... Oh man, I kinda look like a character from The Road .... I swear, I will not eat you.
My friend insisted that I get in a picture with his wife and Chris Ballew of the PotUSA when we accidentally ran into him in Vegas. I didn't know what to do, so I did this cheesy "Hey, look! It's Chris Ballew!!" thing. ....Where's Meatloaf?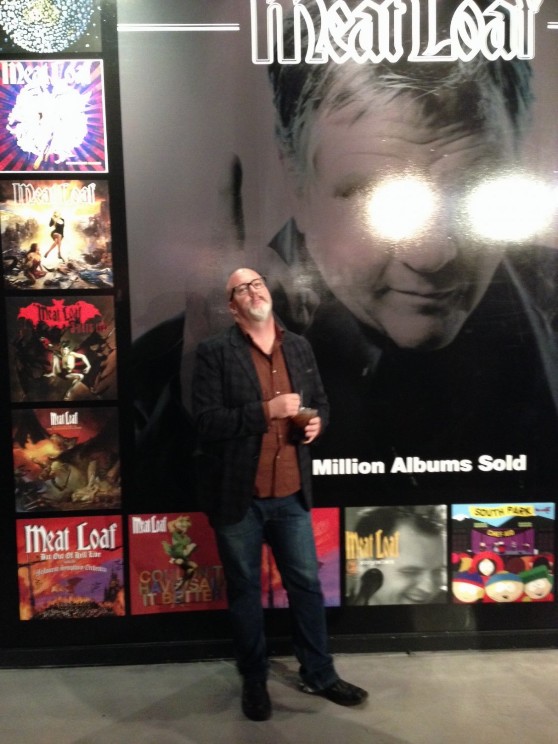 ..... here he is! ..... Saw him in Vegas around Halloween .... it was amazeballz! ... yeah, I dunno what's up with the pretentious pose either .... *shrug*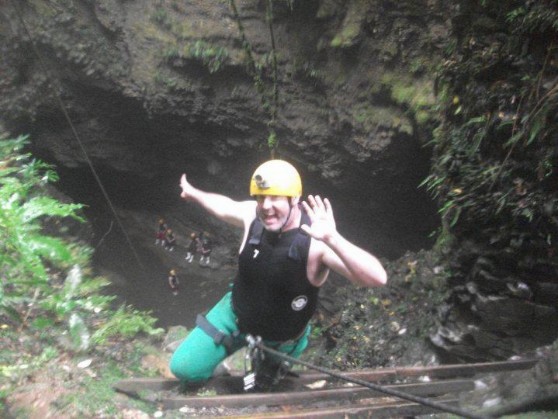 Climbing out of the glow worm caves in New Zealand. Didn't run into any goblins or Gollum, but we did get to pet fresh water eels! *shudder* This was the coolest part of the trip. Inner-tubing in an under ground creek! Boom!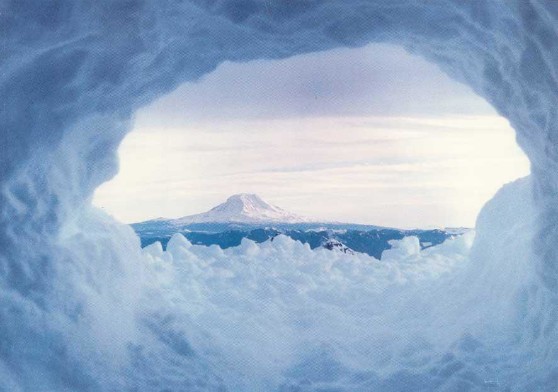 Mt Adams as seen through the mouth of a snow cave my friends and I dug into the side of Mt Rainier at 9000 feet. I used to be quite the adventurer in my youth.