Find better matches with our advanced matching system
—% Match
—% Friend
—% Enemy
semirandom
30 / M / Straight / Single
Seattle, Washington
Albums
Albums » Profile picutres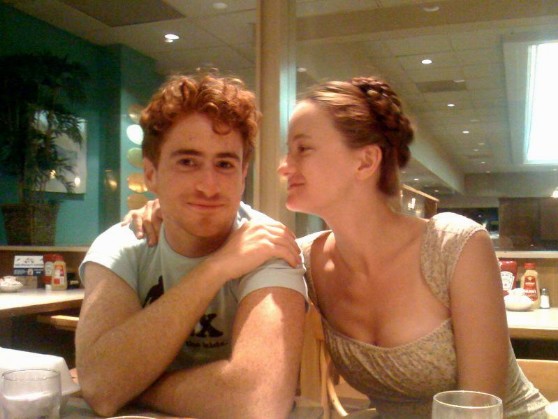 Uploaded with the NEW OkCupid carrier pigeon app! 8/19/2011.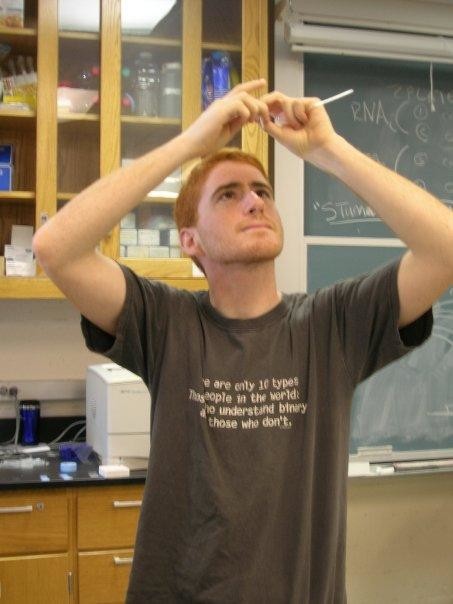 "Excellent! The drugs work as well on the worms as they do on me!"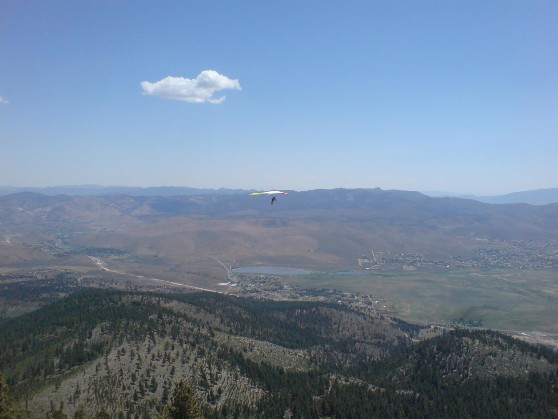 Flying Slide Mountain, June 2009. I used to fly with a really bad attitude, but then I adjusted my harness to make myself more horizontal.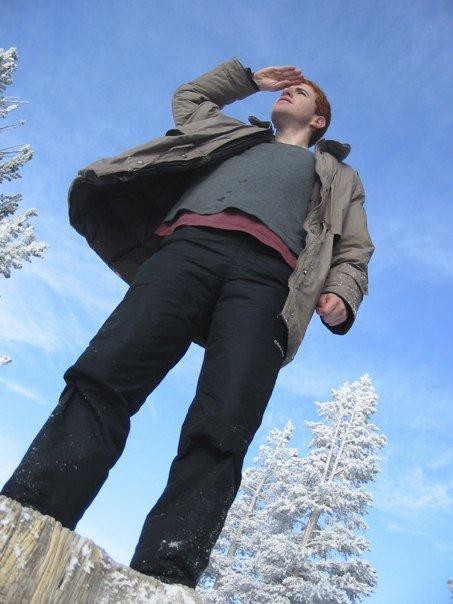 "Where on Earth *did* I put my keys?" 2.19.2010.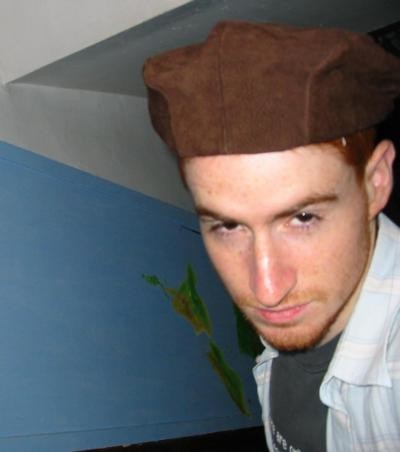 Me as a secret agent.
That thing on my head is a toy/tool my mad-scientist grandfather made. It's a mind-reading device. Seriously.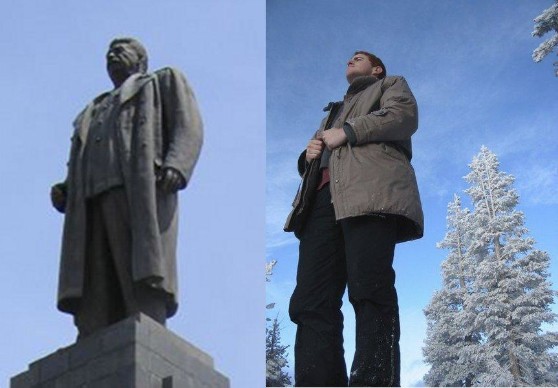 One of these two figures is larger than life. 2.19.2010.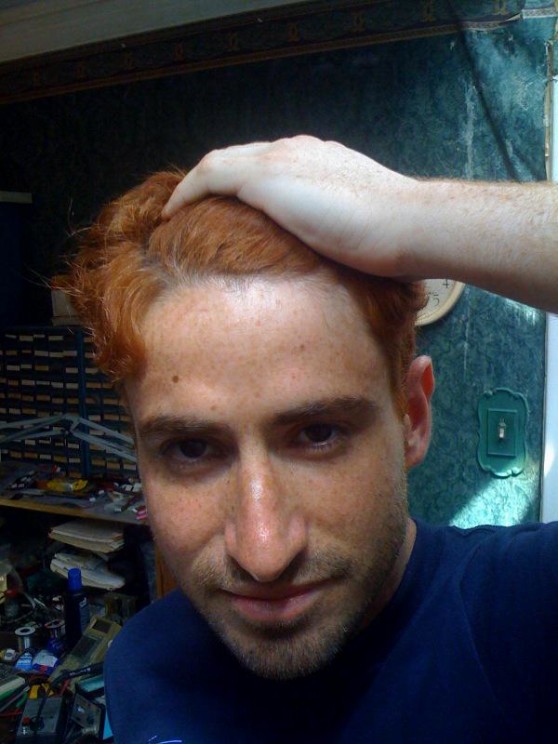 I do not dye my hair. I do not dye my beard. The source of my root pigmentation in this photo is much weirder than that. 4.22.2011.