Find better matches with our advanced matching system
—% Match
—% Friend
—% Enemy
straka
Away
29 / M / Straight / Single
Nashville, Tennessee
Albums
Albums » Profile picutres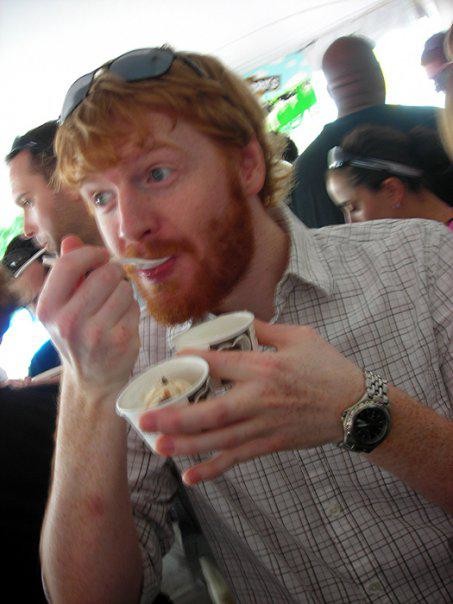 Chowing down at an all-you-can-eat ice cream charity event.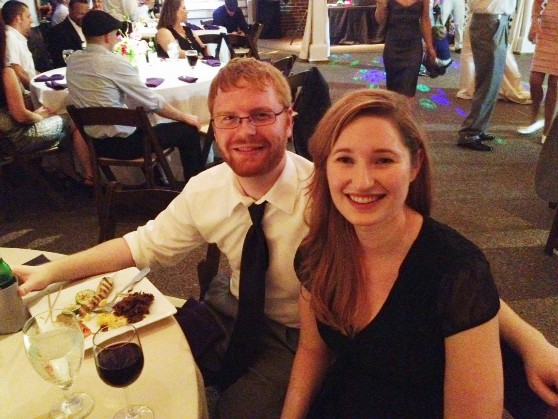 A friend's wedding in May 2012. My friend Emilee agreed to go to in exchange for free food and booze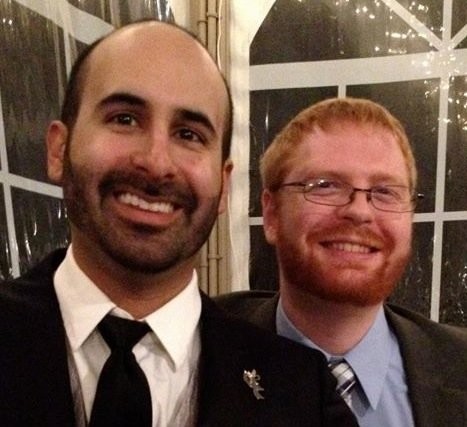 At a friend's wedding in Philly: October 2013 . Apparently I go to a lot of weddings.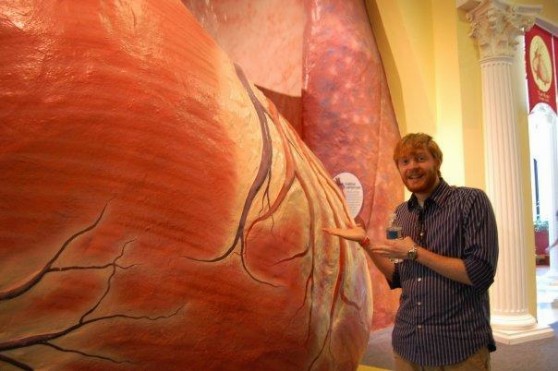 Look! It's a giant heart!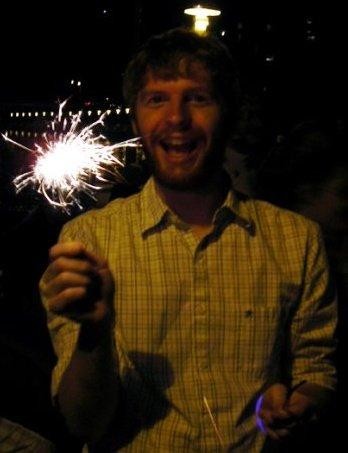 Me, in Philly, on the 4th of July. We had a picnic and watched fireworks!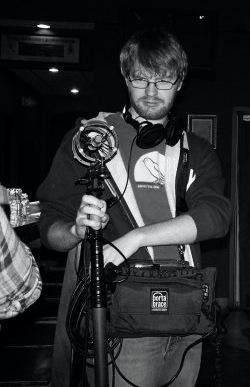 I was getting ready to make a movie. It's really not as exciting as you might think.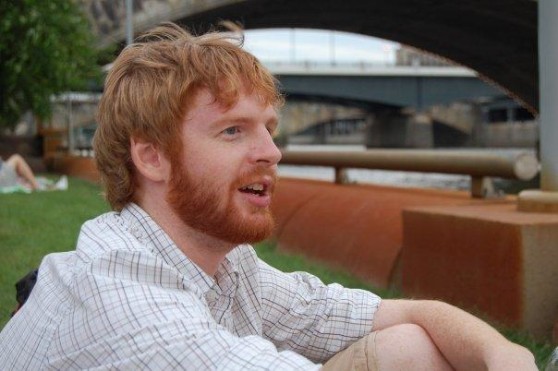 I was probably in the middle of some incredibly profound statement.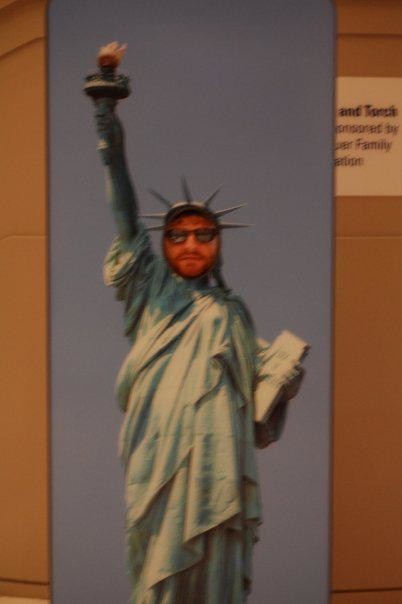 This one time I was the Statue of Liberty. Apparently it was sunny.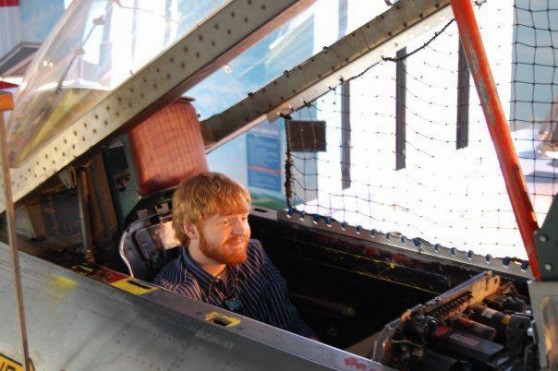 That's me flying a fighter jet... Well, I was taxiing down the runway... Fine. I was sitting in part of a fighter jet in a museum. Are you happy now?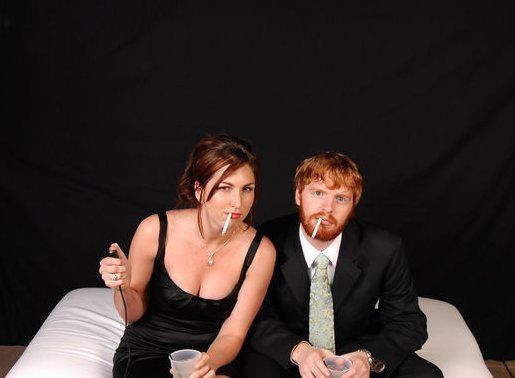 Me and my friend Shannon, very drunk, at my best friend's wedding. They were serving some awesome gin based drink.