Find better matches with our advanced matching system
—% Match
—% Friend
—% Enemy
sylvanwing
39 / M / Straight / Seeing Someone
San Leandro, California
Albums
Albums » Profile picutres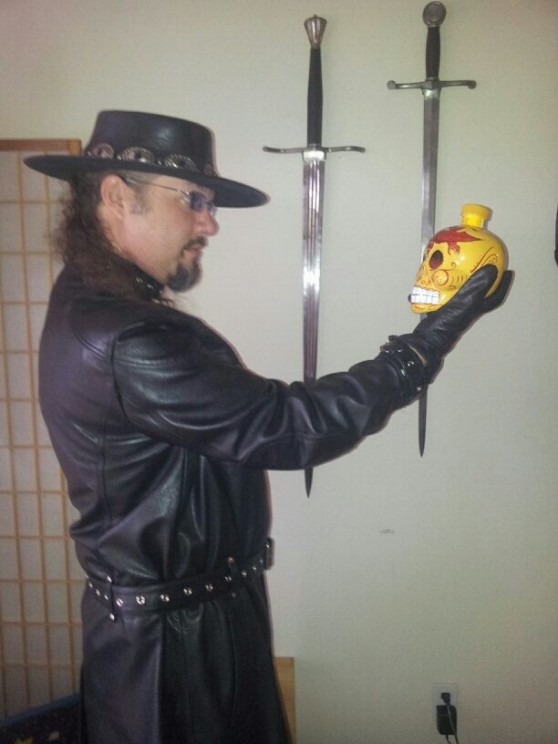 KAH Tequila Reposado 110 proof in a very awesome bottle June 2013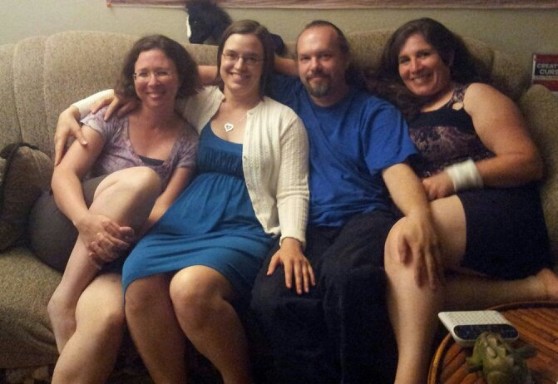 My sweeties and I. 7/4/13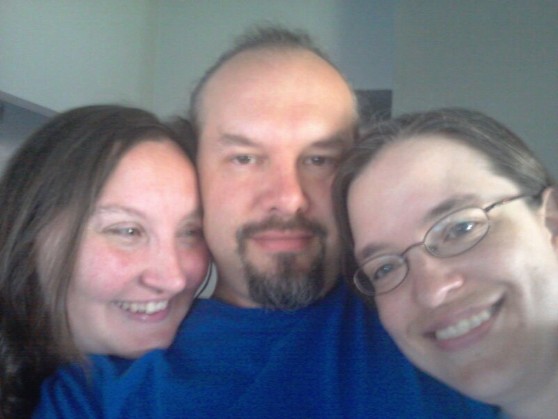 My sweeties and I 7/4/13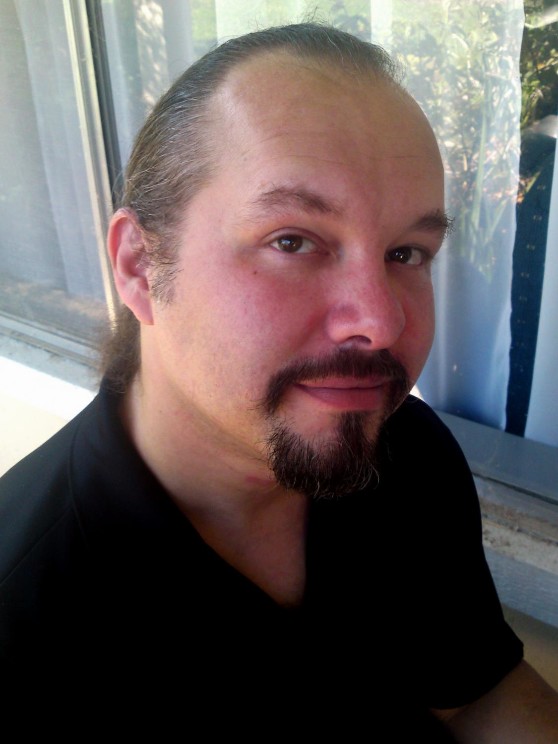 September 30, 2010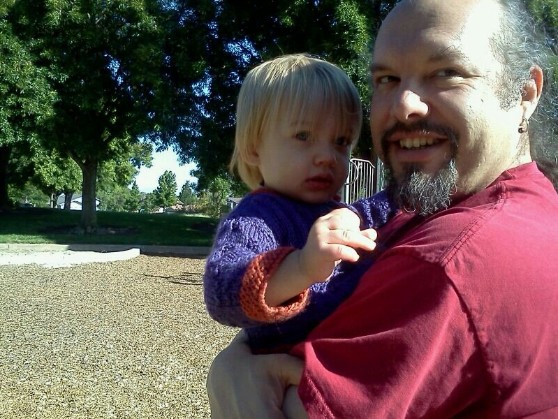 Sam and I at the park. 5 / 2013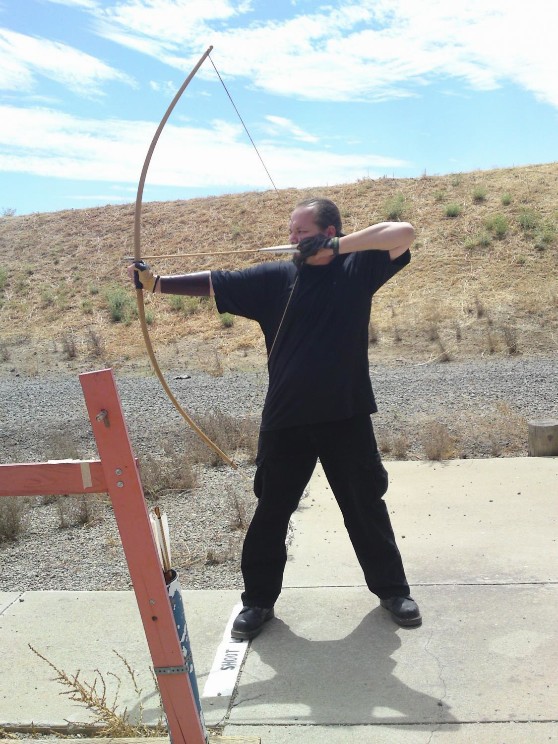 Archery the old fashioned way, a 50lb primitive longbow August 2010.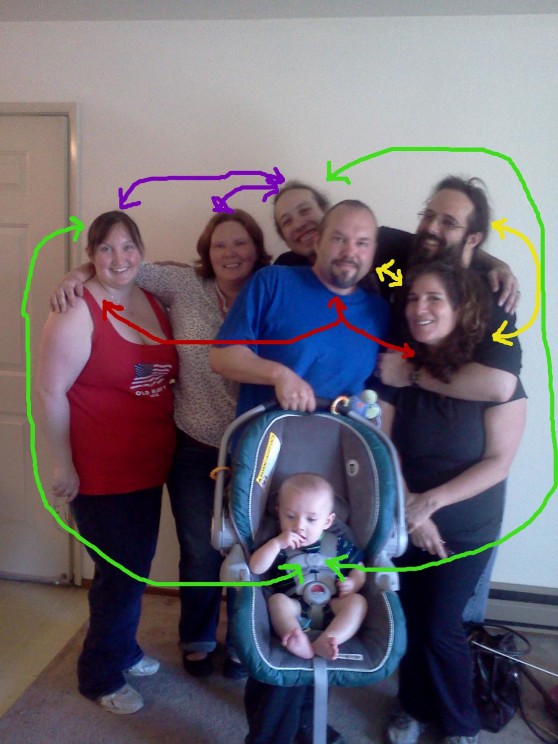 From Left to Right: My girlfriend Bettybaker, My girlfriend's husband's girlfriend Thech1ck, My girlfriend's husband Funktektronic, My girlfriend Suzsteppingup, my girlfriend's boyfriend Bisantacruz, Also my girlfriend's baby Sam whom I love like my own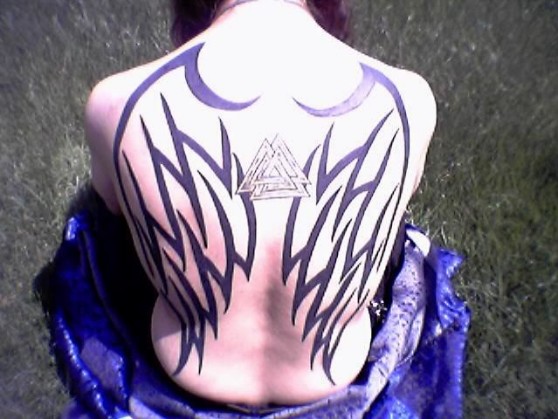 A strange set of coincidences. OK Cupid + Wings + Archery = WIN!!!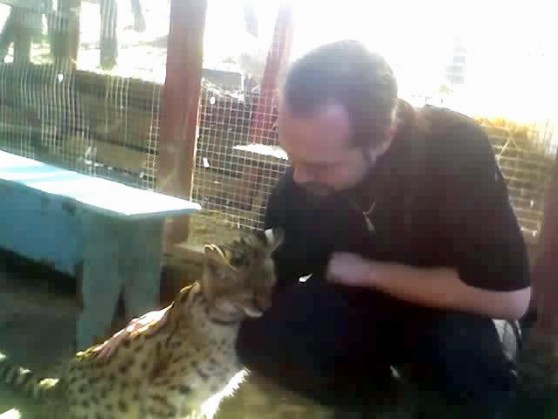 Petting an African Serval. This was the nice one, the mean one was snarling at me from the corner. This is one of my older pics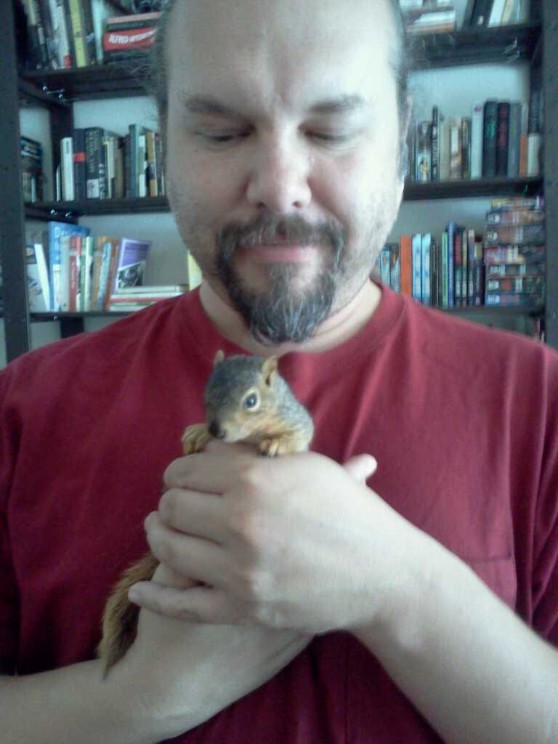 Baby squirrel! One more creature to add to my list of things I have fed with a bottle.