Find better matches with our advanced matching system
—% Match
—% Friend
—% Enemy
torked
24 / M / Straight / Single
Atlanta, Georgia
Albums
Albums » Profile picutres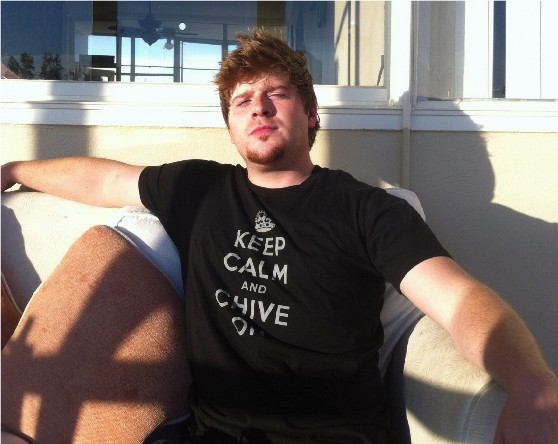 sweat not hair gel, and I'm not mad I just got sun in my eyes =P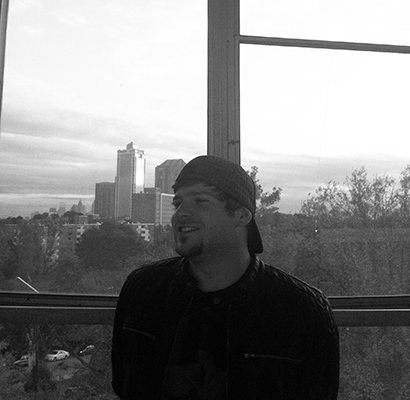 circa 1937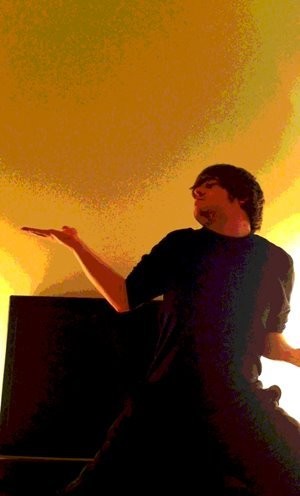 Meditation by way of martial arts. This is proof I can actually be serious. Colors are weird because it was a scrapped attempt at a school project.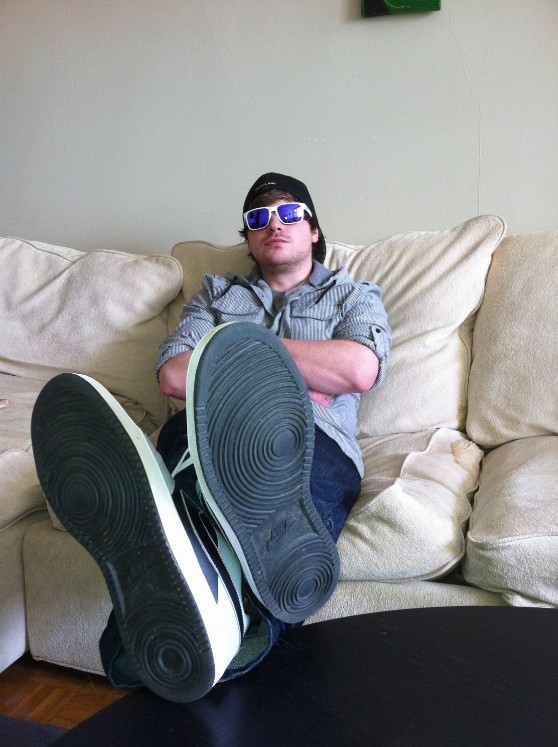 I'm not this cool IRL. This is an optical illusion. Ignore giant newcastle stain if you actually managed to take your eyes off of my douchey aura.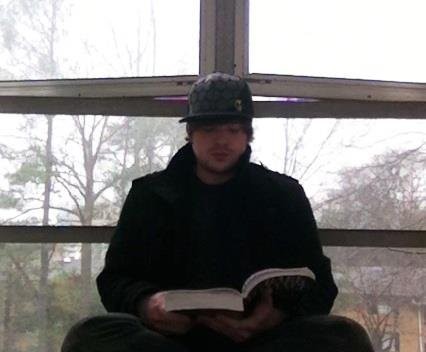 Pretending to read. I'm really good at fooling people into thinking I can actually read. People are so gullible.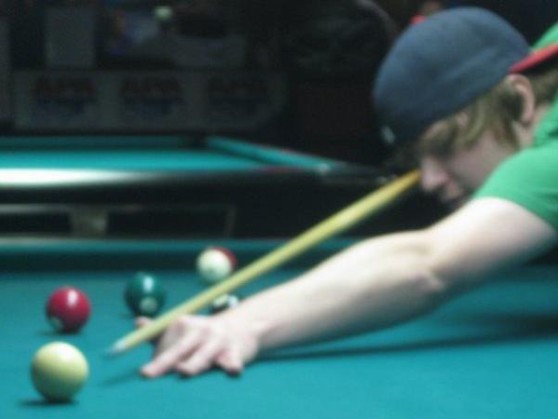 notice how the que ball is actually tanner than my arm, and how my hand looks like a retarded starfish? i really don't think i'm choosing pictures that do my appearance any justice.
This is me back in elementary school. I aged really well.