Find better matches with our advanced matching system
—% Match
—% Friend
—% Enemy
twenty3skidoo
40 / M / Bisexual / Available
Seattle, Washington
Albums
Albums » Profile picutres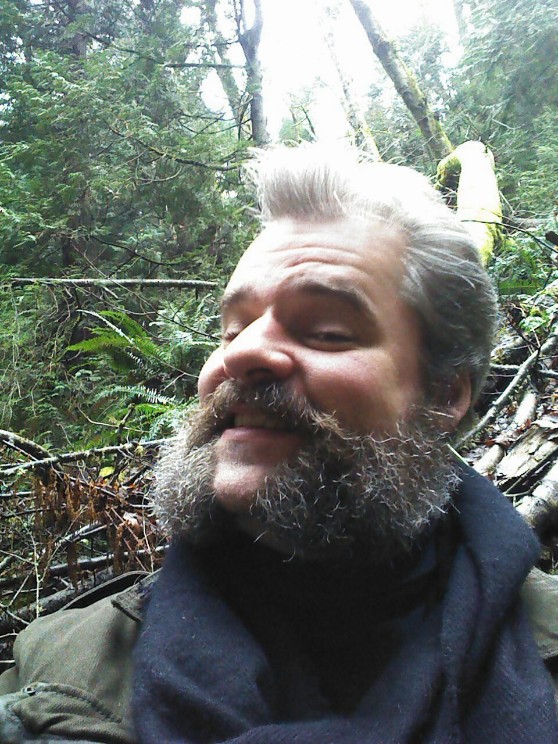 How I spent Super Bowl Sunday... Coal Creek Falls with Chester Arthur's facial hair.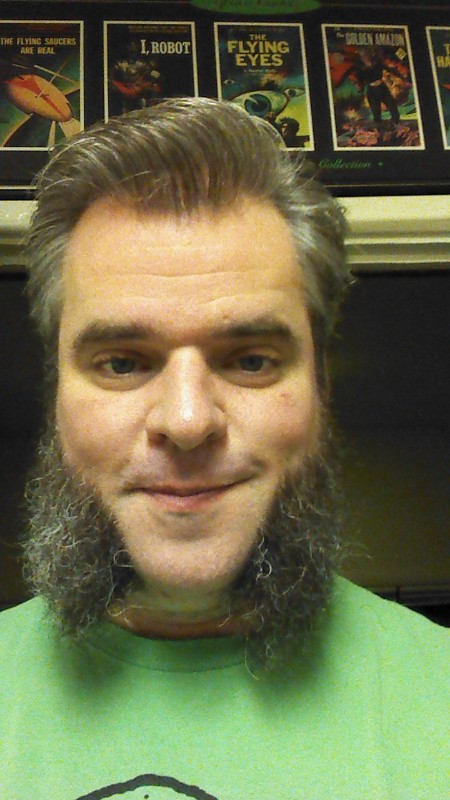 The current side-burns. Ridiculous.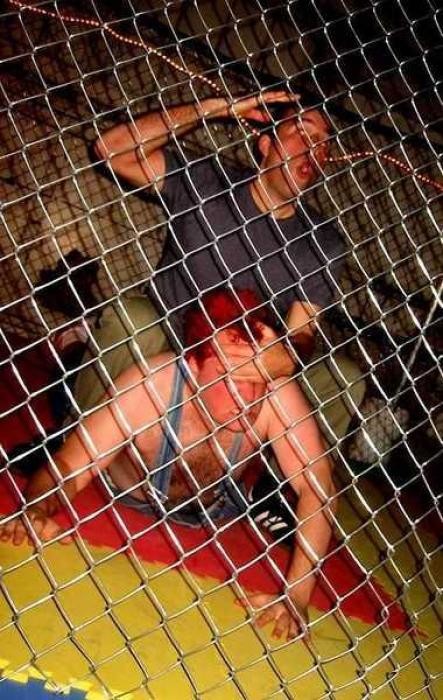 Steel cage match I fought my brother in, in a warehouse under a bridge. Ask for the sordid details.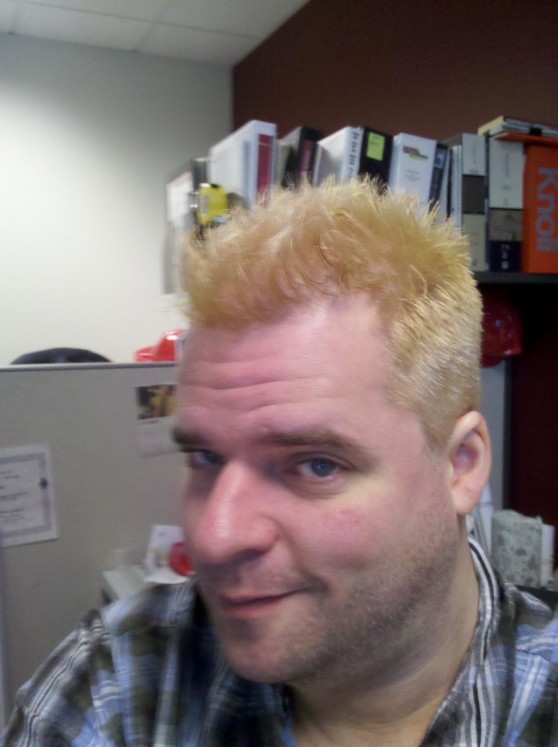 Most recent... 11/3/2010. The haircut after I went as Fabio for Halloween.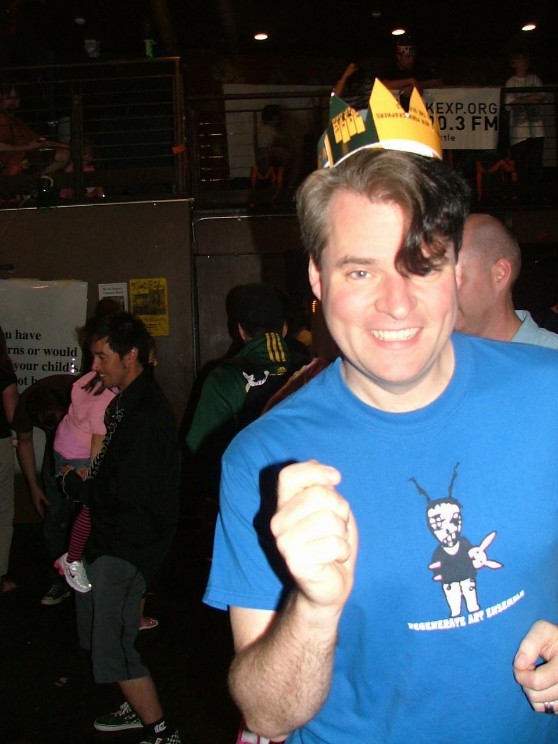 Dancing on Father's Day at the KEXP dance party. This is to prove I'm one of those hip indy parents you hear so much about. Either that, or I look like Jughead.
A picture my daughter took of me a couple of years ago. The hair is currently shorter, and the beard comes and goes, but the meat underneath is accurate.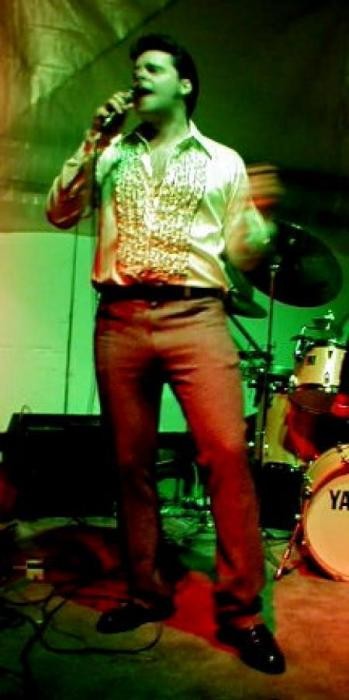 You can't tell in this lighting, but I dyed my chest hair black that day.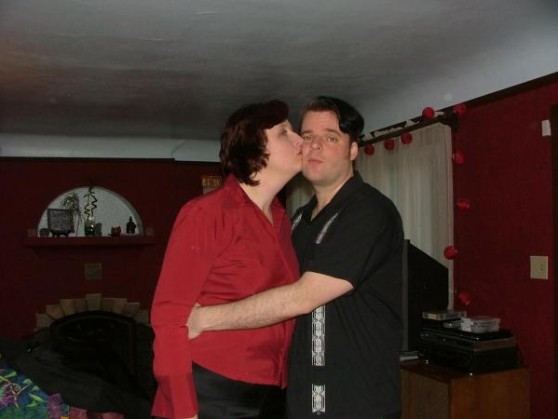 3/08/08- Our anniversary. I'm the punk ass on the right. The hottie on the left is mi amour.