The are you Hot Test
Their result for The are you Hot Test ...
umm barly passing
Congratulations! You scored ###%!
Your not hot but your not ugly, Your decent, you could maybe change your hair color, not have such a cocky attiude , Clean yourself up come on You can make your self look Hot I know it!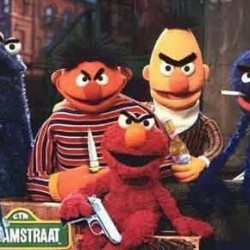 Their Analysis
(Vertical line = Average)
They scored 0% on hotpoints, higher than 52% of your peers.
All possible test results
Your not hot but your not ugly, Your decent, you could maybe change your hair color, not have such a cocky attiude , Clean yourself up come on You can make your self look Hot I know it! Read more
Your past decent looking, you can make yourself look cute or hot if you really tired. But hey if you don't care about how you look that's cool. Read more
Your like Romeo , Your irrestible but only to your girlfriend and a couple girls who have maybe have crushes on you in the past or even now in the presnt but don't worry you'll be Sizzling hot someday... Read more
Your very hot, not sizzling hot yet but your close, Everytime you look at someone girl or guy they notice you even if they aren't trying to your just that damn hot. Read more
Description for Category #4 Read more
Your so hot everytime a girl walks by her heart melts and she just wants to kiss you. Your a girl magnet and hell your proud of it! GO YOU! Read more
Take this test »
Recent Results
Tests others are taking