The Spelling and Vocabulary Test
Their result for The Spelling and Vocabulary Test ...
You scored 71 Literacy!
I awarded 10 points for each correct answer with a possiblity for 100 points. The final question scored 1 point for 3 out of the 4 answers because they were all correct definitions. The correct answer was "all of the above," which scored 10 points. Thank you for taking my test and I appreciate any feedback you may be willing to give.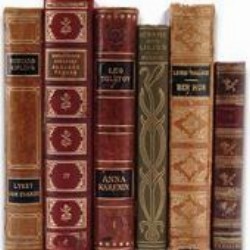 Their Analysis
(Vertical line = Average)
They scored 71% on Literacy, higher than 26% of your peers.
All possible test results
I awarded 10 points for each correct answer with a possiblity for 100 points. The final question scored 1 point for 3 out of the 4 answers because they were all correct definitions. The correct answ... Read more
Take this test »