The Mating Intelligence for Men Test
Their result for The Mating Intelligence for Men Test ...
Mr. Gauche
You scored 33 on Mate Selection intelligence.
Low Mating Intelligence: There are likely areas in your relationship psychology that need improvement. You may not feel that you understand the opposite sex very well, and you don't see yourself as skilled at getting the attention of the opposite sex. Console yourself that there is room for improvement in future intimate relationships.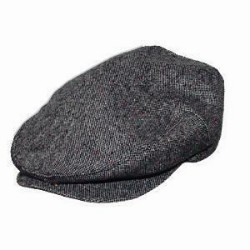 Their Analysis
(Vertical line = Average)
They scored 33% on Mate Selection, higher than 26% of your peers.
All possible test results
Low Mating Intelligence: There are likely areas in your relationship psychology that need improvement. You may not feel that you understand the opposite sex very well, and you don't see yourself as s... Read more
Average Mating Intelligence: You gave a decent read on the oppoosite sex and are able to get members of the opposite sex physically and psychologically interested in you. Your relationship strategies... Read more
High Mating Intelligence: You read the opposite sex well, you are good at getting members of the opposite sex interested in you (using a variety of psychological tactics), and you tend to be relative... Read more
Take this test »