The -what makes you tick Test
Their result for The -what makes you tick Test ...
You have good communication skills and are open to other peoples opinions also. You are open to new experiences and friendships. People love you because you make them feel good too, just sharing your company. You find strong friendships in people that are happy, confident, caring and consequently will be there through any tough situations. Don't be afraid to lean on people a little, you wont stress the friendship only strengthen it.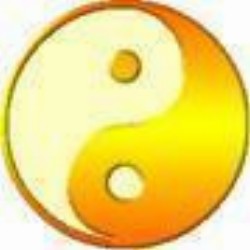 Their Analysis
(Vertical line = Average)
They scored 71% on thoughtpoints, higher than 85% of your peers.
All possible test results
You expect the worst, so it's not suprising that's just what you get. You have little faith in people and find it hard/near imposible to trust. If you are not seeing a phsycologist (already) our ad... Read more
You feed off peoples good energy to make yourself feel happy and most of the time don't give much back. People get sick of that quickly. Loosen up, you are too hard on yourself and others to become cl... Read more
You have good communication skills and are open to other peoples opinions also. You are open to new experiences and friendships. People love you because you make them feel good too, just sharing your... Read more
Watch youself. You're walking a fine line. You are very direct and to the point. To some people you may be too overwhelming, to others you're everything they wish they were. Your confidence can be a ... Read more
Take this test »