The -what makes you tick Test
Their result for The -what makes you tick Test ...
You feed off peoples good energy to make yourself feel happy and most of the time don't give much back. People get sick of that quickly. Loosen up, you are too hard on yourself and others to become close to anyone. You're the type of person that gives someone a b-day present based on what they gave you last year, or what you think they'd buy you. Yes, goals are important, but don't let them get ontop of you. Try to be more open and confident with what you want. There are plenty of opportunities to be had if you have the right attitude. Think more positive and let yourself shine. You're not a bad person just in a bad place in your life at the moment. As you learn to open up and accept the good with the bad, a positive view on life will come more naturally.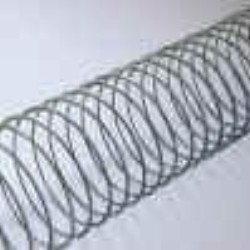 Their Analysis
(Vertical line = Average)
They scored 49% on thoughtpoints, higher than 7% of your peers.
All possible test results
You expect the worst, so it's not suprising that's just what you get. You have little faith in people and find it hard/near imposible to trust. If you are not seeing a phsycologist (already) our ad... Read more
You feed off peoples good energy to make yourself feel happy and most of the time don't give much back. People get sick of that quickly. Loosen up, you are too hard on yourself and others to become cl... Read more
You have good communication skills and are open to other peoples opinions also. You are open to new experiences and friendships. People love you because you make them feel good too, just sharing your... Read more
Watch youself. You're walking a fine line. You are very direct and to the point. To some people you may be too overwhelming, to others you're everything they wish they were. Your confidence can be a ... Read more
Take this test »