The italian Test
Their result for The italian Test ...
Wow
Congratulations! You scored ###%!
You nailed the test you should definetly hit me up on aol stallion1122 is my screen name and italianstallion11@hotmail.com is the e-mail hope to hear from you soon!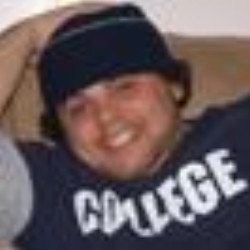 Their Analysis
(Vertical line = Average)
They scored 83% on guedopoints, higher than 85% of your peers.
All possible test results
Sorry guess your not really my type Read more
You did well! You should probably mail me and say hi or something or if you have aol stallion1122 is my screen name hit me up! Read more
You nailed the test you should definetly hit me up on aol stallion1122 is my screen name and italianstallion11@hotmail.com is the e-mail hope to hear from you soon! Read more
Take this test »