The cs student Test
Their result for The cs student Test ...
You scored 100% cs-student!
Thanks for taking the cs student test!

If you want the answers, have comments or questions, send mail.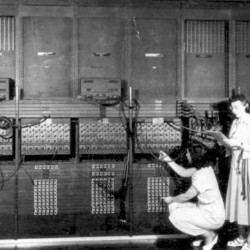 Their Analysis
(Vertical line = Average)
They scored 100% on cs-student, higher than 99% of your peers.
All possible test results
Thanks for taking the cs student test! If you want the answers, have comments or questions, send mail. Read more
Take this test »