The Perfect Gay Guy Test
Their result for The Perfect Gay Guy Test ...
Potential!
Congratulations! You scored ###!
You certainly have some great points about you. You are on the right track! If you think you should have scored higher, just give it some time, we do all get better with age! (despite the botox) Just keep hitting the clubs, bookstores, and online chat rooms, and in no time you'll be learning the ropes - good luck!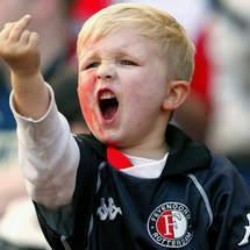 Their Analysis
(Vertical line = Average)
They scored 71% on points, higher than 44% of your peers.
All possible test results
We're sorry... but you might just want to check yourself in at the closest Betty Ford clinic for rehab on straightness! Either you are straight (and that's OK...) or you're still trying to figure out... Read more
You certainly have some great points about you. You are on the right track! If you think you should have scored higher, just give it some time, we do all get better with age! (despite the botox) Jus... Read more
What can we say but WOW. If you're single, the only reason we can think of is that you musy be stuck in the Antartic. You have some awesome things about you, that if any guy out there could just REA... Read more
You are a God amongst mere mortals. You have keen intelect, foresight, and most importantly, a nice body = ) Seriously though most guys don't live up to your standards or style. You the elite amoun... Read more
Take this test »
Recent Results
Tests others are taking