The Am I Gay? Test
Their result for The Am I Gay? Test ...
Way Not Gay
Stand up and be heard! You're ###% gay!
Maybe you're not actually homophobic, but you seem to not have a shred of gay in you. Now we all know that's not true. Go back and answer the questions honestly!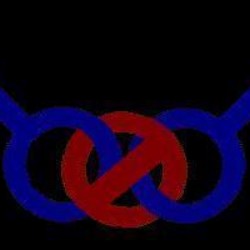 Their Analysis
(Vertical line = Average)
They scored 14% on homopoints, higher than 2% of your peers.
All possible test results
Maybe you're not actually homophobic, but you seem to not have a shred of gay in you. Now we all know that's not true. Go back and answer the questions honestly! Read more
You're straight! You can choose whether or not you should be proud of that. You have just enough gay in you to not look like a liar, but too little to be really gay. You're suprised, aren't you? Read more
You're gay! Deny it if you want, but it's all too clear. Our advice: embrace it. You aren't going to get away from this one. Read more
Does it get gayer than you? (Yes, "gayer" is now a word) There's no hiding this one. Why did you even take this test? Read more
Take this test »
Recent Results
Tests others are taking