The Beautiful People Test
Their result for The Beautiful People Test ...
The Bleeding Heart
Congratulations! You scored ###! Now go take a nap.
You suffer with the world. You worry about hurting people's feelings, watching the news stresses you out. You are a great friend, you love animals, and you are a humanitarian. You strive to make the world a better place. The only thing I can recommend is that you try to relax a little bit...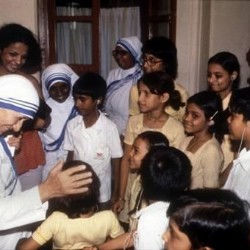 Their Analysis
(Vertical line = Average)
They scored 84% on Beauty Points, higher than 75% of your peers.
All possible test results
You eat babies, you don't care about the world around you, and you hurt animals for your own sick pleasure. A frontal lobotomy would do you wonders. Be sure to let us know when they let you out of P... Read more
You are perfect for working in jobs where your most repeated phrase is "I'm just doing my job". You have that interior deadness that means you know the world has problems and you don't give a shit. ... Read more
You don't really give a crap one way or another, do you? You're just kind of doing your own thing, and ignore that secret little dead place inside. Some soul searching is advised. Also, I think fall... Read more
You care. You think babies are sweet, old people are funny, and you'd let me have a bite of your sandwich. People think you're nice. You think about the world's issues, but you tend to do your bit ... Read more
You suffer with the world. You worry about hurting people's feelings, watching the news stresses you out. You are a great friend, you love animals, and you are a humanitarian. You strive to make th... Read more
Take this test »