The Stoned Situation Test
Their result for The Stoned Situation Test ...
true stoner
You scored 76% highness!
i like you, youre a good person. Style, grace and highness; you have it all. but make sure you dont let weed take over your life so that you never leave the house or ever get a girlfriend/boyfriend: no actually fuck it. outside is cold and if you're stoned and cool the talent will come to you...dont let anyone ever tell you youre smoking too much because it seems like the only sensible thing to do in this foul period in human history.
dont message me as ive started thinking okcupid sucks balls, so go to http://profile.myspace.com/index.cfm?fuseaction=user.viewprofile&friendid=56091976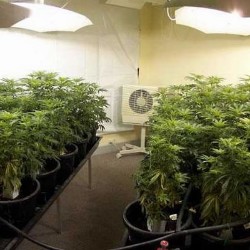 Their Analysis
(Vertical line = Average)
They scored 76% on highness, higher than 90% of your peers.
All possible test results
Fuck off, dont message me Read more
Not bad, but you need to toke it up more; the world is too cold and cruel not to. Buy a bong, 2 packs of silvers and some skunk and youll be fine...go on my son/daughter Read more
id share a spliff with you, you like to kick back with a nice reefer without losing sight of the fact that weed should not take over your life: perfectly balanced. i salute you! dont message me as iv... Read more
i like you, youre a good person. Style, grace and highness; you have it all. but make sure you dont let weed take over your life so that you never leave the house or ever get a girlfriend/boyfriend: n... Read more
youre cooler than me, know exactly how to handle every situation with dignity, intellegence and style...message me mon, cos no ones yet reached this zen state of conciousness Read more
Take this test »
Recent Results
Tests others are taking