The Pseudo-Intellectual Test
Their result for The Pseudo-Intellectual Test ...
Deep Thinker
You Are 69% Anti-Pseudo-Intellectual!
Hey you are smart!! You may never win a Nobel, but that's perfectly OK because you are not incapable by any means - this was a tricky test and you did just fine! Keep up the good work; you are an intellectual playah!!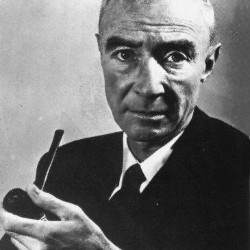 Their Analysis
(Vertical line = Average)
They scored 69% on smarty-scores, higher than 69% of your peers.
All possible test results
Nobody has ever accused you of being an intellectual. But thats OK! What matters most is that you are happier this way, right? Read more
You are the Pseudo-Intellectual. You're smarter than the Non-Intellectual, but you didn't quite earn your Honorary Degree. You are just intelligent enough that some people will mistake your lack of ... Read more
You did well. Well, not well-well, but well enough. So you didn't win-win, but you still get an honorary degree in Anti-Pseudo-Intellectualism! Because, well, you tried hard and are probably well-li... Read more
Hey you are smart!! You may never win a Nobel, but that's perfectly OK because you are not incapable by any means - this was a tricky test and you did just fine! Keep up the good work; you are an in... Read more
Congratulations!!! You win at life!!! This was not an easy test and you did super! Remember to be humble and stay true to your roots if you ever manage to cash in on your intellect :) Read more
Take this test »
Recent Results
Tests others are taking