The film trivia Test
Their result for The film trivia Test ...
Proppin' up the bar
Congratulations! You scored ###!
Yup you watch 'em and it's all good but frankly you'd rather order another sasperella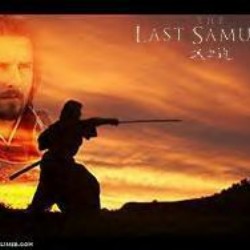 Their Analysis
(Vertical line = Average)
They scored 24% on knowledge, higher than 21% of your peers.
All possible test results
you yellow bellied three eyed snake hustler, get yer butt back in the cinema Read more
have you got sand in your walkin boots? is that a tumble-weed i see before me? that's just not quite cuttin' it bucko Read more
Yup you watch 'em and it's all good but frankly you'd rather order another sasperella Read more
YeeeHaw Partner you've just hit the spitoon dead center, mosey on down to the saloon for a free drink Read more
Take this test »