Are YOU an Other - test
Their result for Are YOU an Other - test ...
You're a Normal!
your score of 29% of 42 questions means you're closer to being a Normal than being like me!
0 to 21 questions matched means you think and react and believe more along the Normals way than the way I do. To many of you I'm sure that must be a relief. To those who scored closer to 21, you're a strong independent thinker with your own ideas about life; however, you should, depending on your personality, have a far easier time of finding people with whom you can relate since the Normals population is so much greater than ours. Lucky you!   ;-}D>
ps: this is the first time I've devised a test. Please forgive any irritating oddities and go with it if at all possible, let me know if not, ok? I'll update whenever possible. Thanks for your patience! wizardlawrence.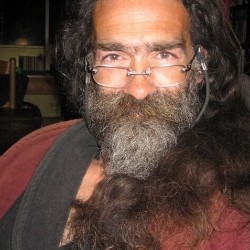 Their Analysis
(Vertical line = Average)
They scored 29% on Otherness, higher than 14% of your peers.
All possible test results
Welcome to the newly developing group of "Others" - since you scored 21 or over, you will probably find that most of the people who also scored higher than that w... Read more
0 to 21 questions matched means you think and react and believe more along the Normals way than the way I do. To many of you I'm sure that must be a relief. To those who scored closer to 21, you're... Read more
Take this test »
Recent Results
Tests others are taking