The Cold Pizza Test
Their result for The Cold Pizza Test ...
You scored 30 Normality, 140 Craziness!
Congratulations on surviving the test. Wait, did you survive? Pinch yourself, just to be sure. I hope you enjoyed taking this test, as much as I enjoyed writing it. Now go order some pizza and get off the darn computer!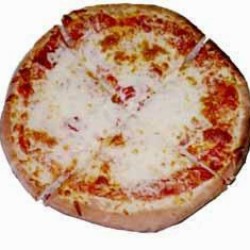 Their Analysis
(Vertical line = Average)
They scored 140% on Craziness, higher than 92% of your peers.

They scored 30% on Normality, higher than 7% of your peers.
All possible test results
Congratulations on surviving the test. Wait, did you survive? Pinch yourself, just to be sure. I hope you enjoyed taking this test, as much as I enjoyed writing it. Now go order some pizza and get... Read more
Take this test »