The Cool Enough for Justin Test
Their result for The Cool Enough for Justin Test ...
Cool Enough
Congratulations! You scored ###%!
Not too shabby! You would probably be fun to hang out with, though you'll exhibit some occasional uncool behavior that will ruin everything. I'm not perfect either, but certainly more perfect than you at this point. Try living with a complete slob, or doing volunteer work with small children to gain a better perspective.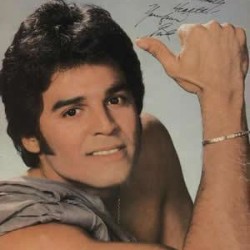 Their Analysis
(Vertical line = Average)
They scored 71% on justinpoints, higher than 100% of your peers.
All possible test results
Oh dear. Either you have some major issues with relaxation or you need tons of expensive therapy. Probably both. We're sorry this didn't work out better for you, but you should probably look into s... Read more
Though it seems you've performed better than some of the worst, you probably lack the ability to laugh at yourself. That's right, get upset about it. That'll only make it better won't it? Perhaps y... Read more
Not too shabby! You would probably be fun to hang out with, though you'll exhibit some occasional uncool behavior that will ruin everything. I'm not perfect either, but certainly more perfect than yo... Read more
Most impressive! You are definitely cool enough for Justin. Say hello sometime, tell me what you thought about the test, and/or meet me for a happy hour sometime in the future. It's all good when yo... Read more
Take this test »