The Are You Human? Test
Their result for The Are You Human? Test ...
Did you cheat?
You're ###% human!
Or are you just a REALLY good person? You put others in front of yourself and have a VERY full life. Your schedule is too full already, but you'll always make time to volunteer anyway. You love animals and children ALOT. You are to good to be true!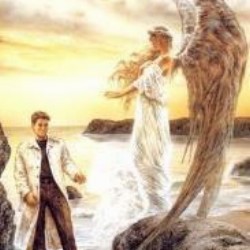 Their Analysis
(Vertical line = Average)
They scored 86% on humanitypoints, higher than 88% of your peers.
All possible test results
You don't really care about your fellow humans...and you DEFINATELY don't care a flying rat's behind about animals. I would say that something in your childhood probably caused you to be this way...b... Read more
You care about most of the things you should care about. You're probably a well rounded person. You probably don't get used like a doormat by other people. You know the difference between right and... Read more
Or are you just a REALLY good person? You put others in front of yourself and have a VERY full life. Your schedule is too full already, but you'll always make time to volunteer anyway. You love ani... Read more
Take this test »
Recent Results
Tests others are taking