The Can We Connect Test
Their result for The Can We Connect Test ...
You Have Potential
We are 74% compatible!
Interesting, you seem to have a bit of potential... I'm not making any promises, but it couldn't hurt to give it a try; we might hit it off, who knows!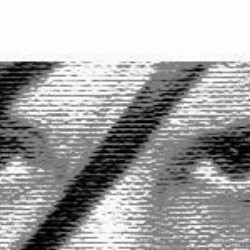 Their Analysis
(Vertical line = Average)
They scored 74% on compatibility, higher than 33% of your peers.
All possible test results
Oh dear, I would highly recommend NOT contacting me in any way, shape or form. We are in NO WAY compatible and I'm afraid I will just end up getting really annoyed when you're around. But keep looking... Read more
hmm... I guess we could give it a shot... but I really don't think we'd get along all that well. You say POE-TAY-TOE and I say POE-TAR-TOE, you know the drill. But keep looking, I'm sure your perfect ... Read more
Interesting, you seem to have a bit of potential... I'm not making any promises, but it couldn't hurt to give it a try; we might hit it off, who knows! Read more
Congratulations! You sound like an open-minded individual, just the way I like 'em! I'd love to hear from you, I'm sure we could spend hours chatting (and arguing!) the night away. Read more
Oh sweet merciful Mother Nature, PLEASE send me a message! I spend my nights dreaming that one such as you will come and haul my mind out of the mundane world and into the vivid realm of mental awaren... Read more
Take this test »