The biology nerd Test
Their result for The biology nerd Test ...
You scored 76% nerdiness!
Your results are based on how many you got correct. However, if you got any right you are a very smart person and get all of the gold stars in the world. A++!!!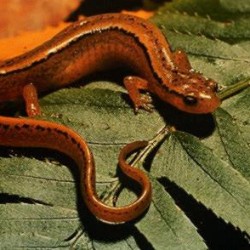 Their Analysis
(Vertical line = Average)
They scored 76% on nerdiness, higher than 100% of your peers.
All possible test results
Your results are based on how many you got correct. However, if you got any right you are a very smart person and get all of the gold stars in the world. A++!!! Read more
Take this test »